Your
all-in-one
Warehousing solution
From picking packing and dispatching to managing all your inventories at our warehouses, TRAX covers all aspects of the fulfilment process and allows you to focus on your main game.
Know more
Connect with us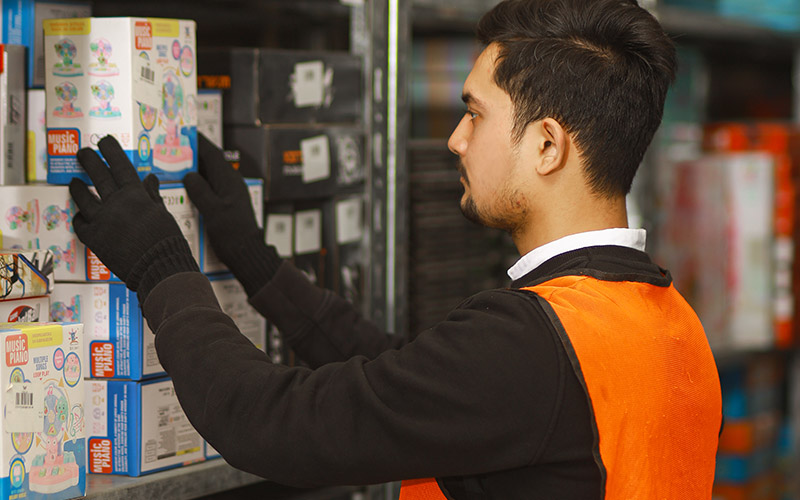 Warehousing & Fulfillment
Connect to any marketplace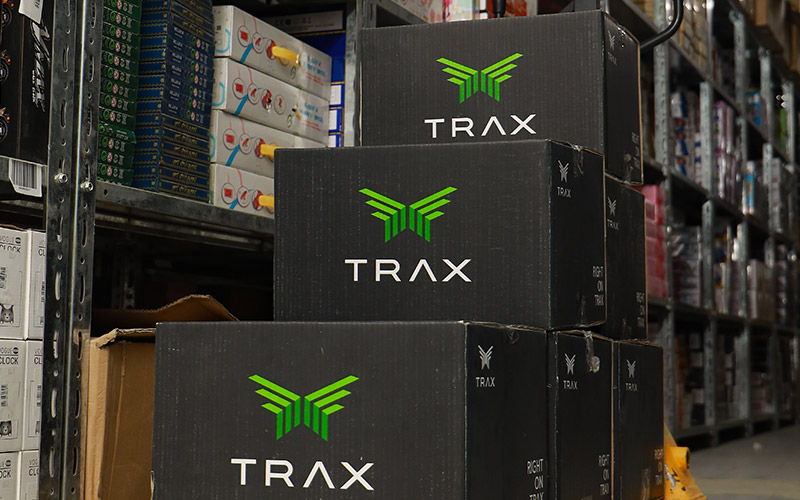 Get your
stock
connected to any marketplace
We boast some of the most thorough fulfilment management systems in the business. With the ability to dispatch from any 3PL service provider in Pakistan, and seamless integration of our digital management system on all sites and apps; E-commerce has never been simpler. Even if you don't get deliveries done from Trax, you still can enjoy complete fulfilment solution from TRAXPACE.
Customizable at
every
step
With storage facilities available in all major cities across Pakistan and customizability in both facility management and software integration, TRAX offers a service ideal for a business owner of any size.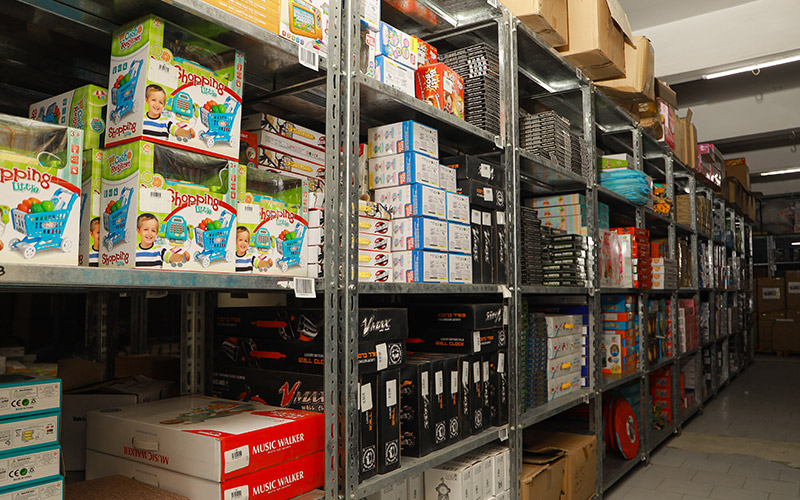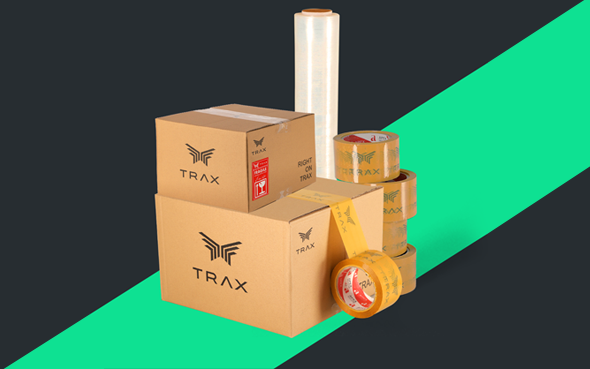 Diverse Packaging
solutions for your needs
We offer every kind of packing material you could possibly need, regardless of the size of the item. In the case of extremely specific requirements, we even offer custom packing materials.













Testimonials
Let's hear it from our customers!
Here's what our customers are saying about us.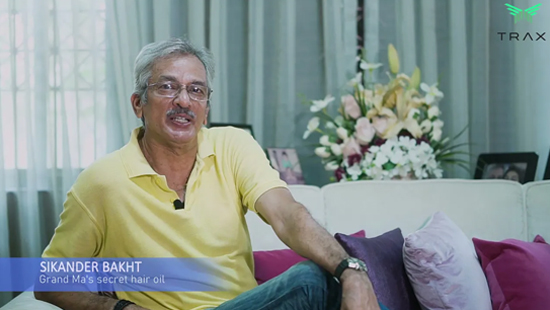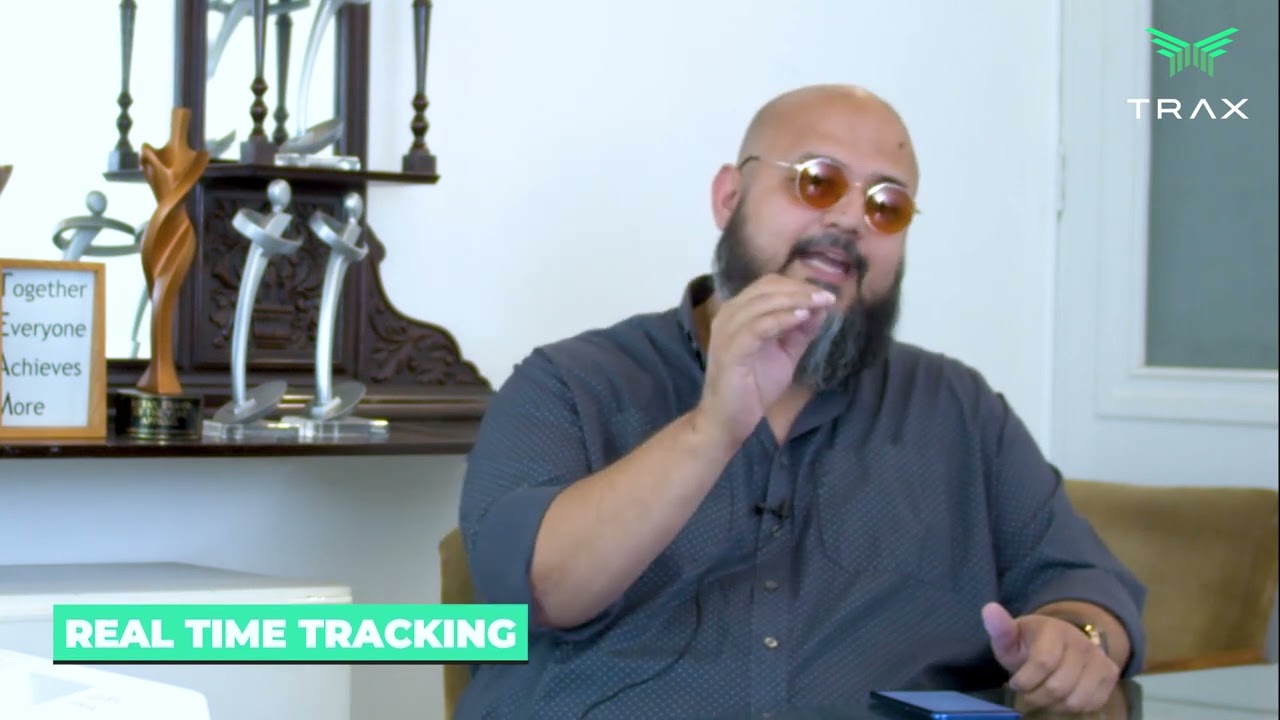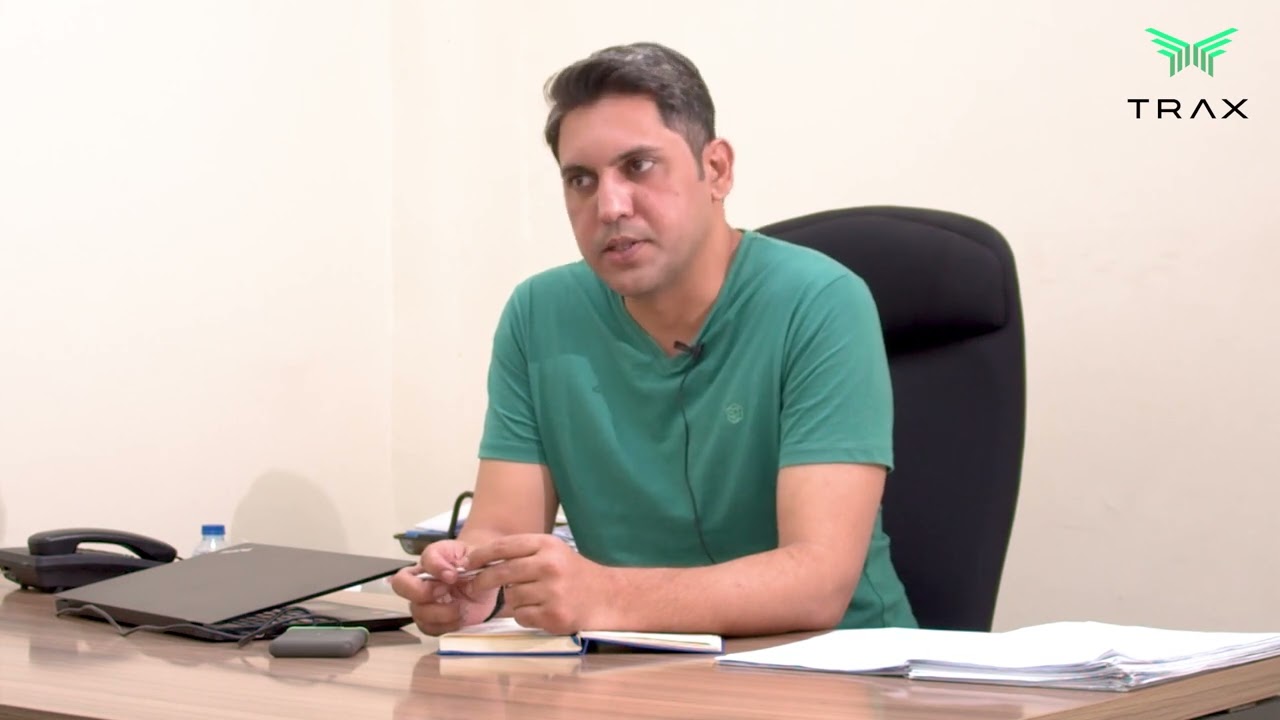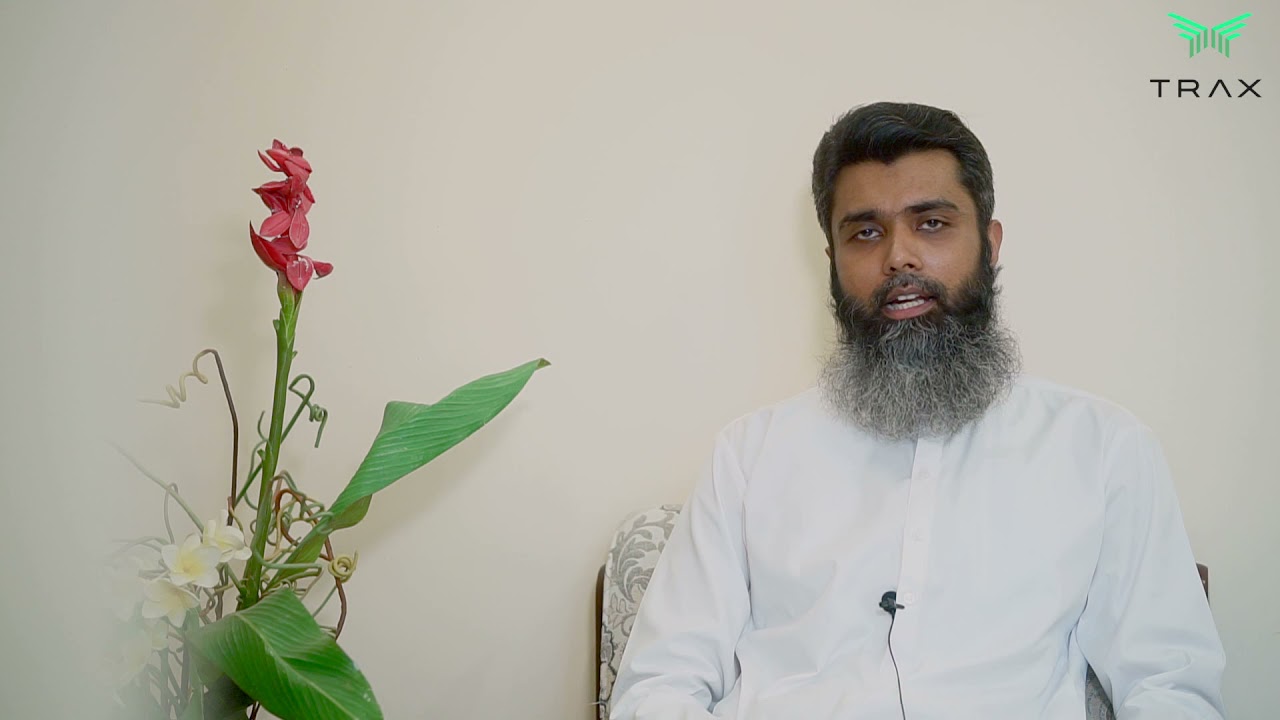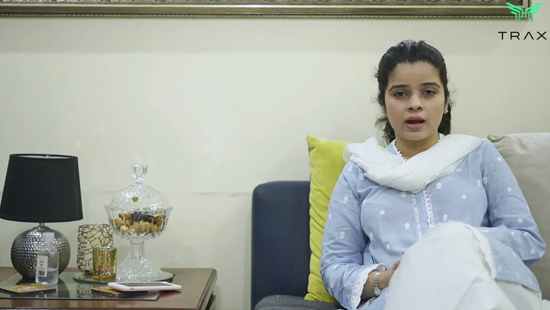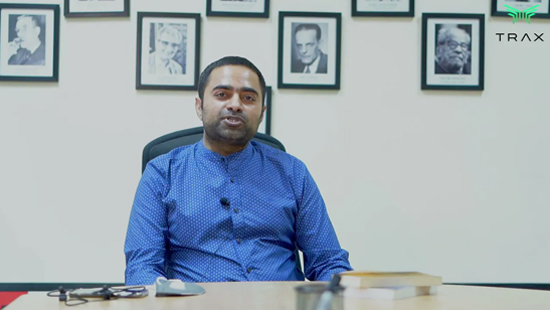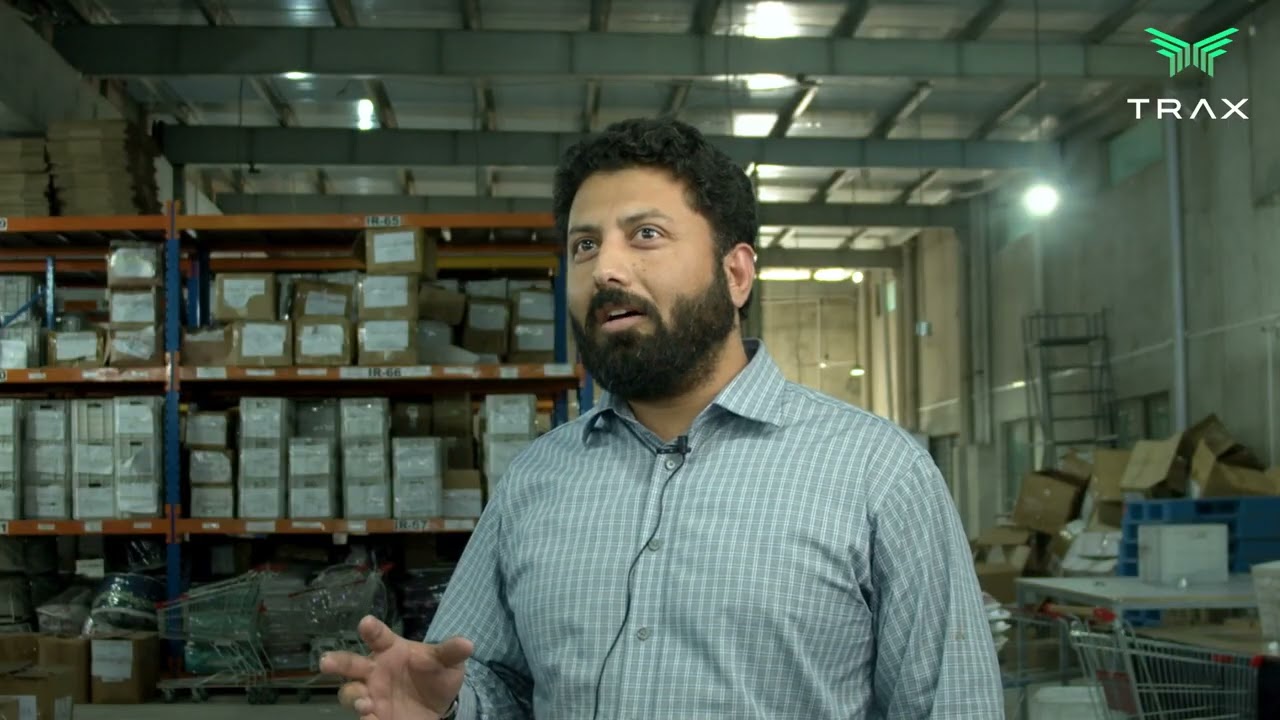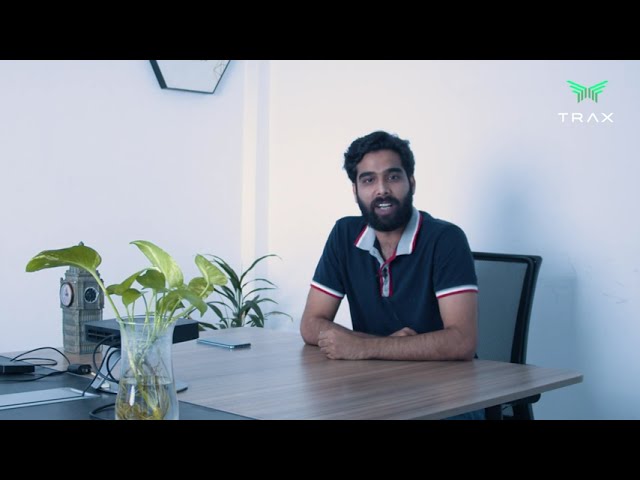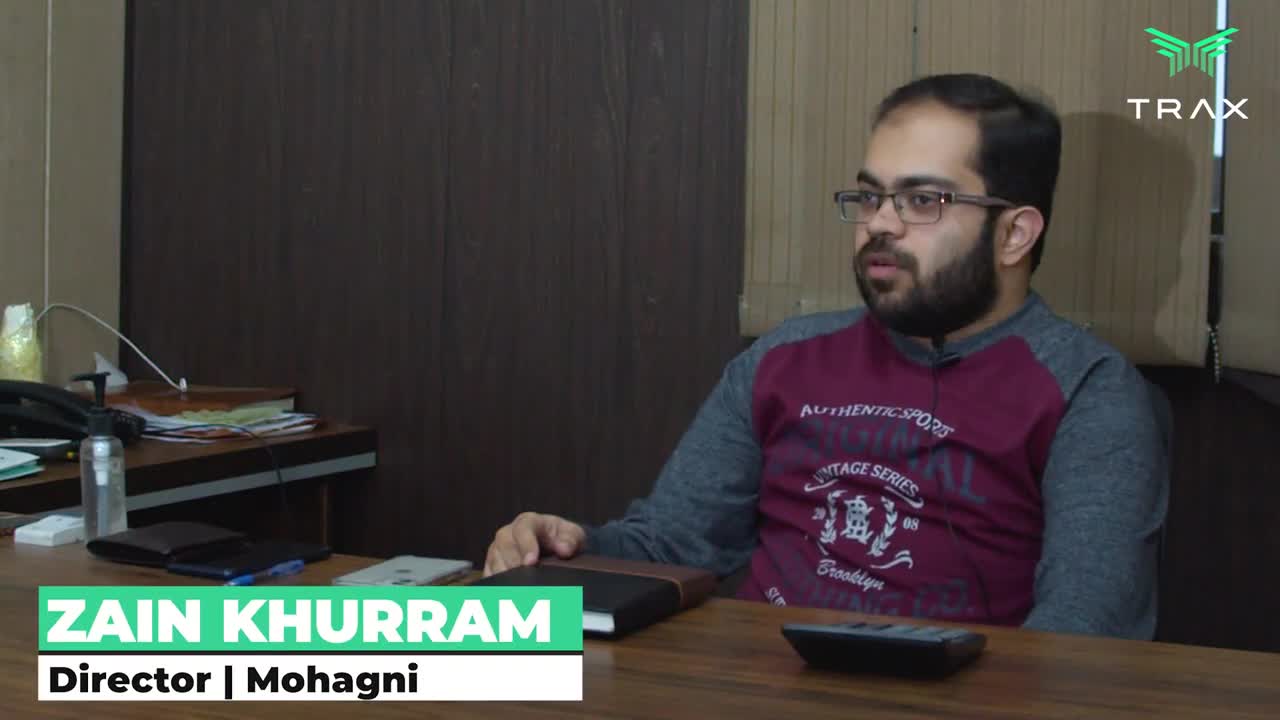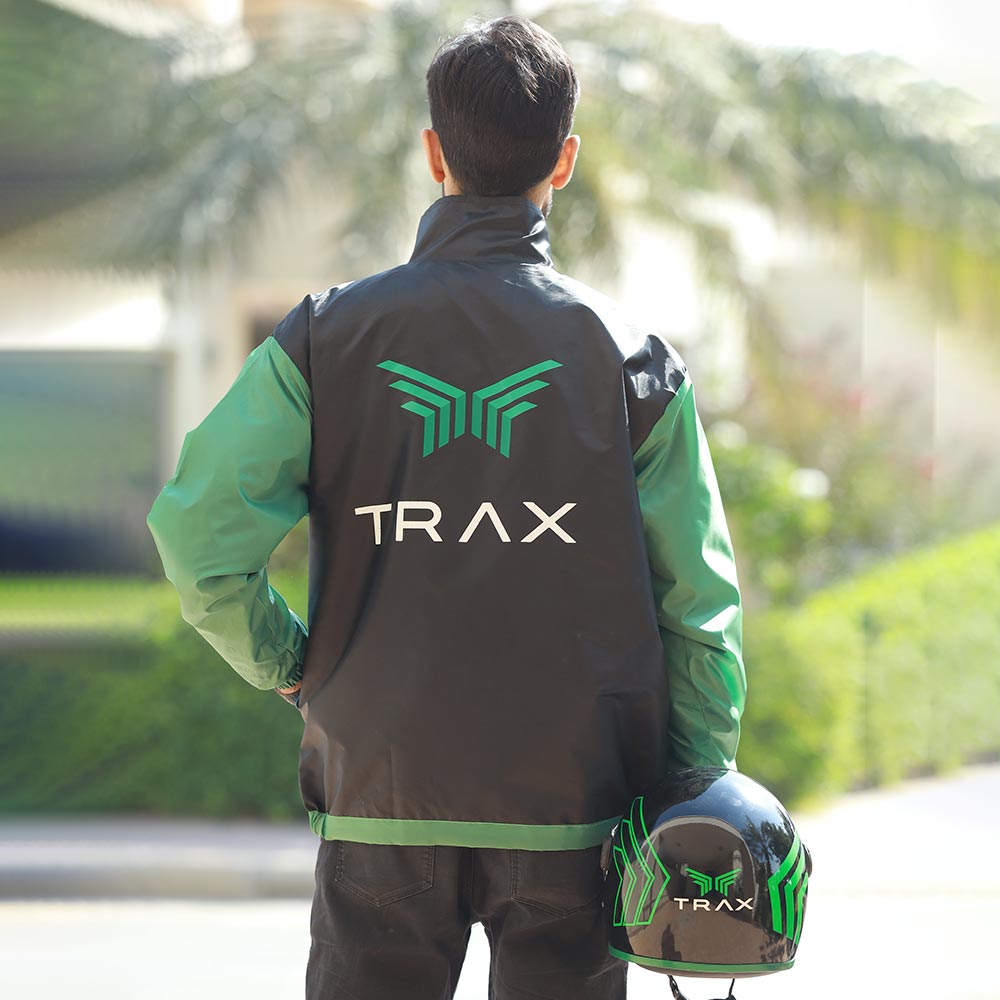 Register Now
Gear up your business with Trax