Be it
a pet or a car,
we'll take it near or far!
Movit is a shifting/relocation service- allowing you to move anything from home and office furniture to pets knowing they be safe in transit. An end-to-end service with picking, packing, storing, transporting and unpacking. Solving all your furniture shifting problems!
Know more
Connect with us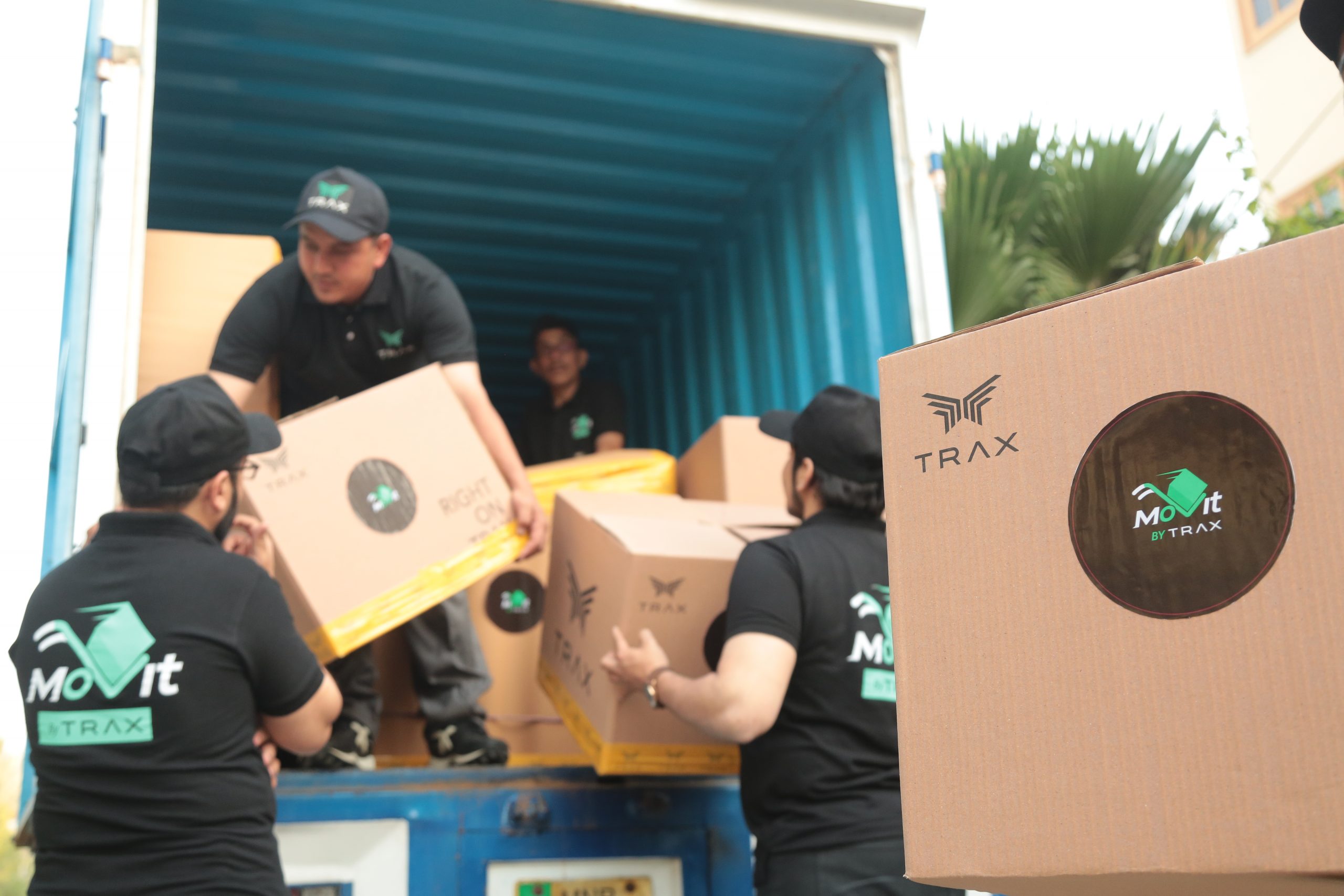 Office/Home furniture shifting

Furniture Warehousing
From transporting till unpacking

Pet movements

Dedicated container movements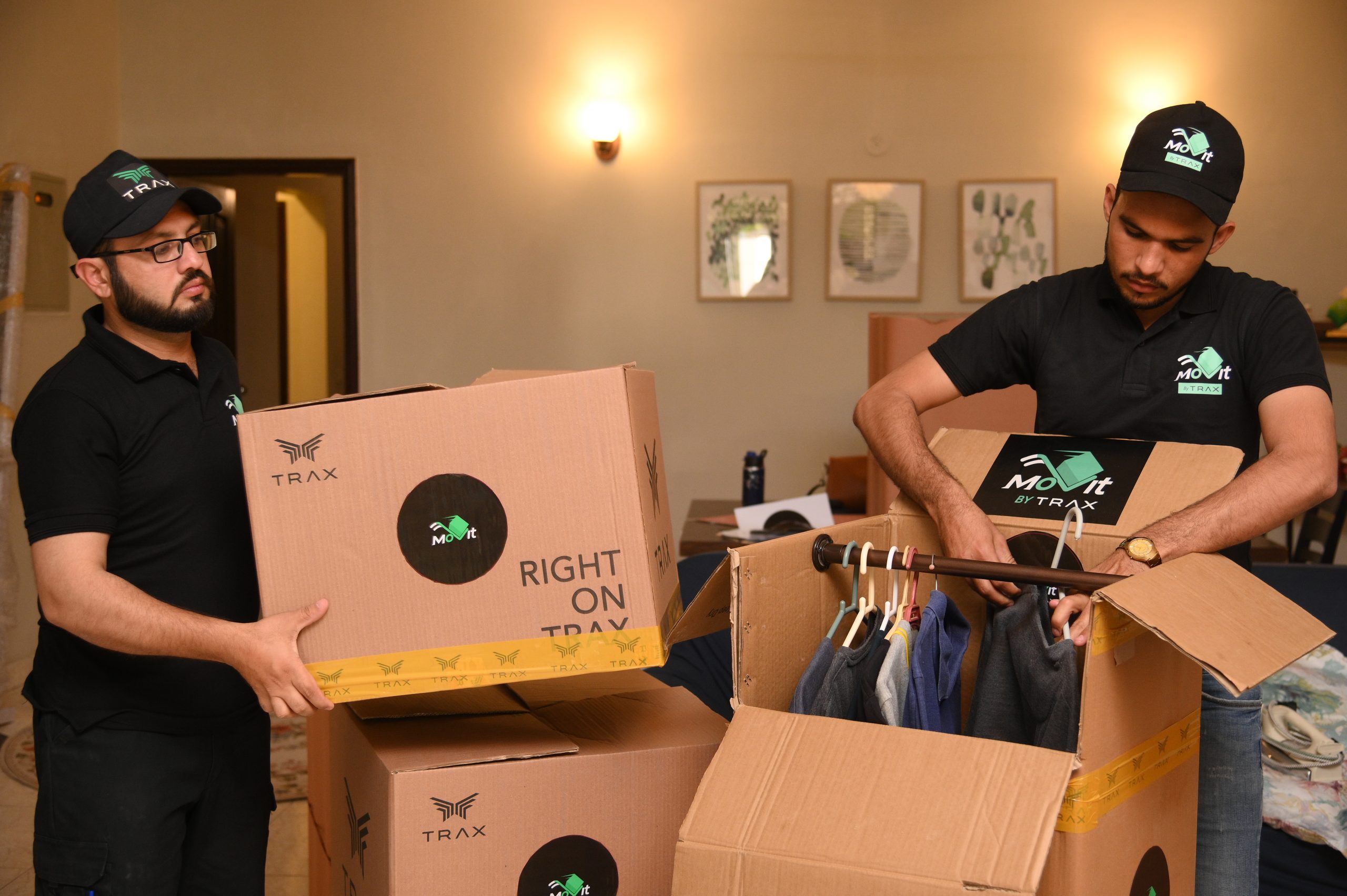 Worried about the
storage
of your home or office furniture?
Moving temporarily and worried about your belongings? Movit has you covered with our top-of-the-line warehousing facilities. Just tell us the object, duration and destination and we'll take care of everything else, from transport, to packaging, to storage and even unpacking at your new home!
Custom Packaging for your
Wardrobe,
LEDs, art boxes and so on!
Our Packing professionals make sure every single item, no matter how large or small, is packaged with care according to its own specifications. So, you can rest easy knowing even your most precious belongings are in good hands.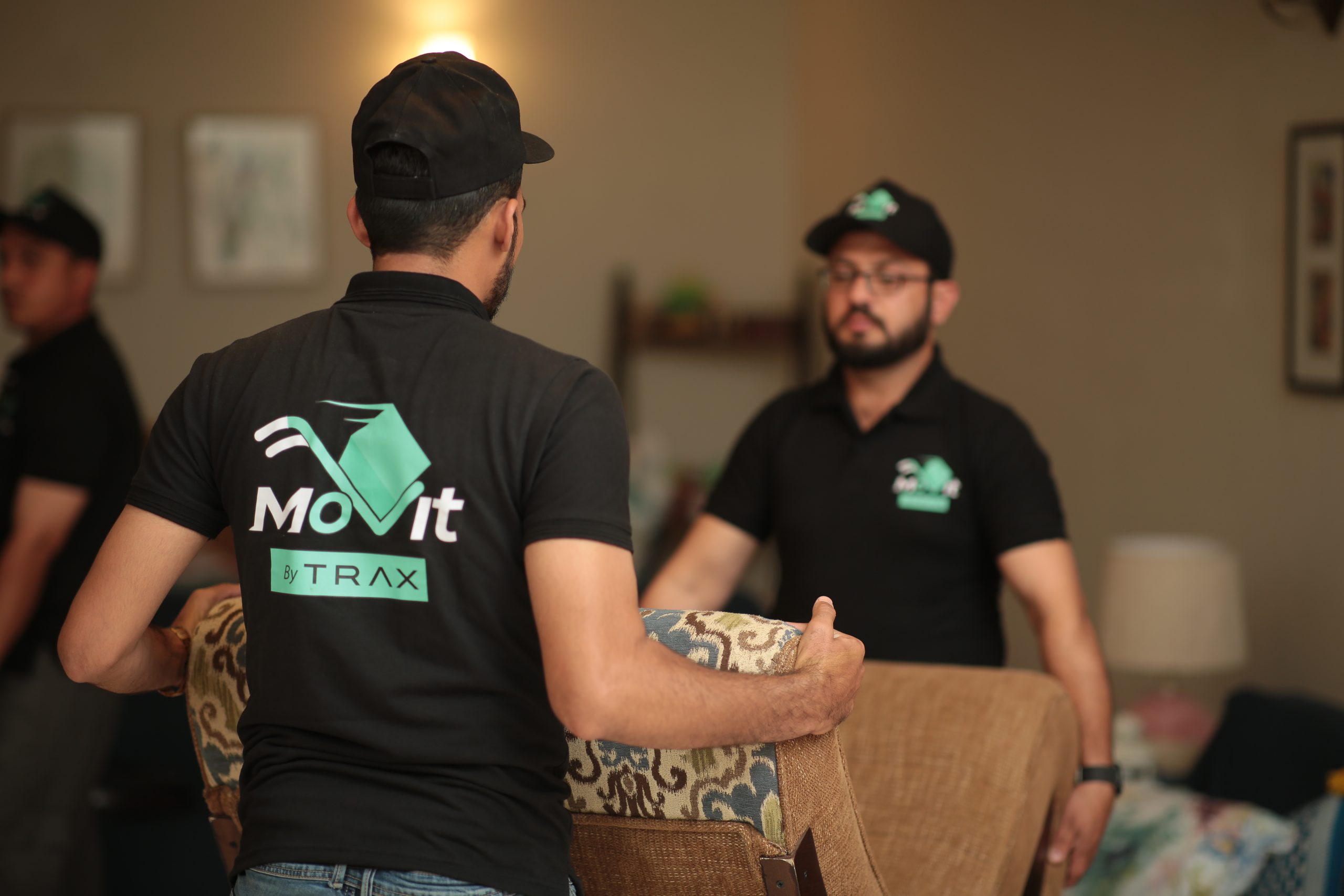 Testimonials
Let's hear it from our customers!
Here's what our customers are saying about us.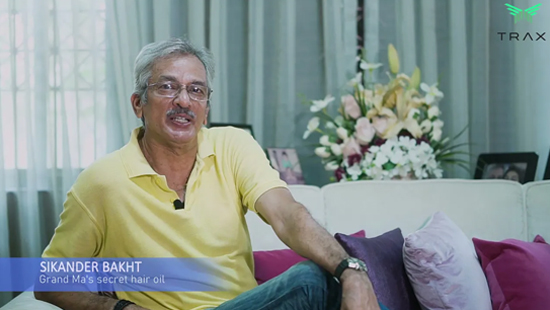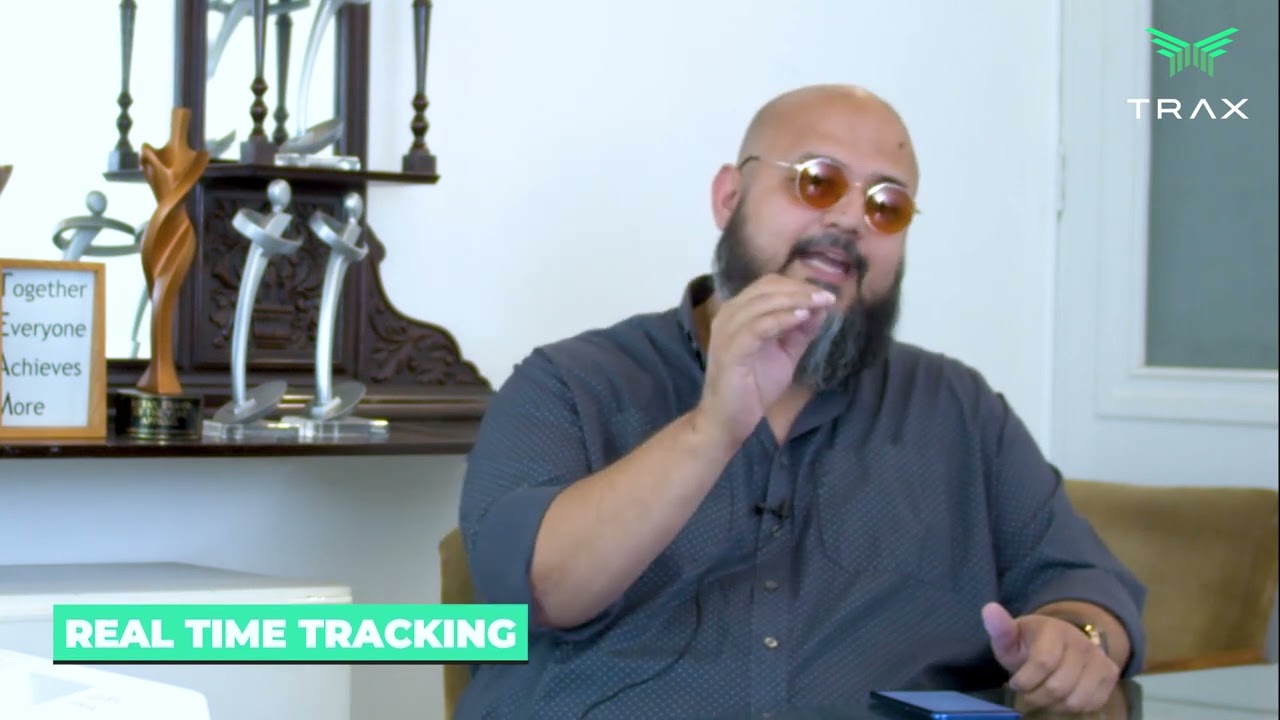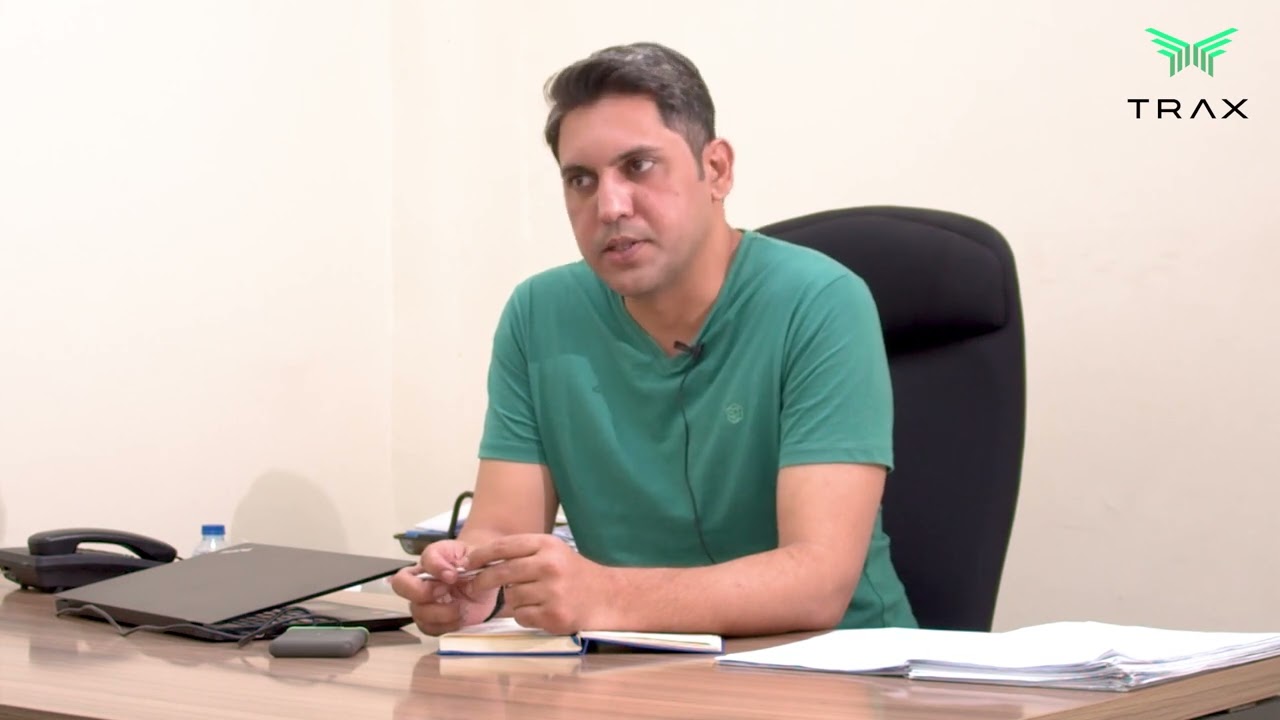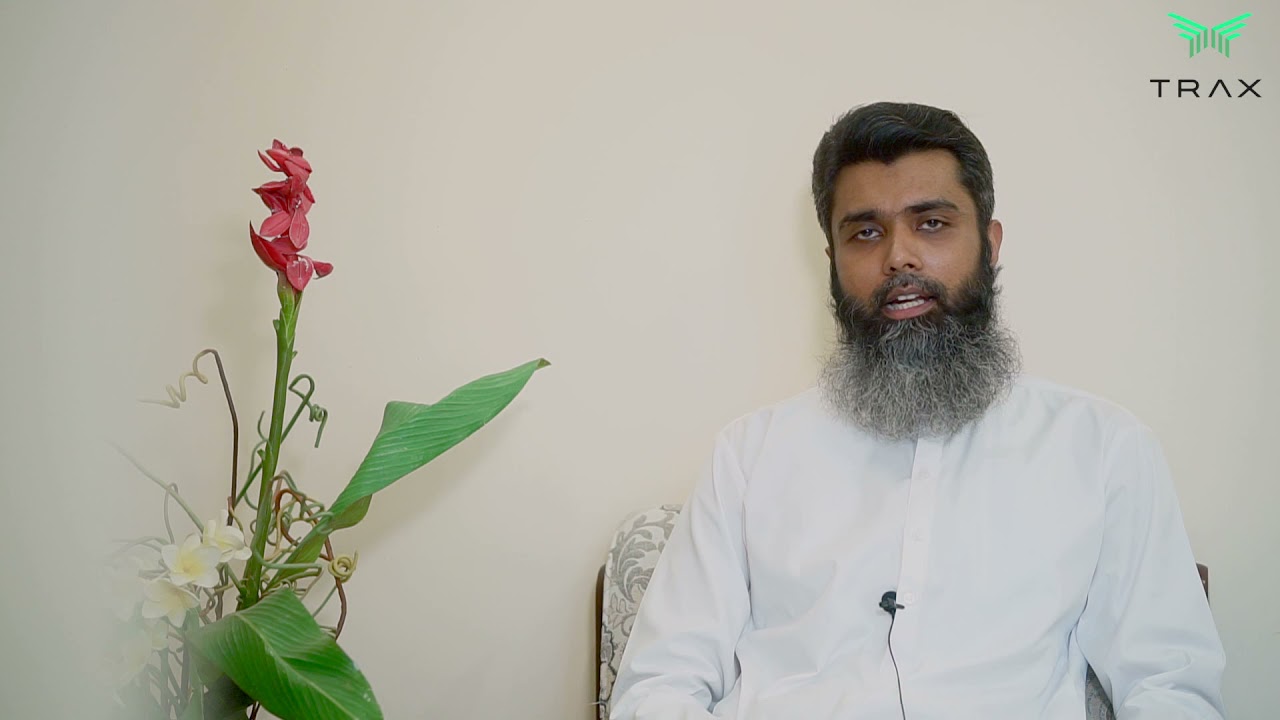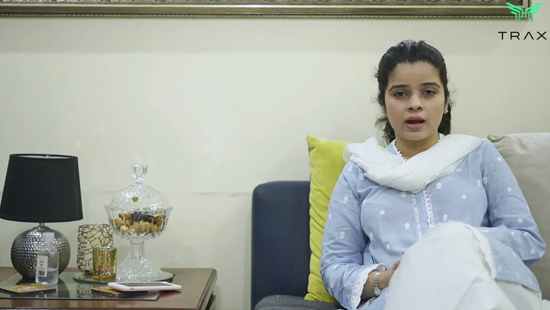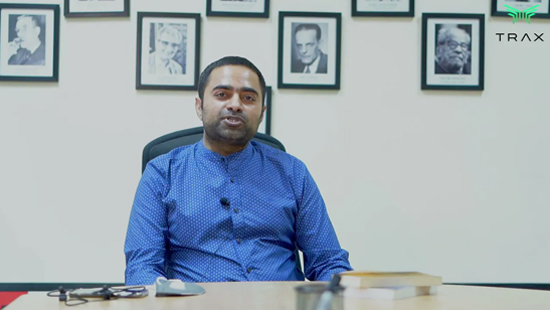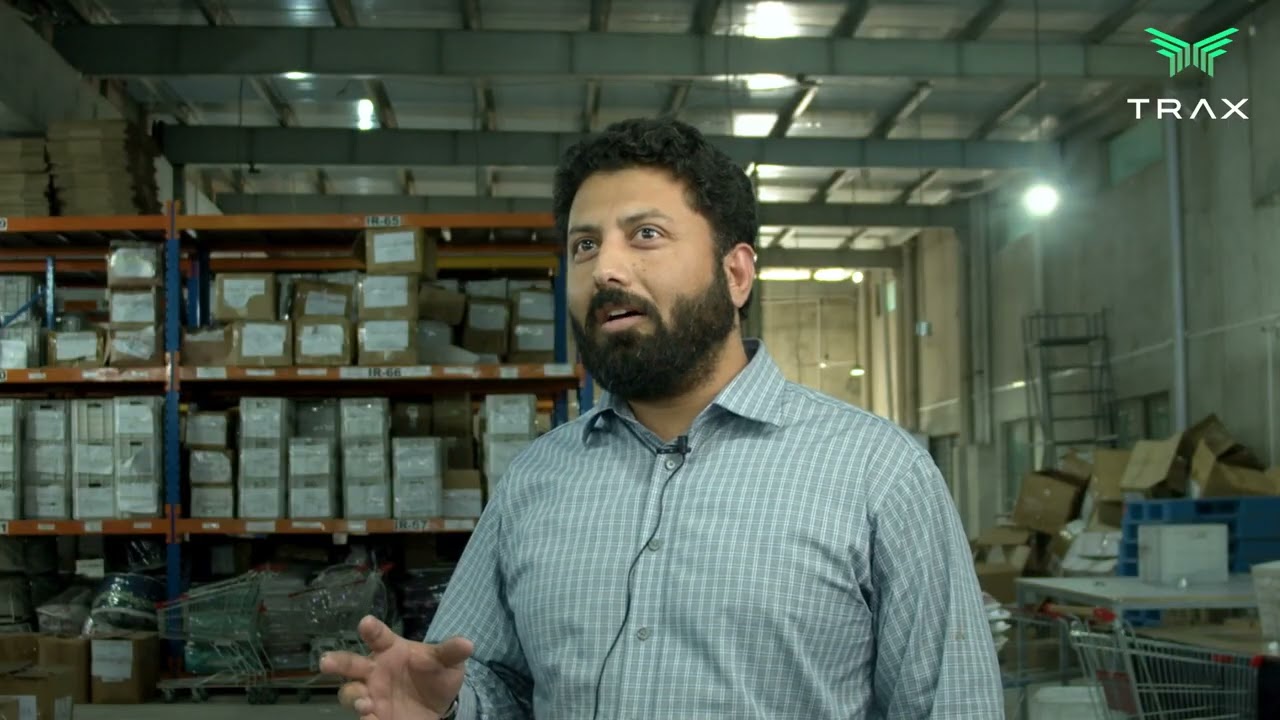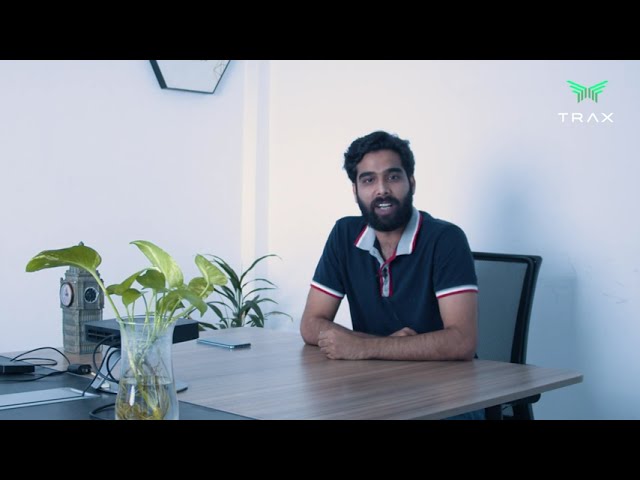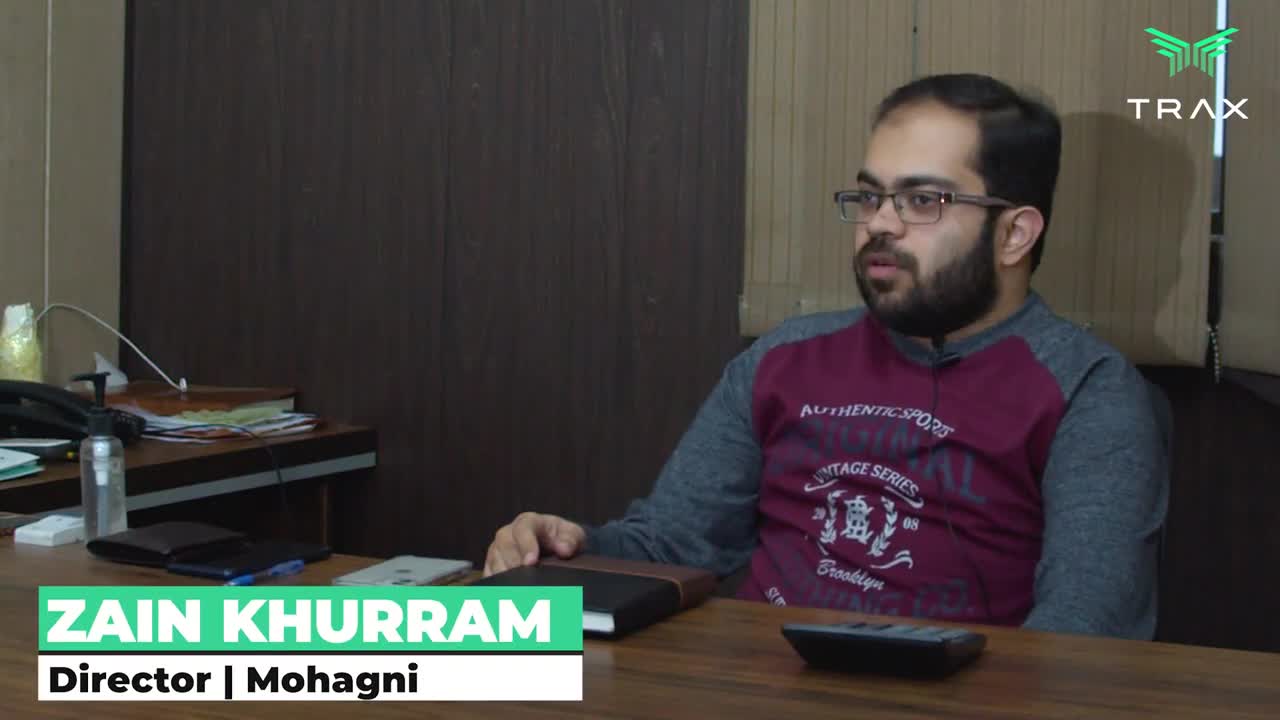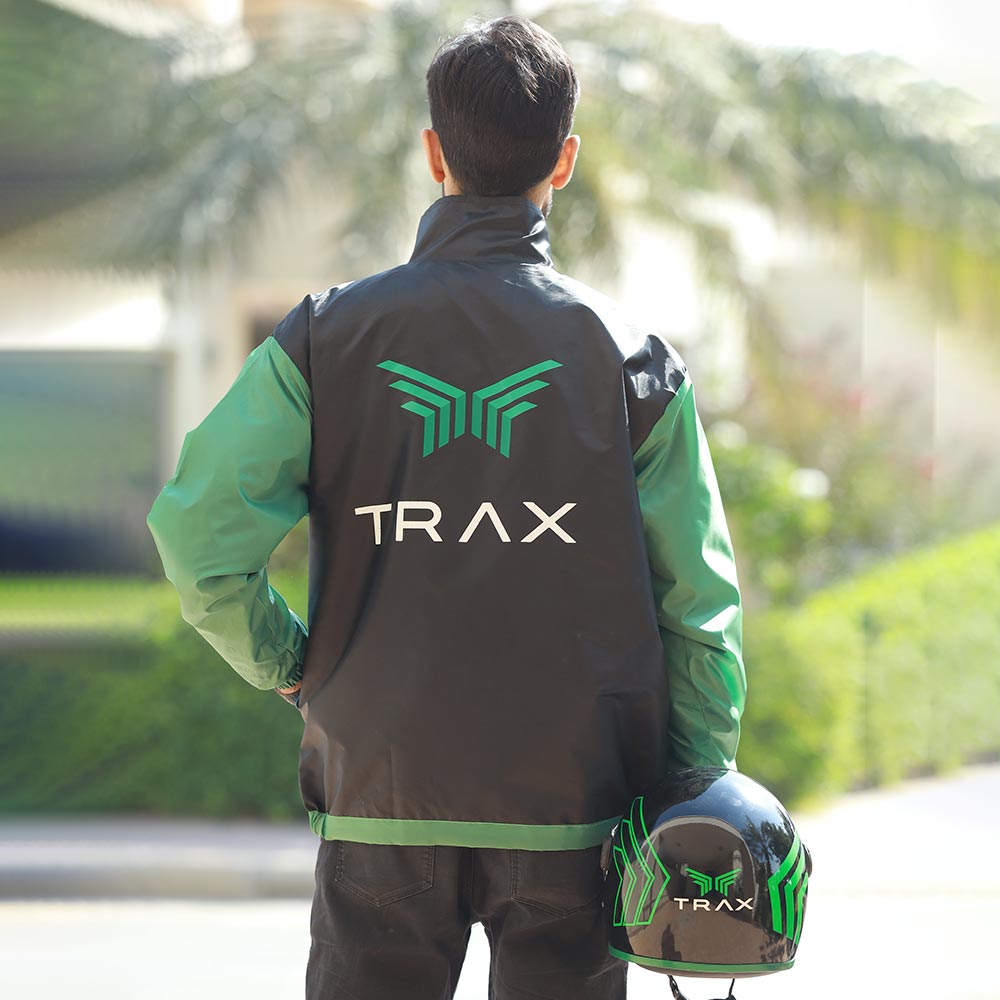 Register Now
Gear up your business with Trax