4-hour
delivery,
no longer a dream!
With Quick commerce, Trax is about to change the way essentials are delivered. Get anything from groceries to the snacks your customers crave delivered to their door in 4 hours!
Know more
Connect with us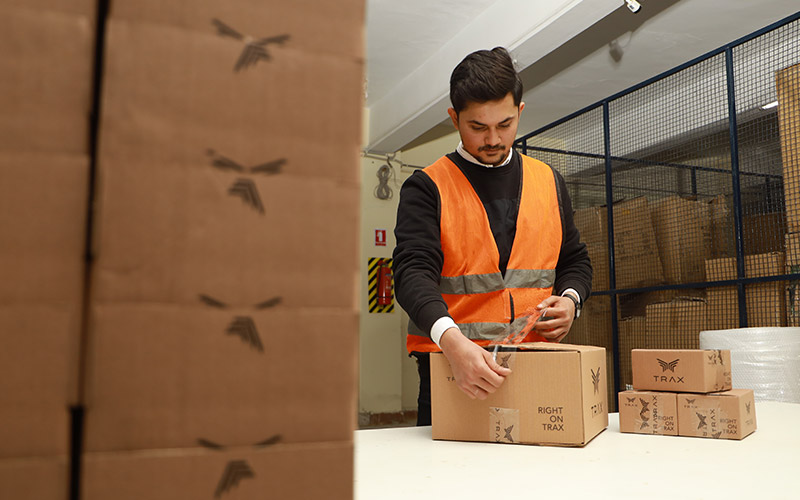 Small warehouses/Dark stores
Digitized Q-com management system
Covering everything from medicines to groceries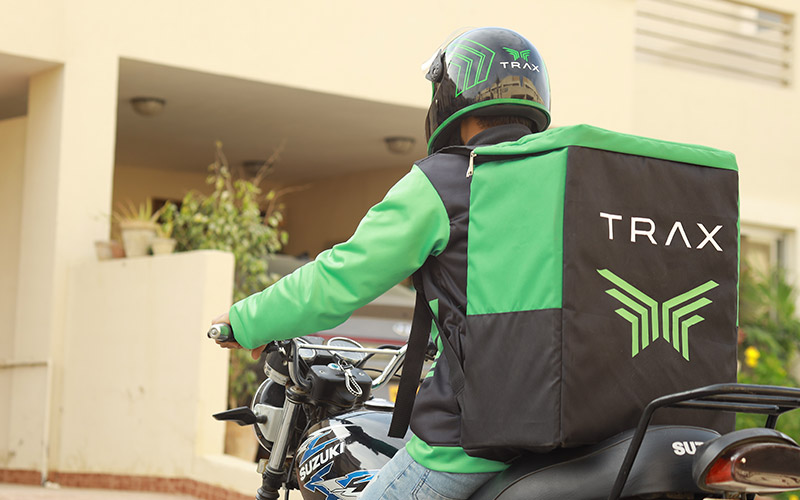 Dark
stores
at your service!
With a wide network of Dark stores at our disposal, Trax allows you to fulfill orders for groceries, snacks and more at any location in record times.
Traxifying
Quick Commerce!
The moment an order is placed, you can rest assured that our riders will bring them to your customer in a flash. Traxify your next quick commerce journey and sit back to see how we do it!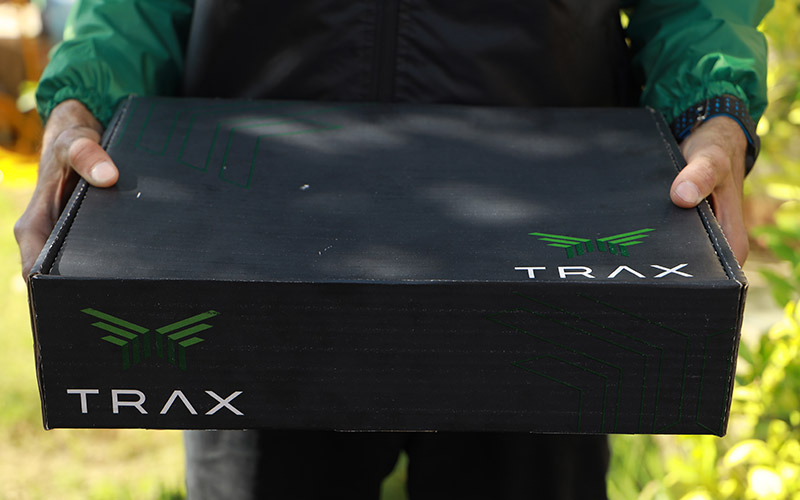 Testimonials
Let's hear it from our customers!
Here's what our customers are saying about us.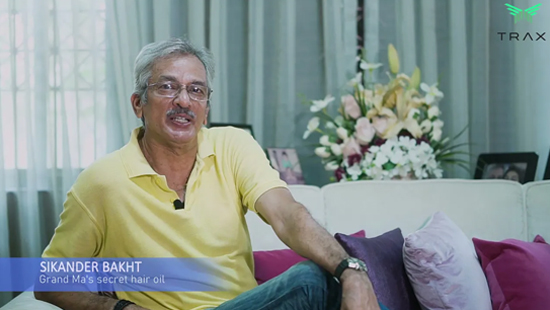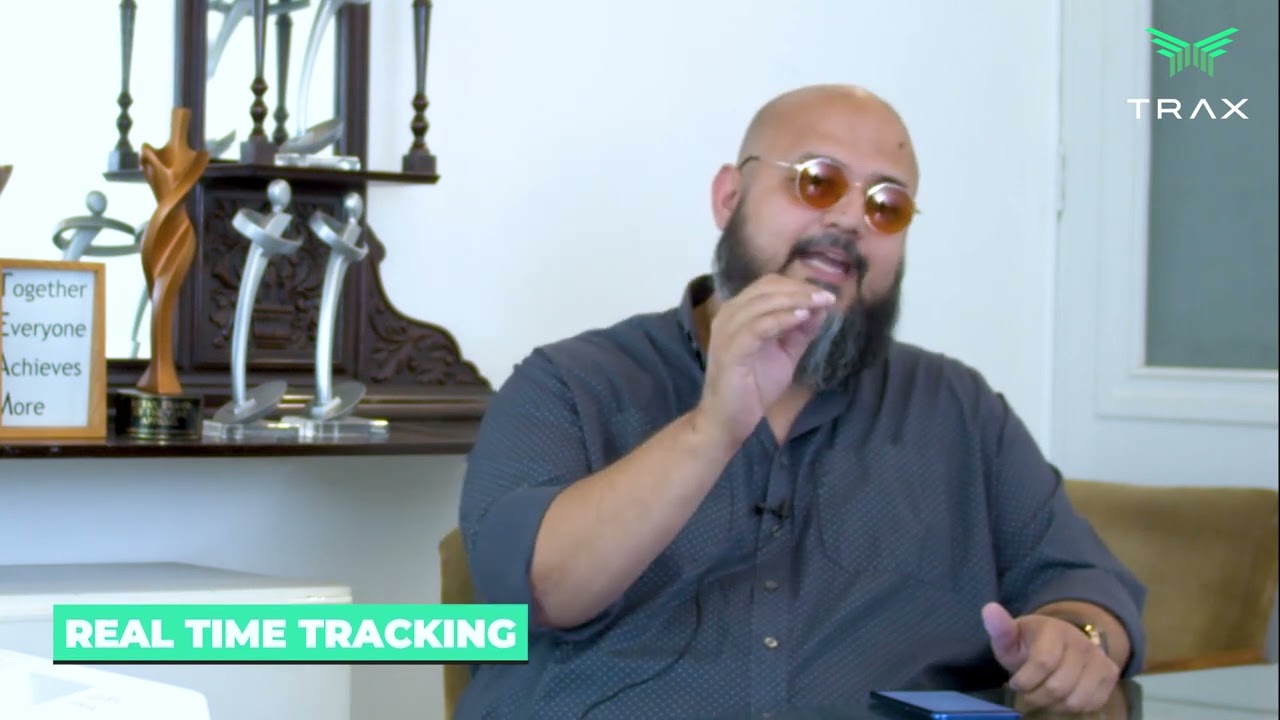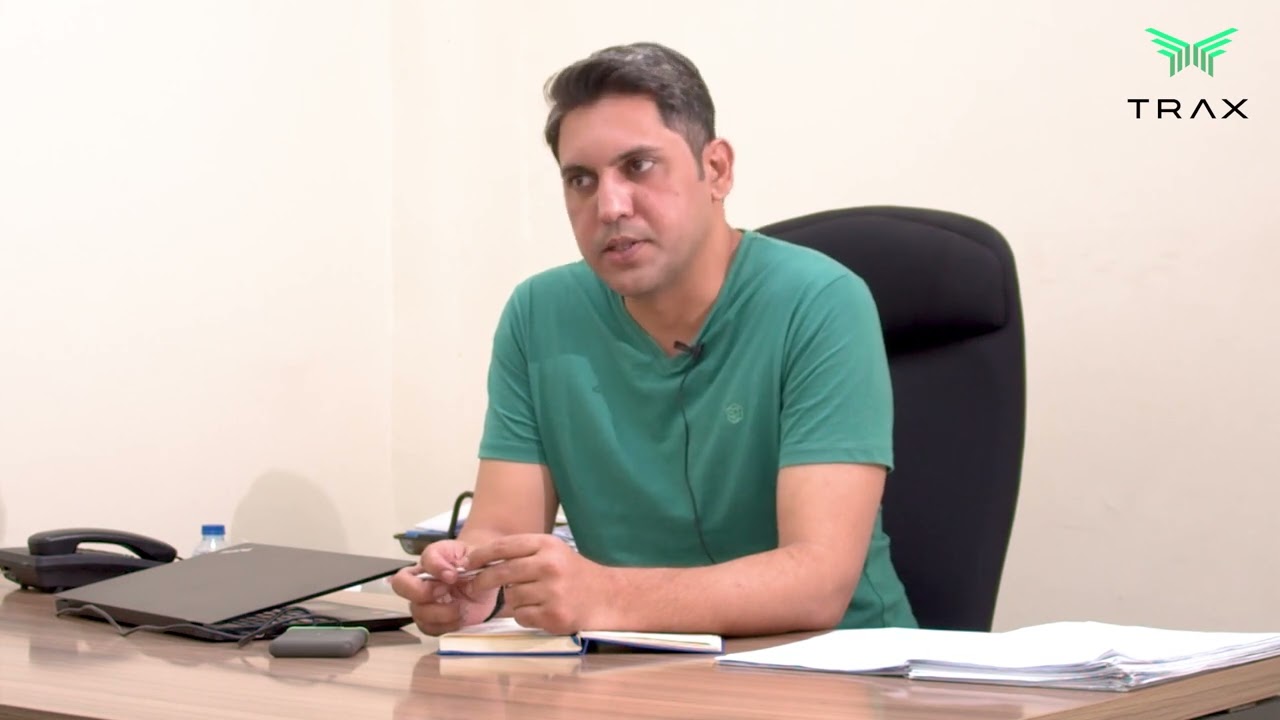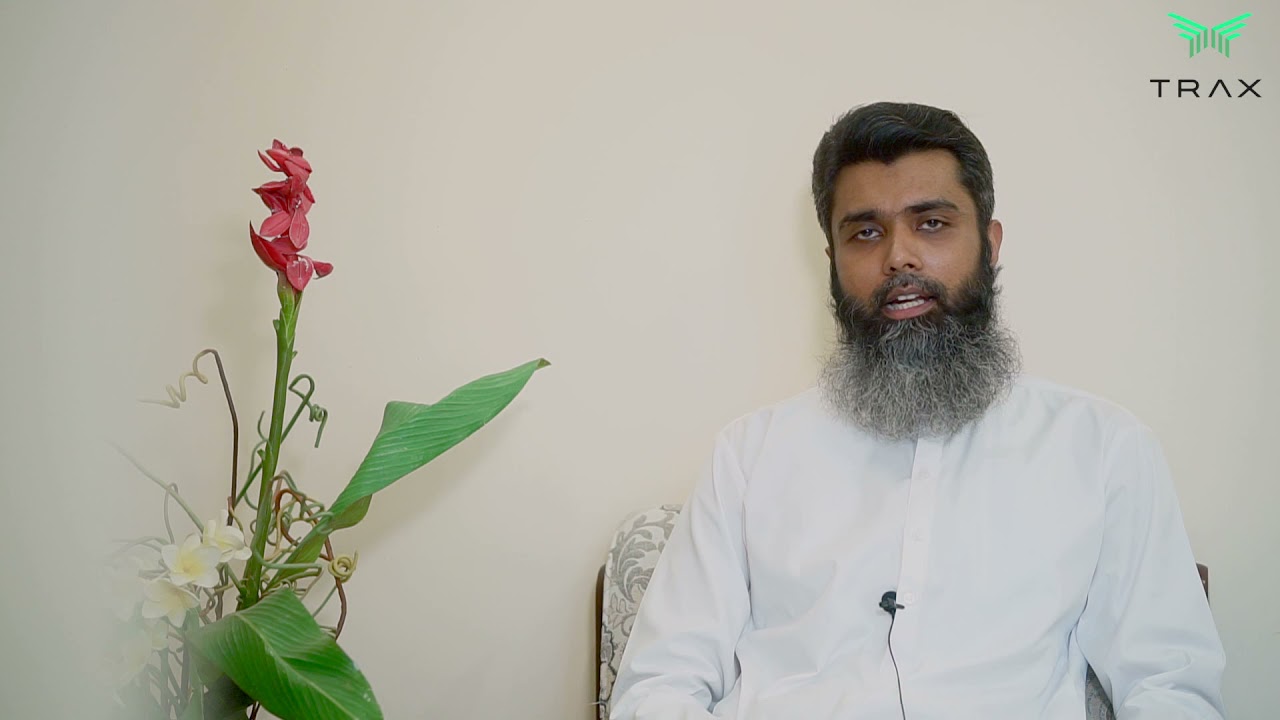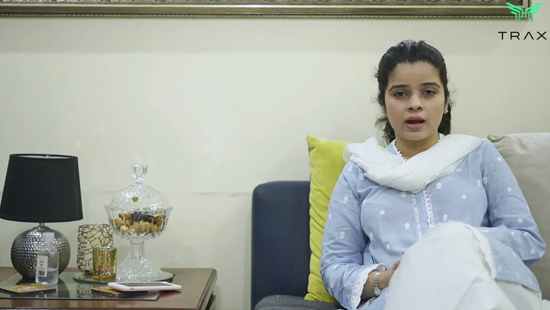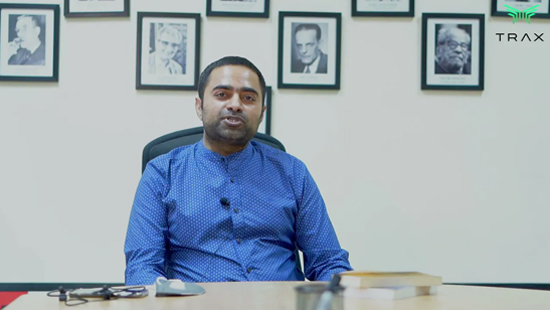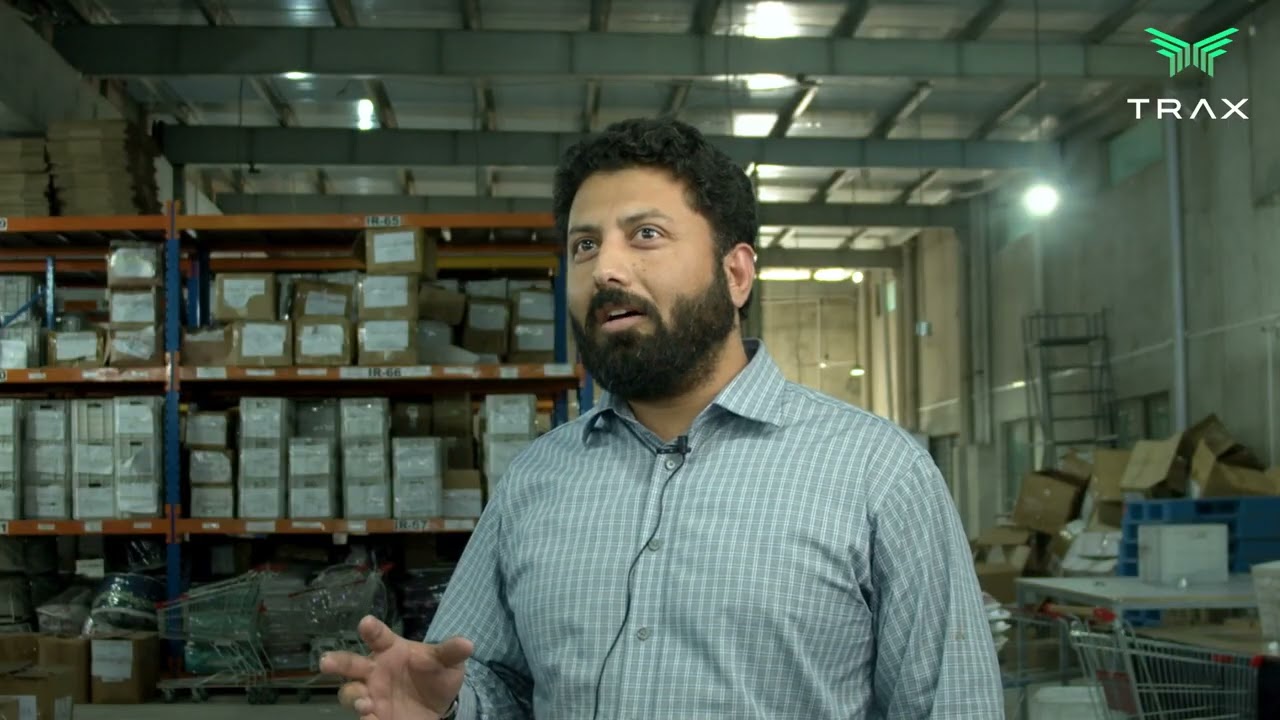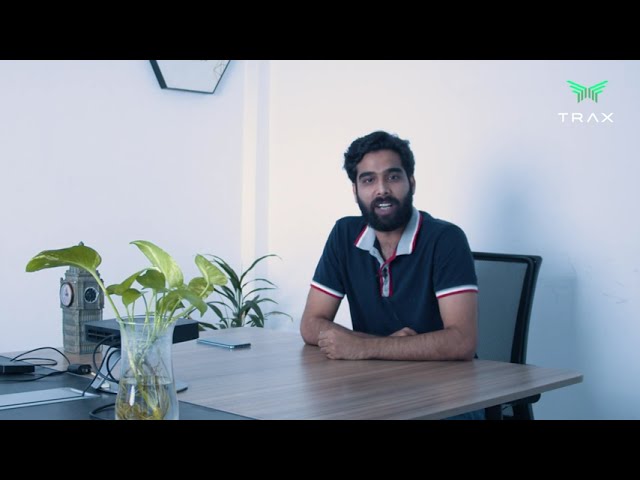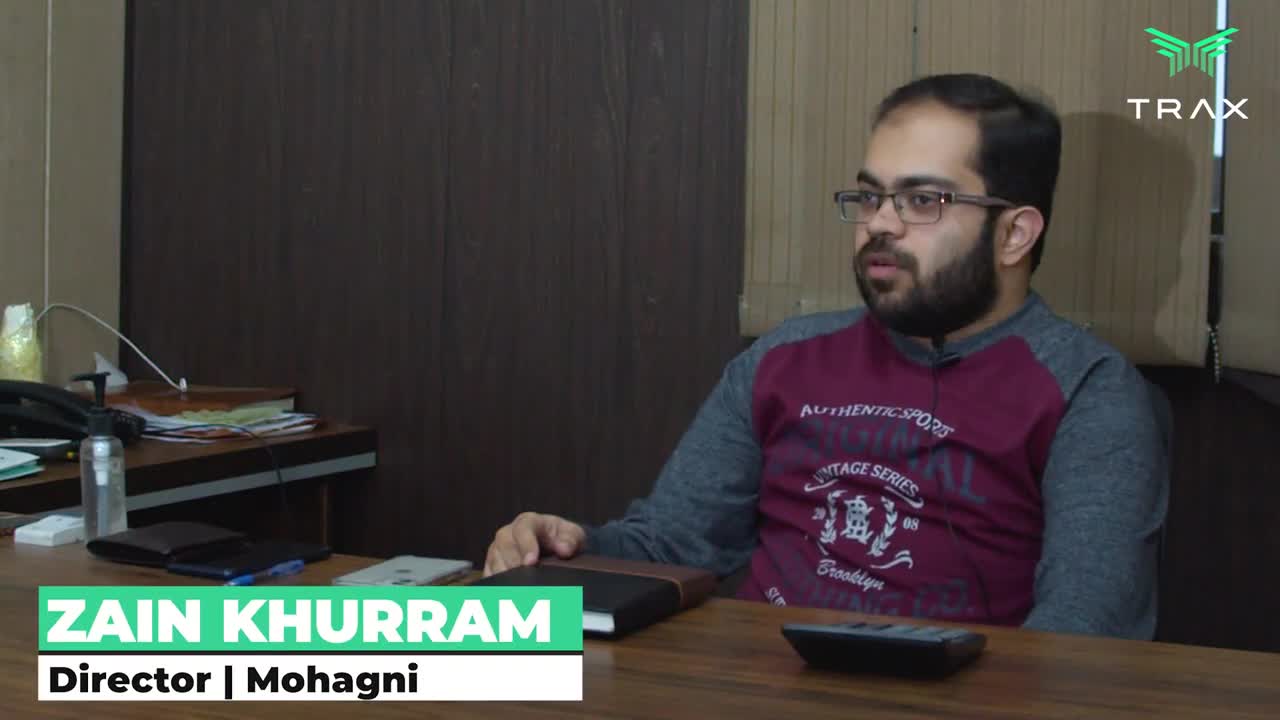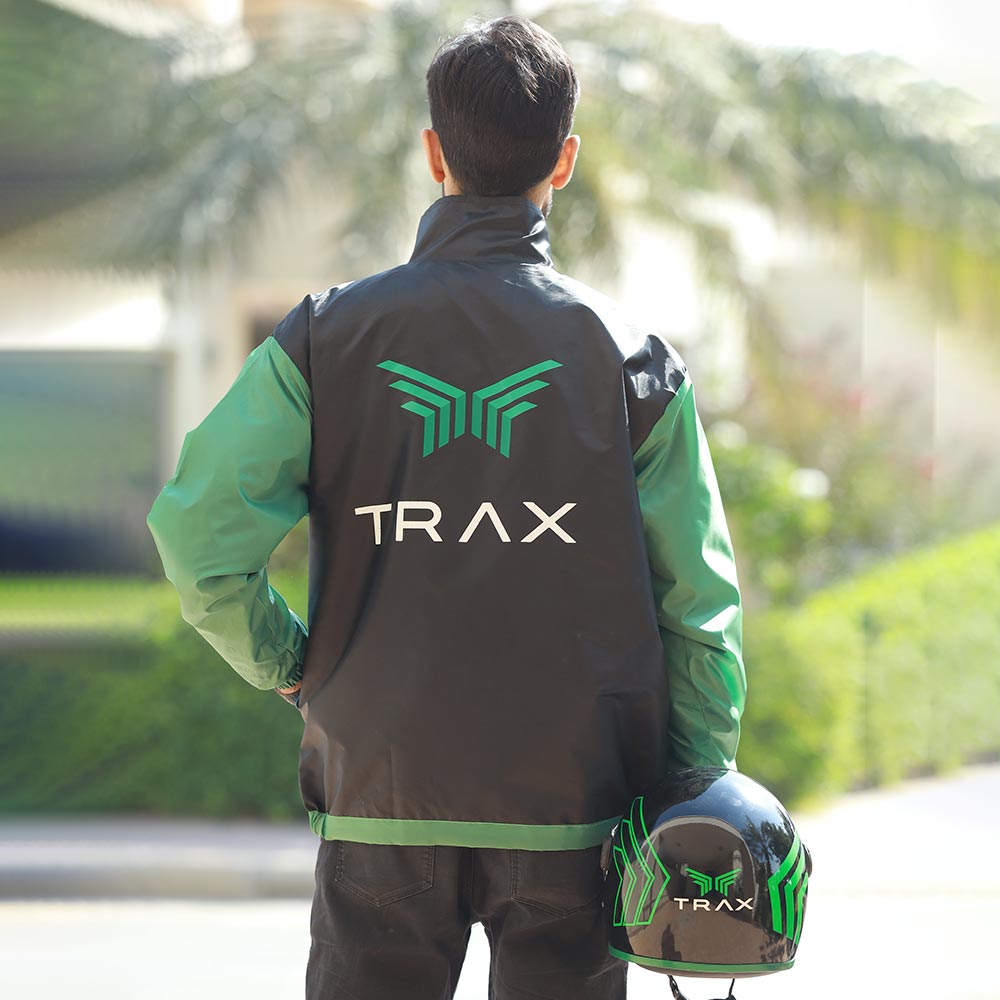 Register Now
Gear up your business with Trax