One-window for
mail
management
With Document deliveries, Trax provides a one-window solution for mail management of your most important documents and items with Top of the line security. Everything from first mile pick up, to booking with clients and last mile delivery are taken care of with the utmost care. All of this is done through a fully digitized process, allowing for both speed and security. Major sectors such as banking, insurance and education partner with us to deliver credit and debit cards, SIMs and other important documents through our verified and digitized process.
Know more
Connect with us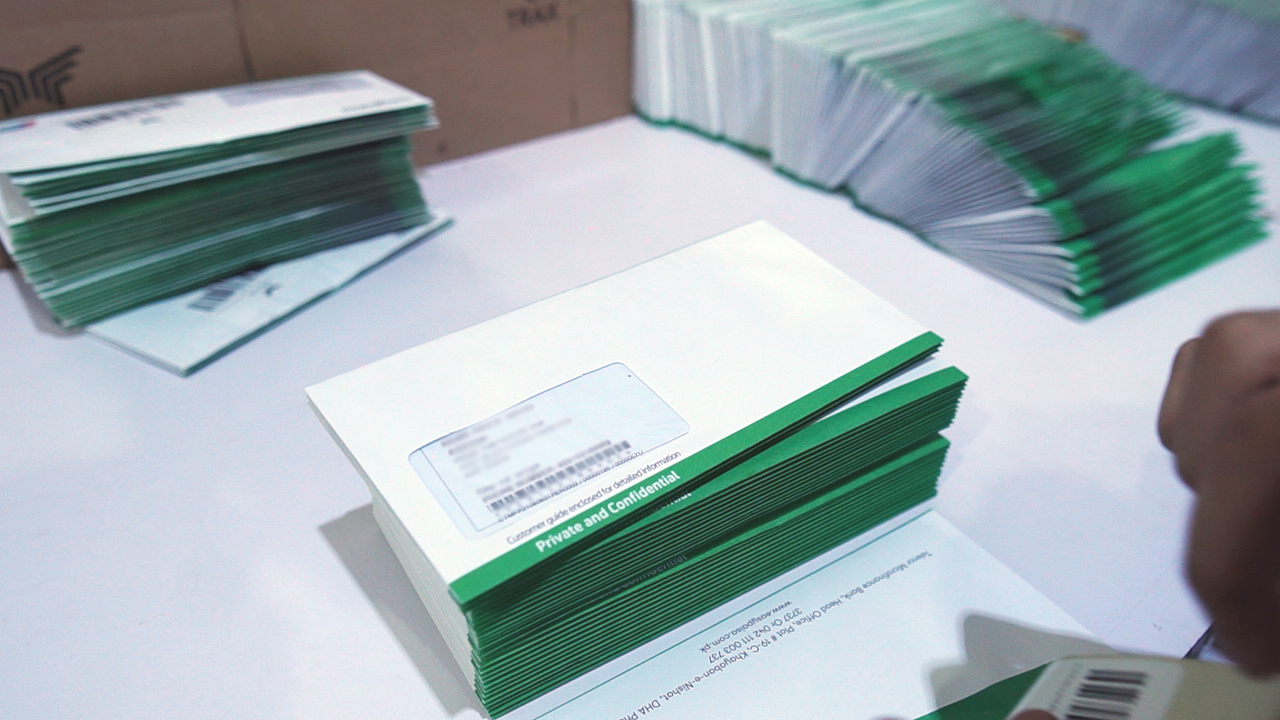 Shipping debit and credit cards
Digitized mail management process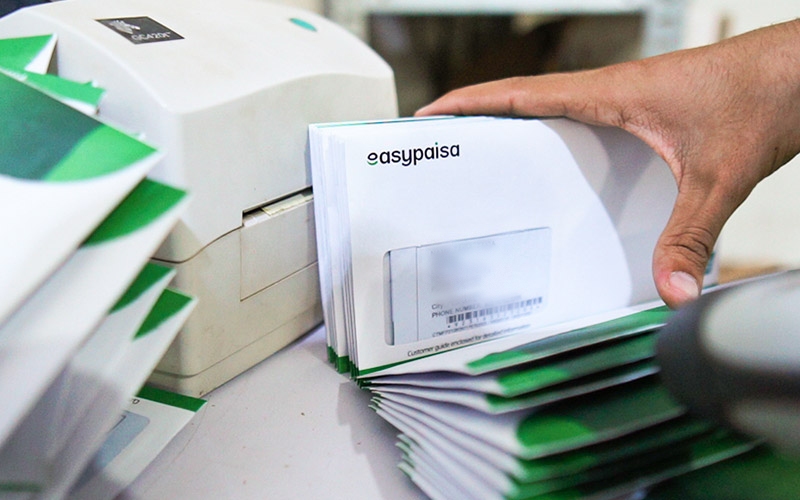 Small
deliveries,
smaller prices
No one wants to pay premium costs for smaller deliveries. Envelope Express offers massive savings on delivery rates, allowing you to get your work done without breaking the bank.
From
SIMS
to Debit Cards:
TRAX caters a large number of customers including microfinance and conventional banks, insurance companies and more. Currently, we proudly serve to Bank Alfalah, JS Bank, Telenor Microfinance Bank, Mobilink Microfinance Bank, Sadapay and many more.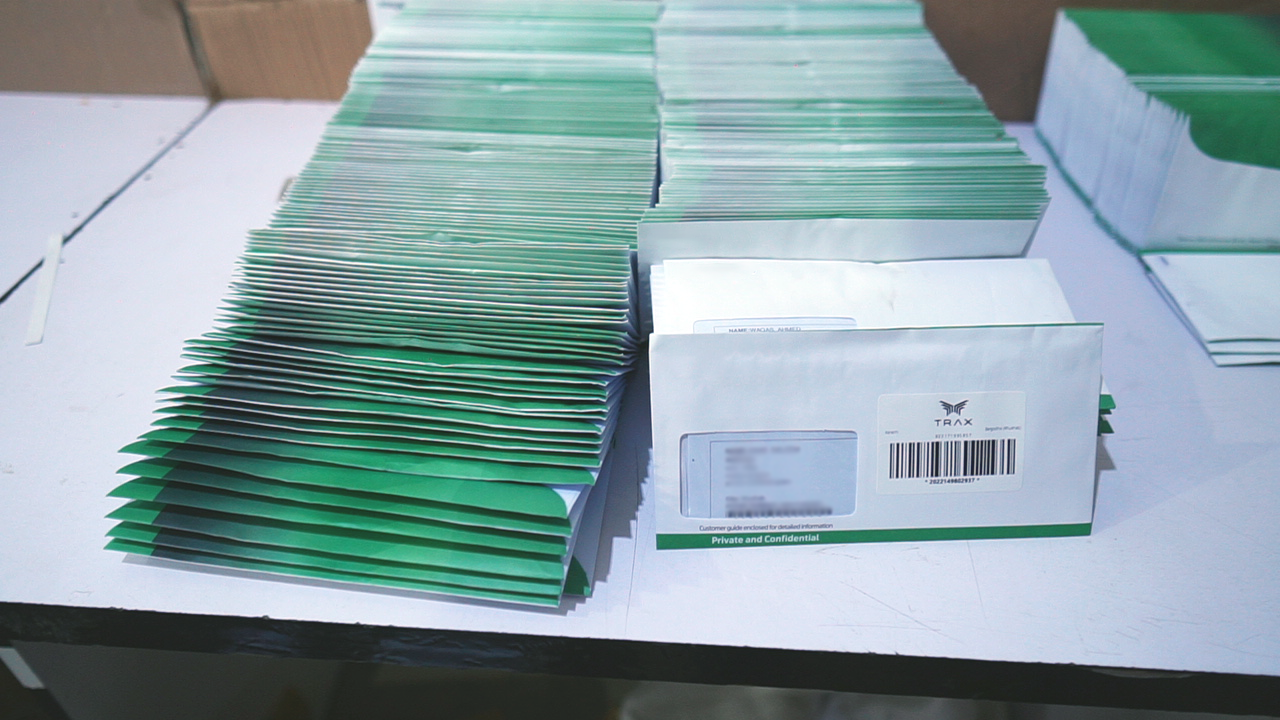 Testimonials
Let's hear it from our customers!
Here's what our customers are saying about us.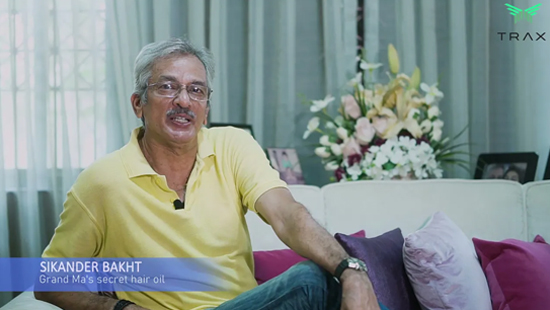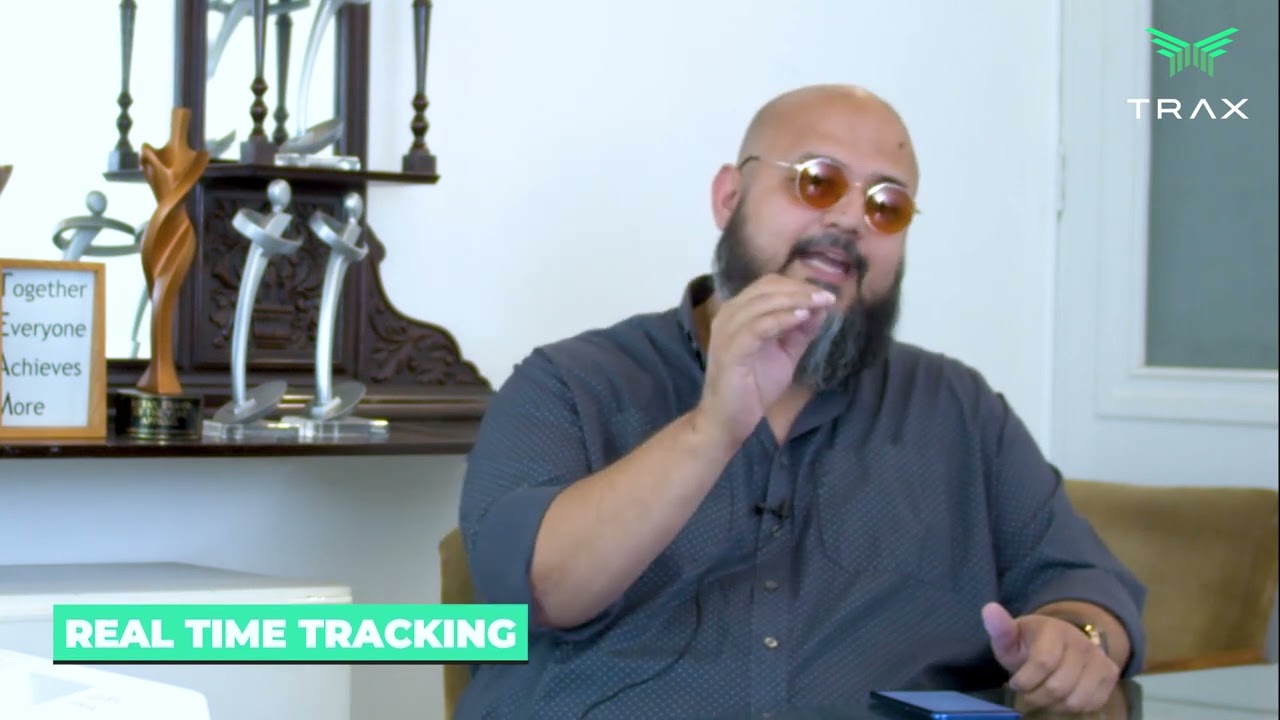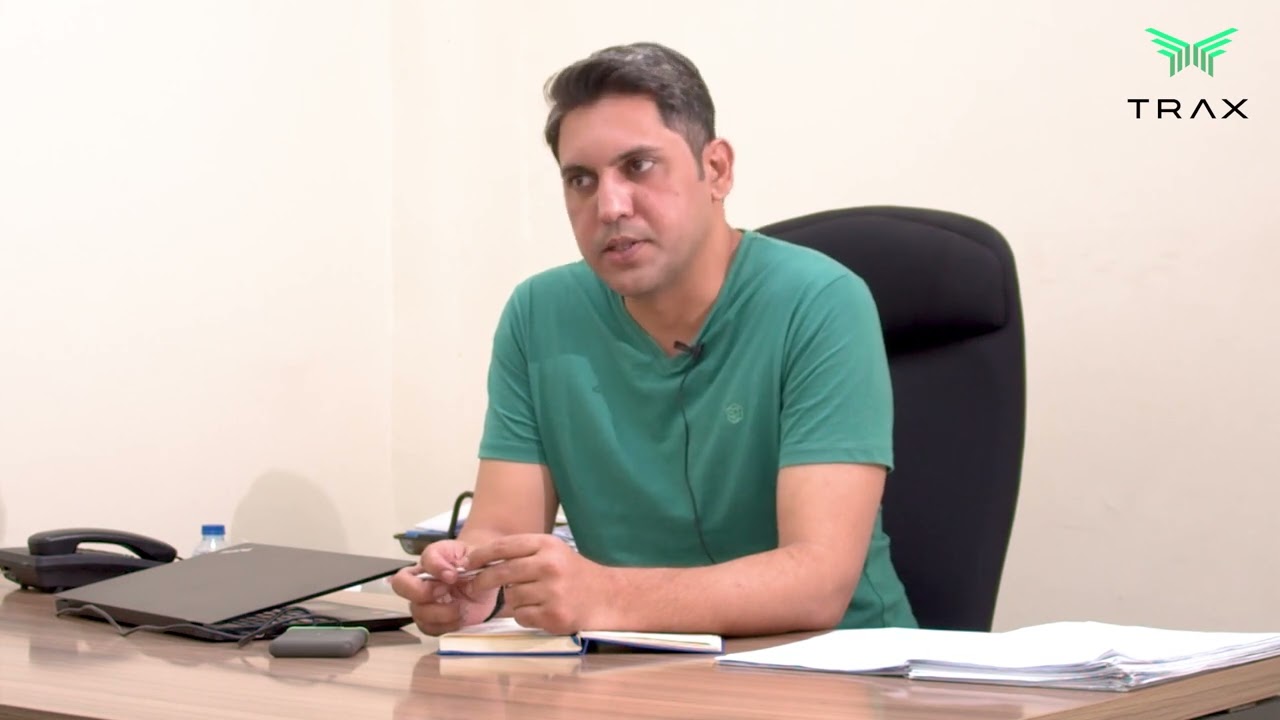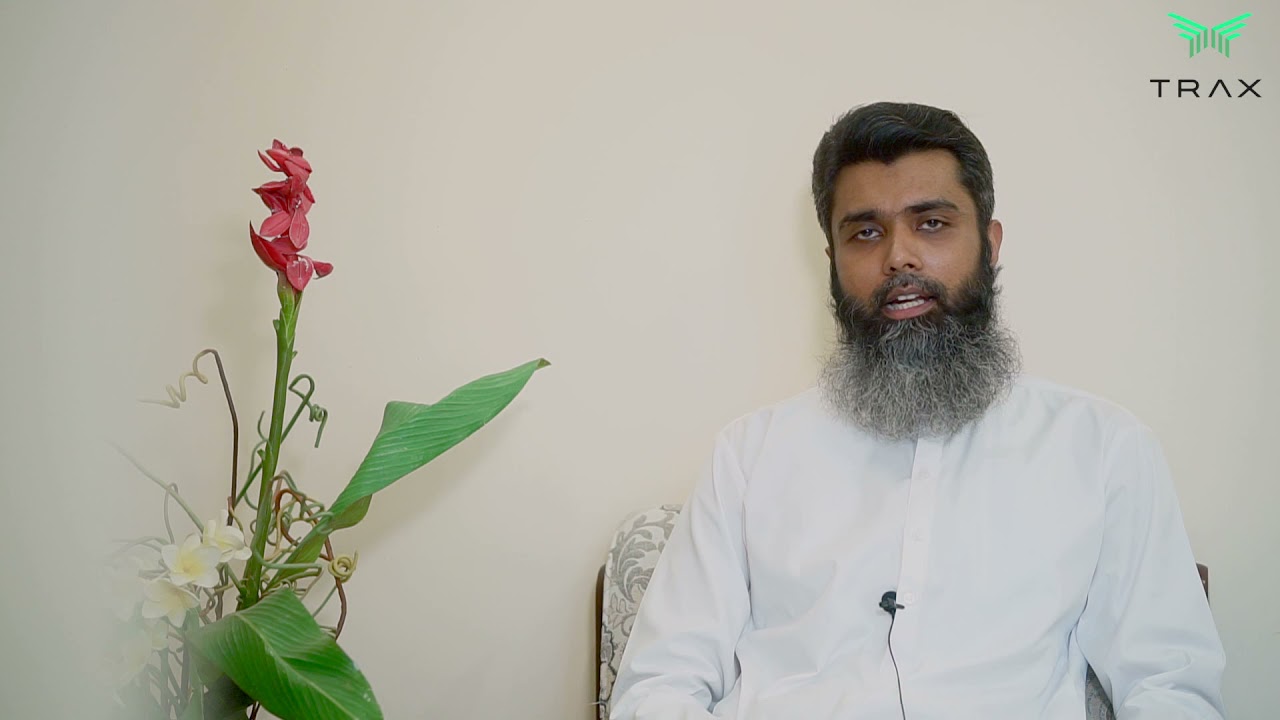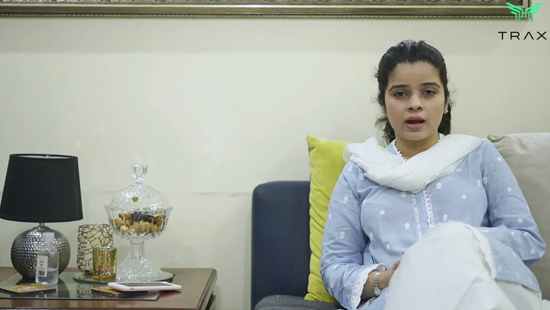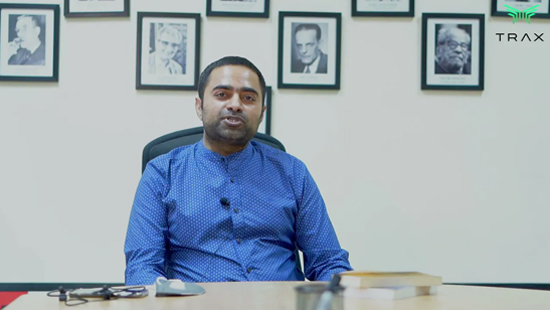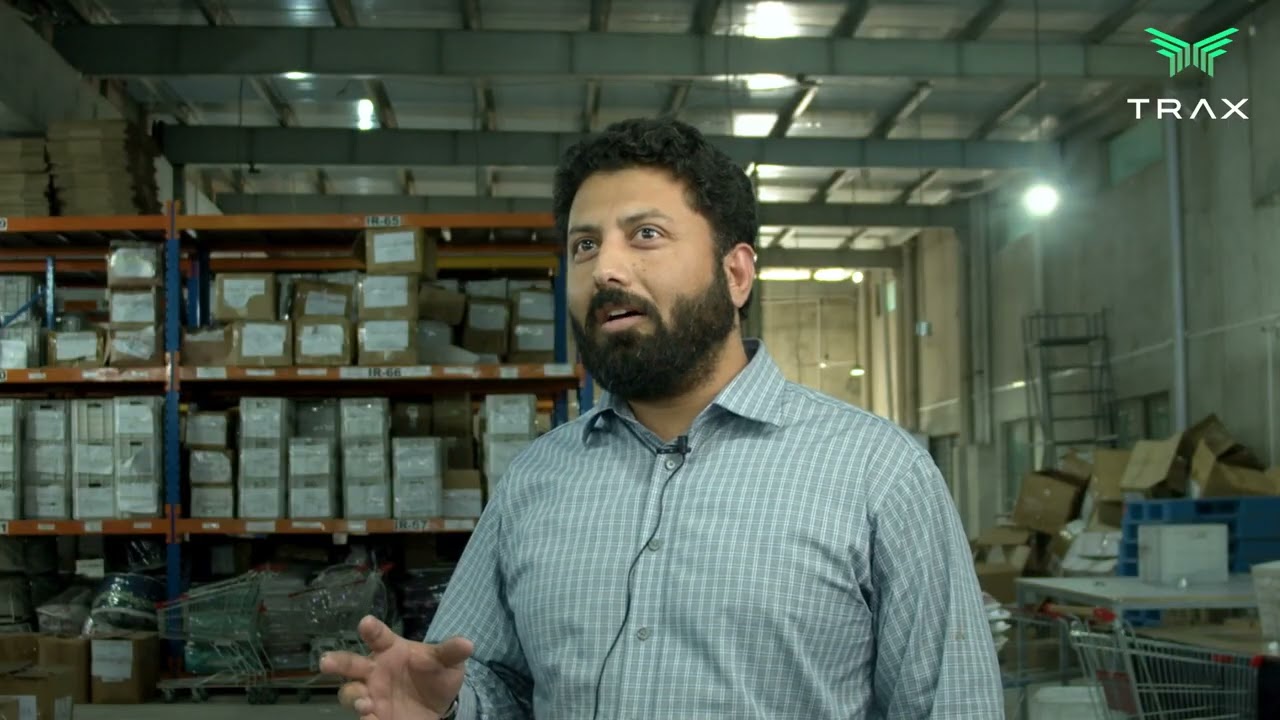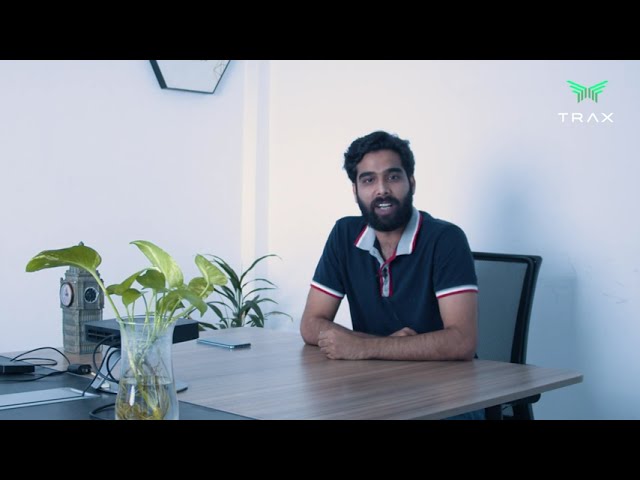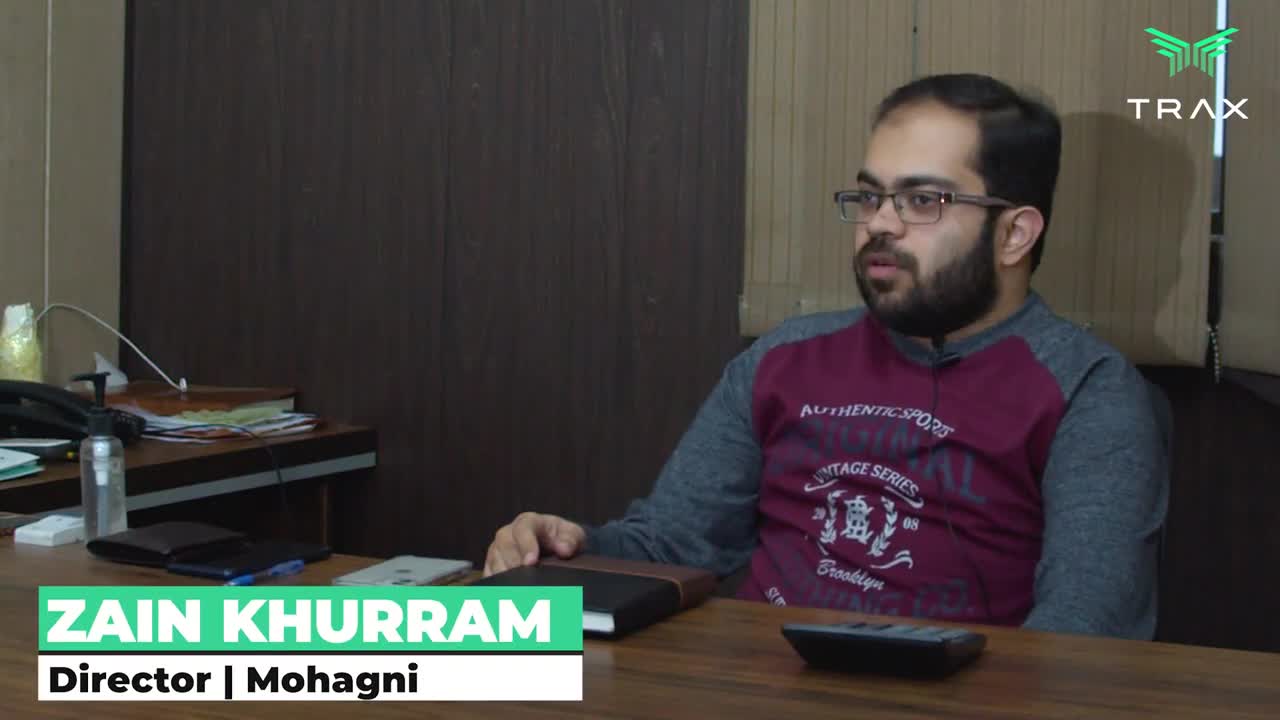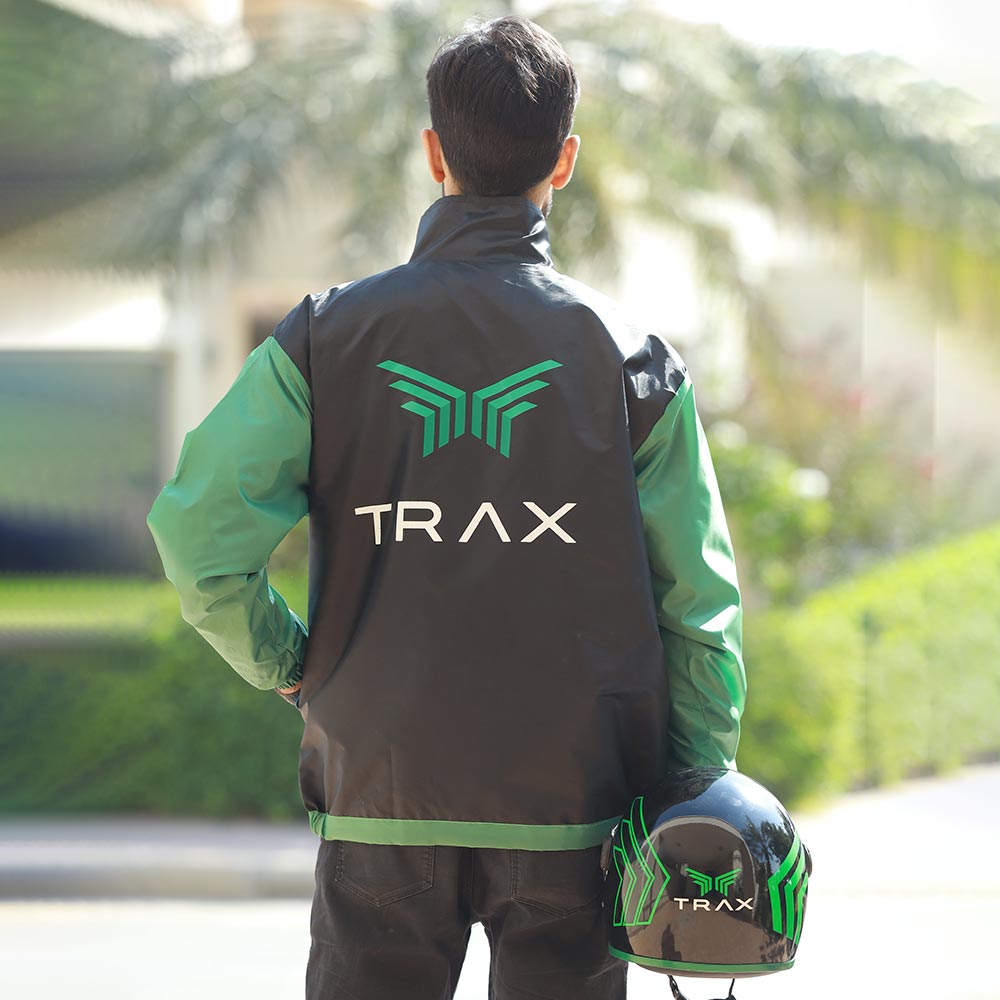 Register Now
Gear up your business with Trax