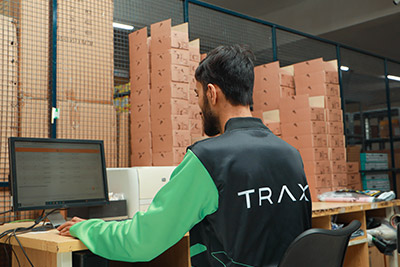 Tech-Ops
Fully transparent & tech-friendly operations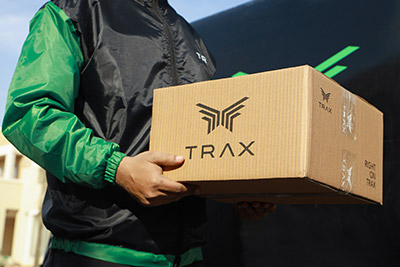 Verified Returns
Verifying each of your returns through Return Confirmation.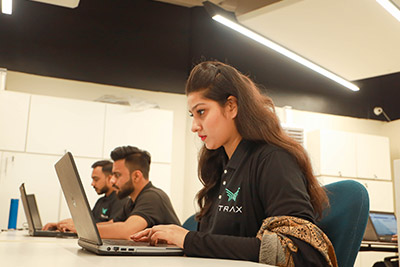 Live Tracking & Support
Track your parcels on the go as they move across cities.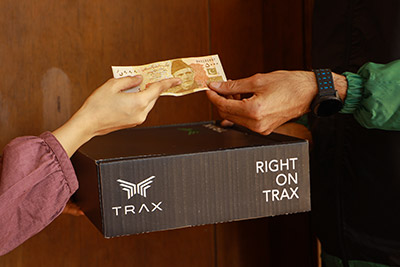 Daily payment processing
Get your payments within a day or less.
Combining the best services with the latest technology.
With the latest tech integrated into every aspect of our operations, we provide only the cutting edge of the E-commerce industry.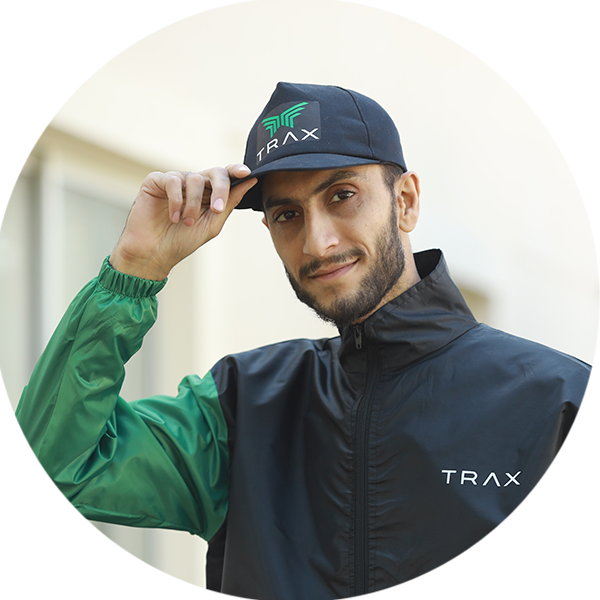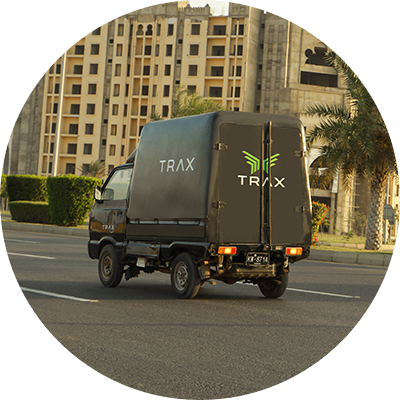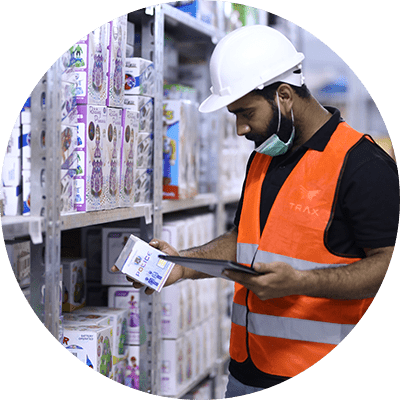 Leaders in Delivery, Logistics and more..
Some of the value added services we offer
Follow our growth in real time!
0
Packages Fulfilled through Warehouse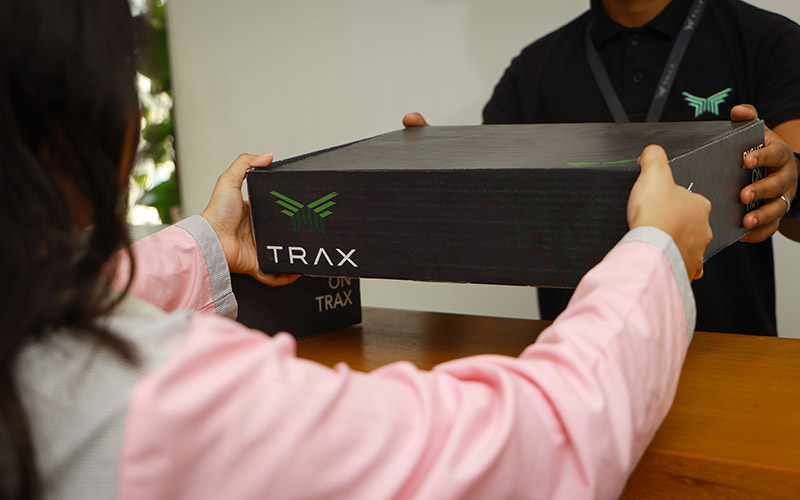 Book your
shipments
at the nearest TRAX center!
Don't know where to go to ship parcels to your loved ones? Visit your nearest Trax center today and get your deliveries booked at your leisure. We will handle the rest!
Know more
Testimonials
Let's hear it from our customers!
Here's what our customers are saying about us.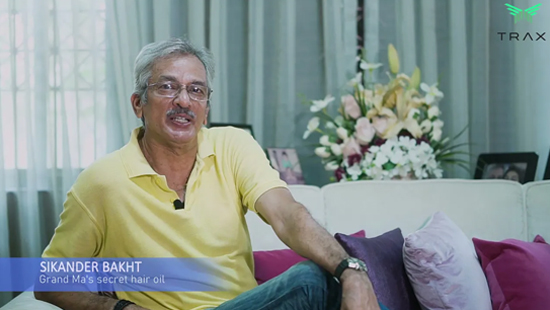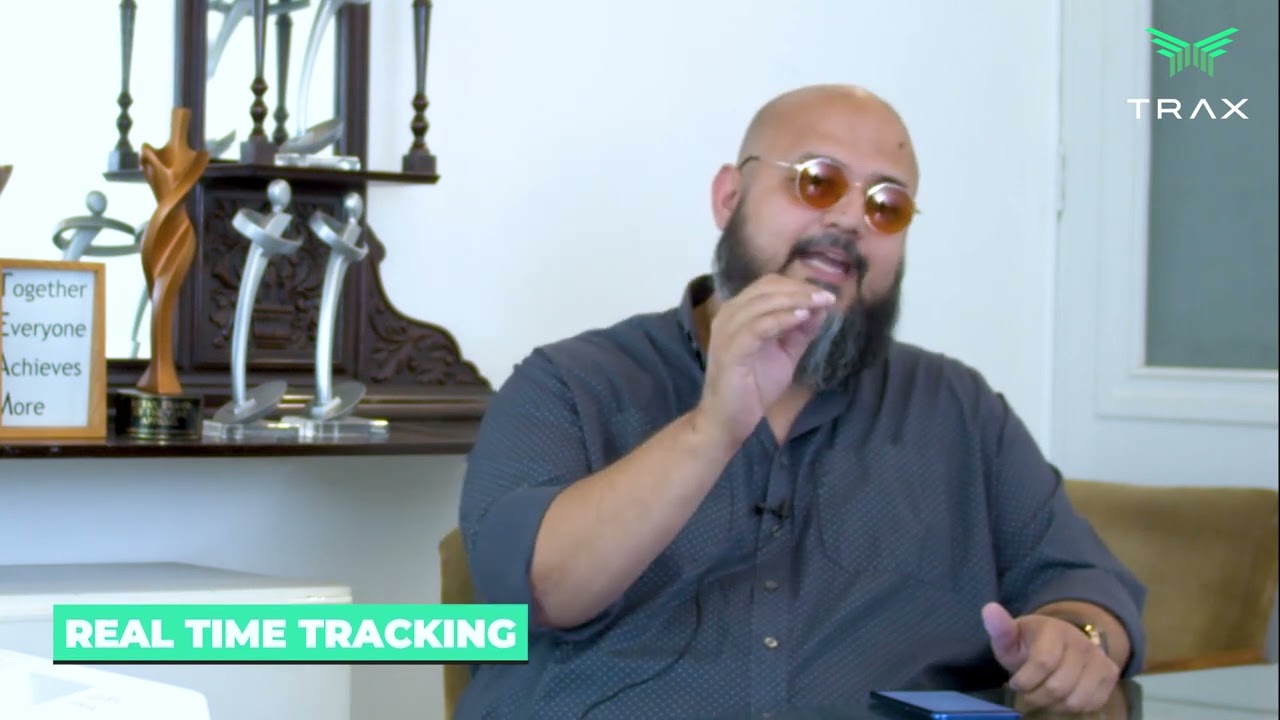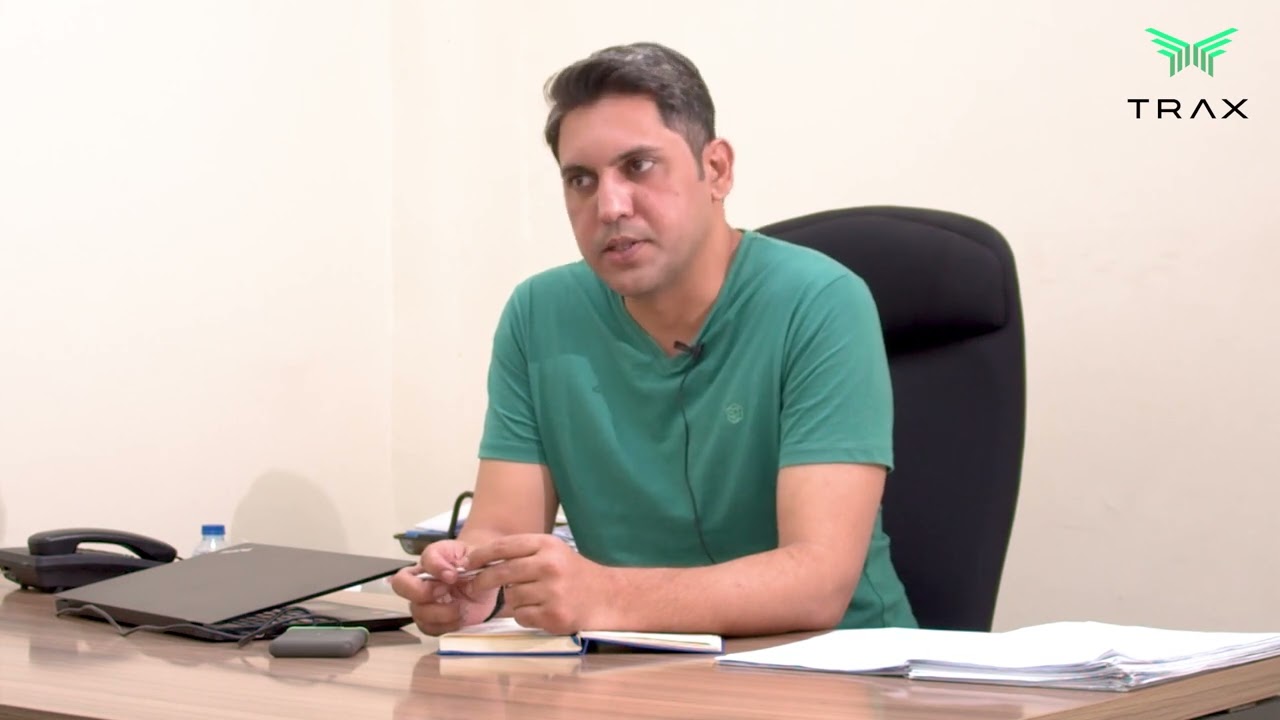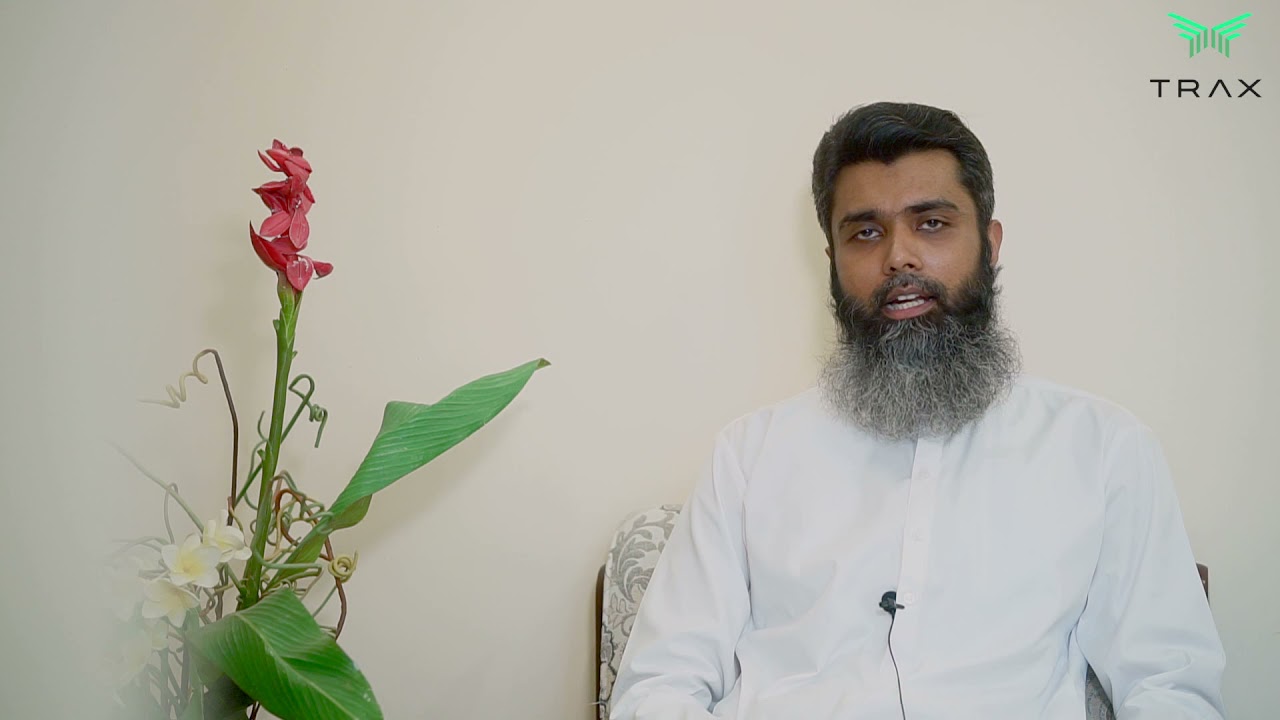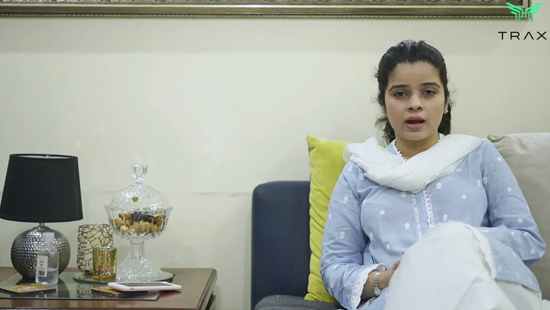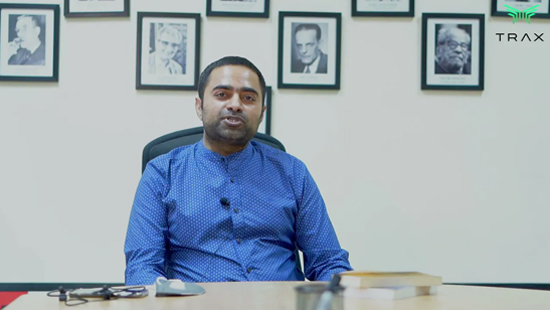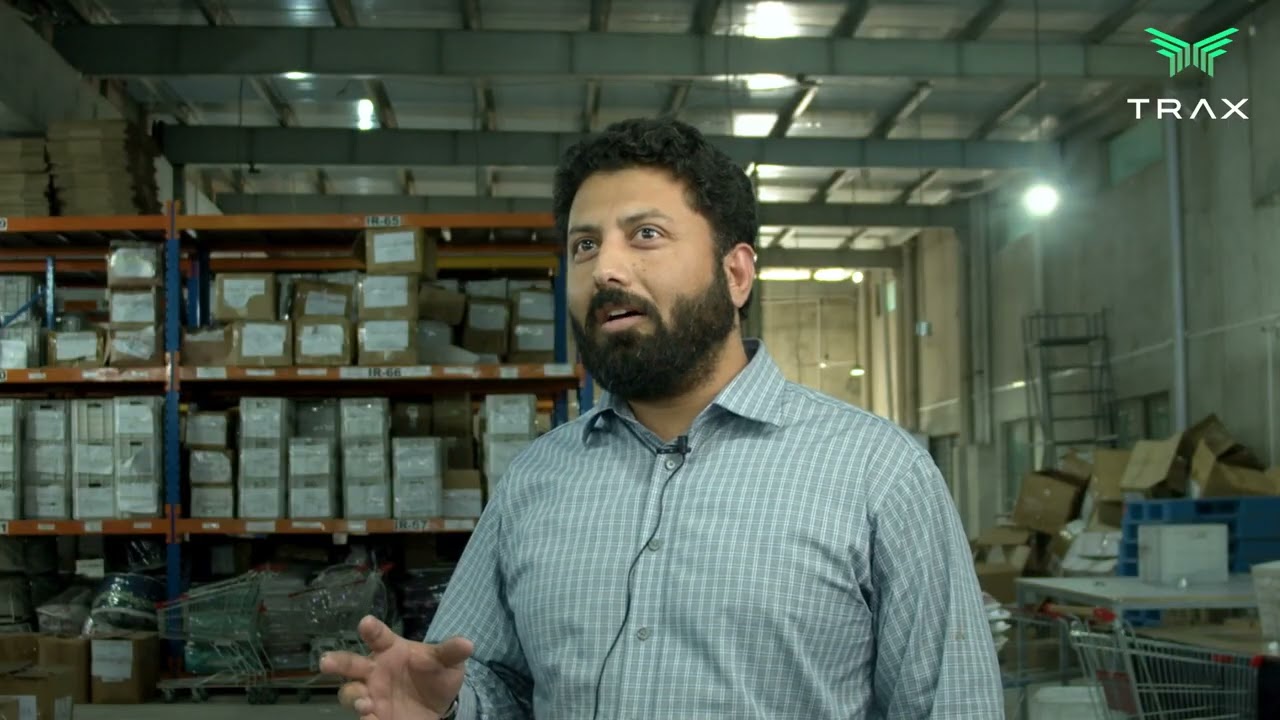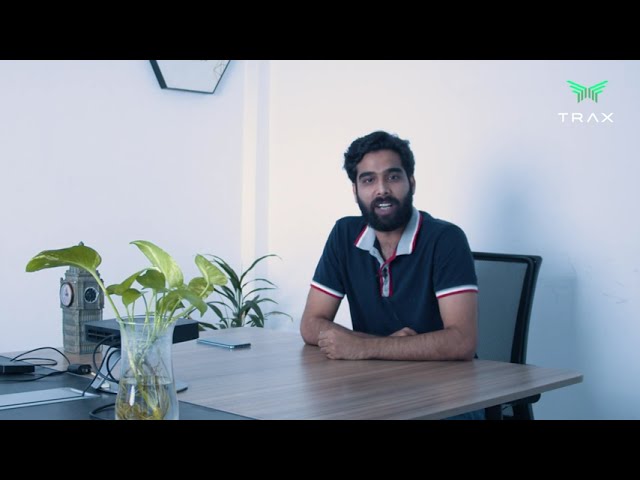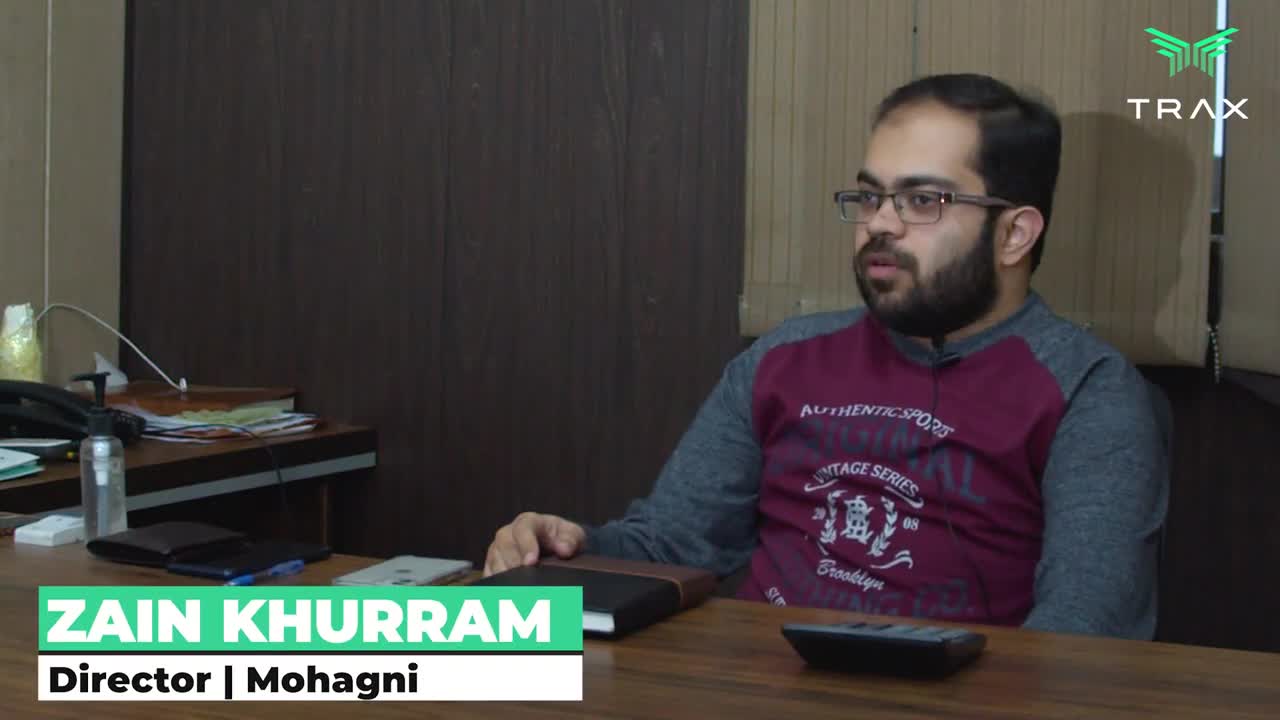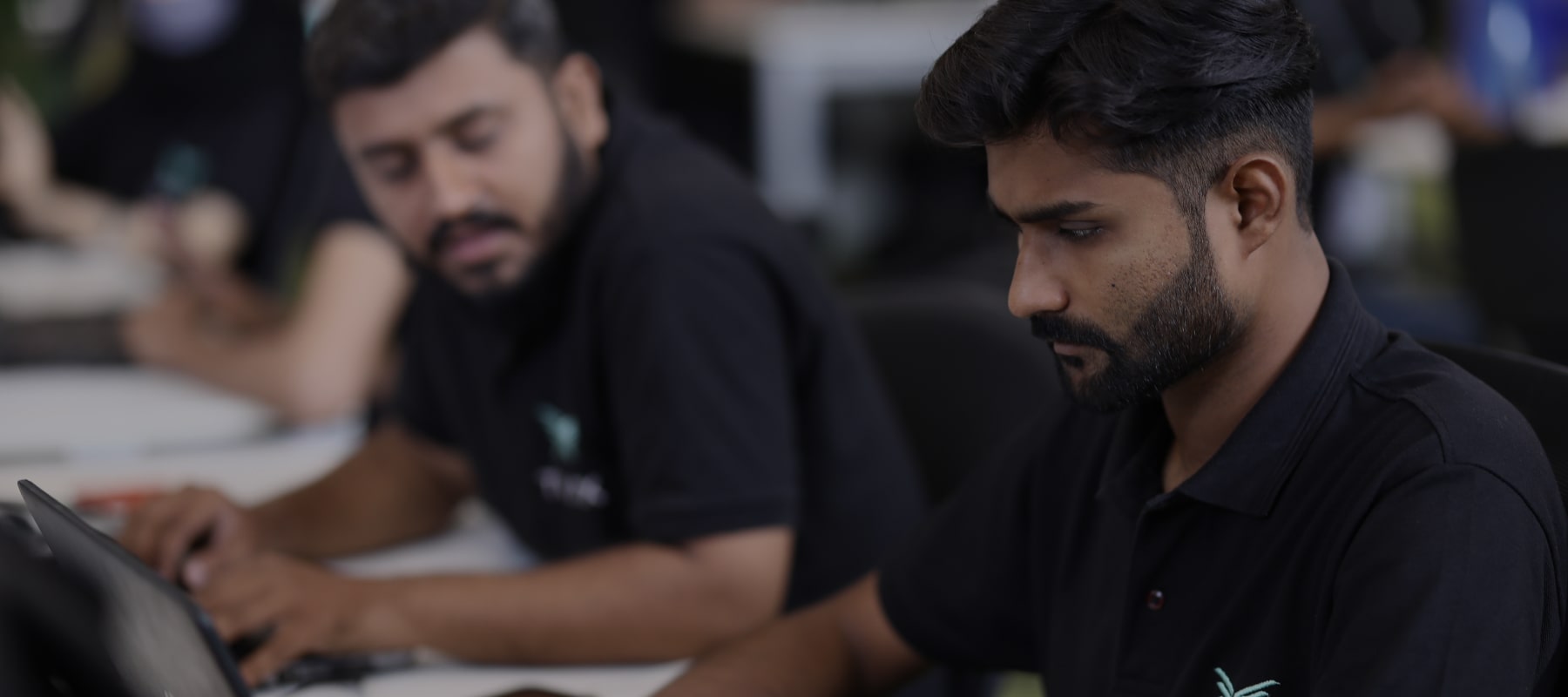 Get in touch with our experts.
Drop an email or visit your nearest Trax office and get your queries answered.
Open 09:00 AM to 06:00 PM, Monday to Saturday
Plot 105, Sector 7-A, Mehran Town, Korangi, Karachi.
View All Locations