Delivering from
your stores
to their doors!
Grow your online business with TRAX as we streamline the shipping process while covering 650+ destinations nationwide and 230+ destinations across the globe. By providing businesses with unique features like replacement, reverse pick-up, and try n buy options, we are able to help noticeably improve their delivery ratio. Not just this, but we streamline the shopping experience with the freedom of cash on delivery, credit or any payment app of the customer's choice.
Know more
Connect with us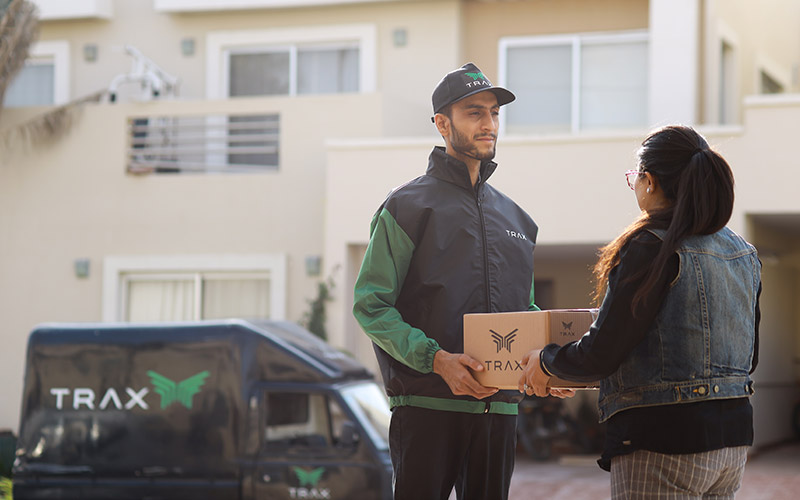 650+ destinations nationwide

230+ destinations across the globe
Digital payments at doorstep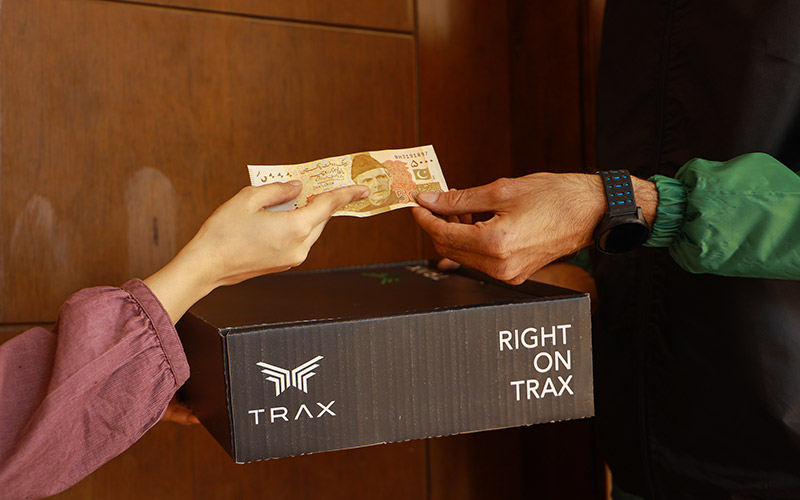 Get your
cash
back in 24 hours!
For the first time in Pakistan, Trax is offering cash payback within 24 hours of delivery. Benefit from the top of the line in both convenience and reliability and watch your business flourish.
Reducing the
return ratio
for your business!
Introducing return confirmation process for the first time in Pakistan. Get all your returns managed by the best confirmation team, along with return intercept facility where you can hold a parcel for certain time and can get it redirected as per your business requirements.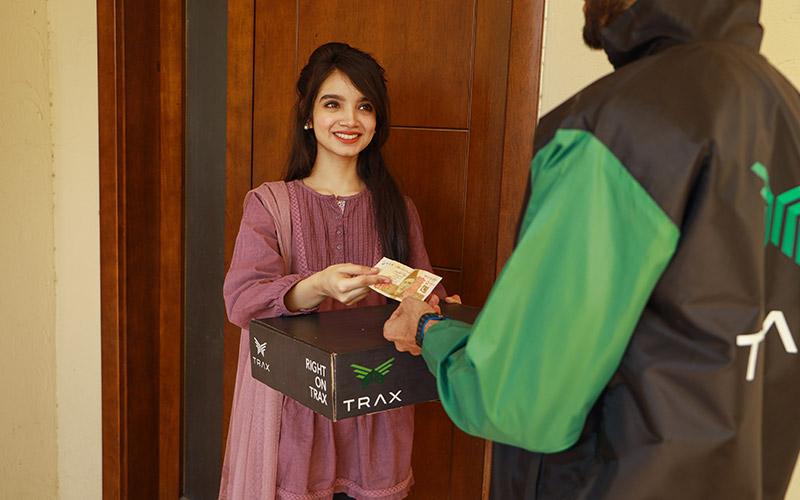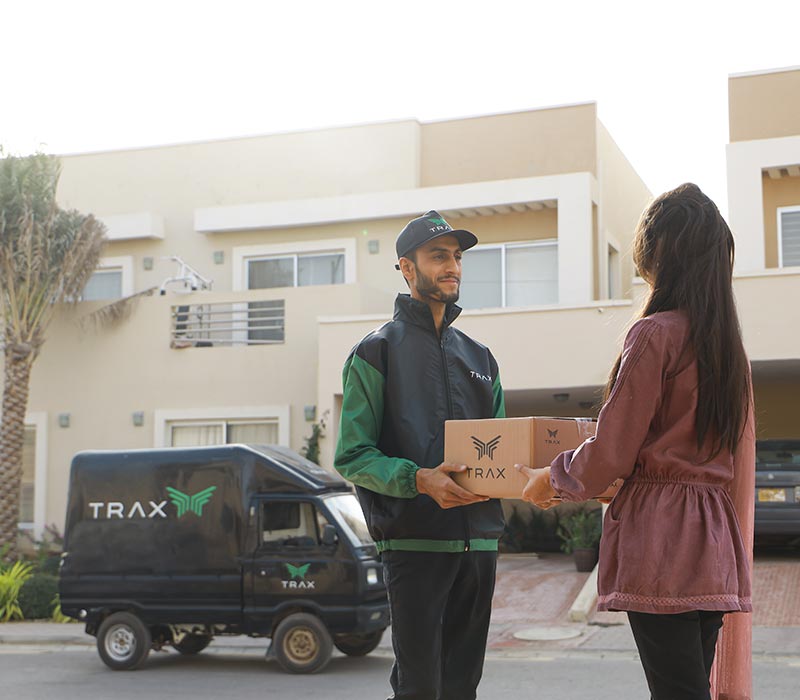 All-in-one
solution
for your E-commerce needs!
TRAX assists in all aspects of the delivery experience; Fulfilment centers in various cities, Technical support through API integrations, Plug-ins, Business Intelligence dashboards, Omni channel solution to manage pickups, from order confirmation till delivery. You name it, and We have it! Transit modes include, "Rush" Overnight deliveries for light weight shipments, "Swift" Detain deliveries for middle weight shipments, "Saver+" Overland deliveries for bulk movements and "Quick deliveries" Covering quick commerce entirely.













Testimonials
Let's hear it from our customers!
Here's what our customers are saying about us.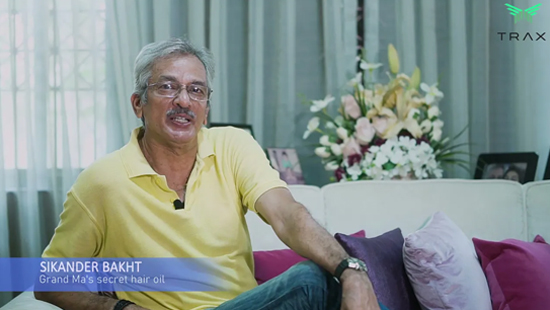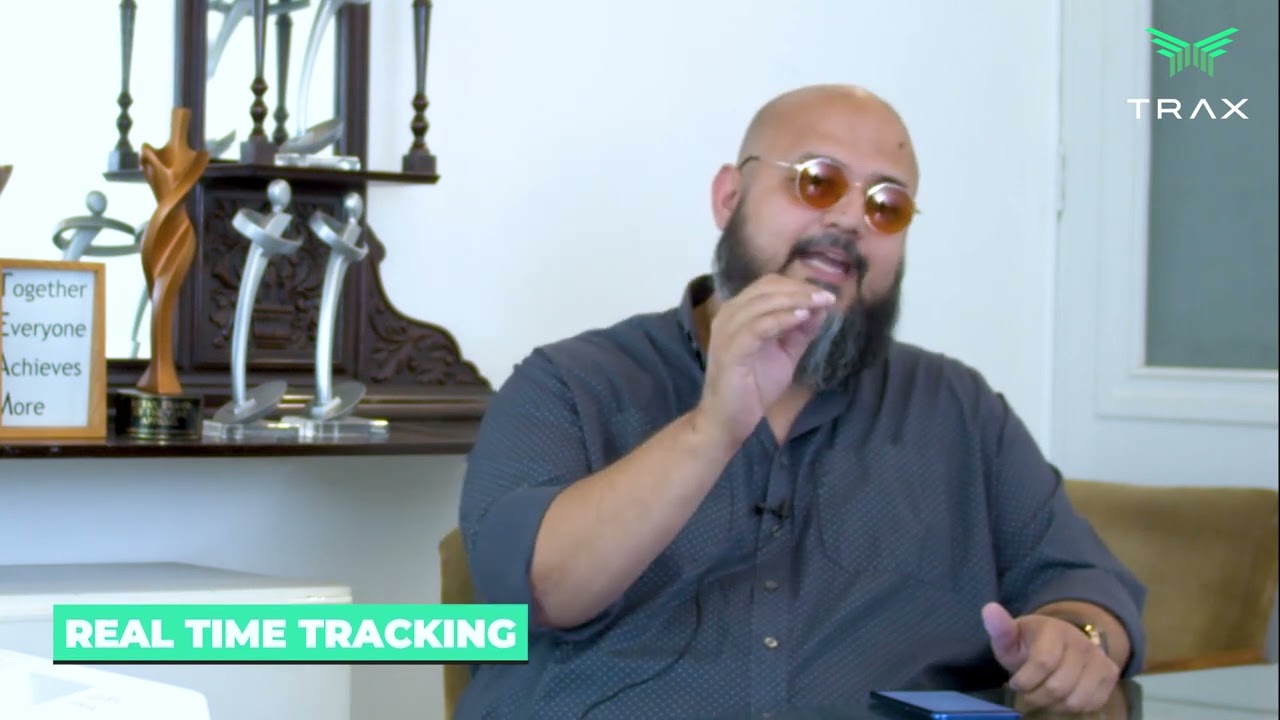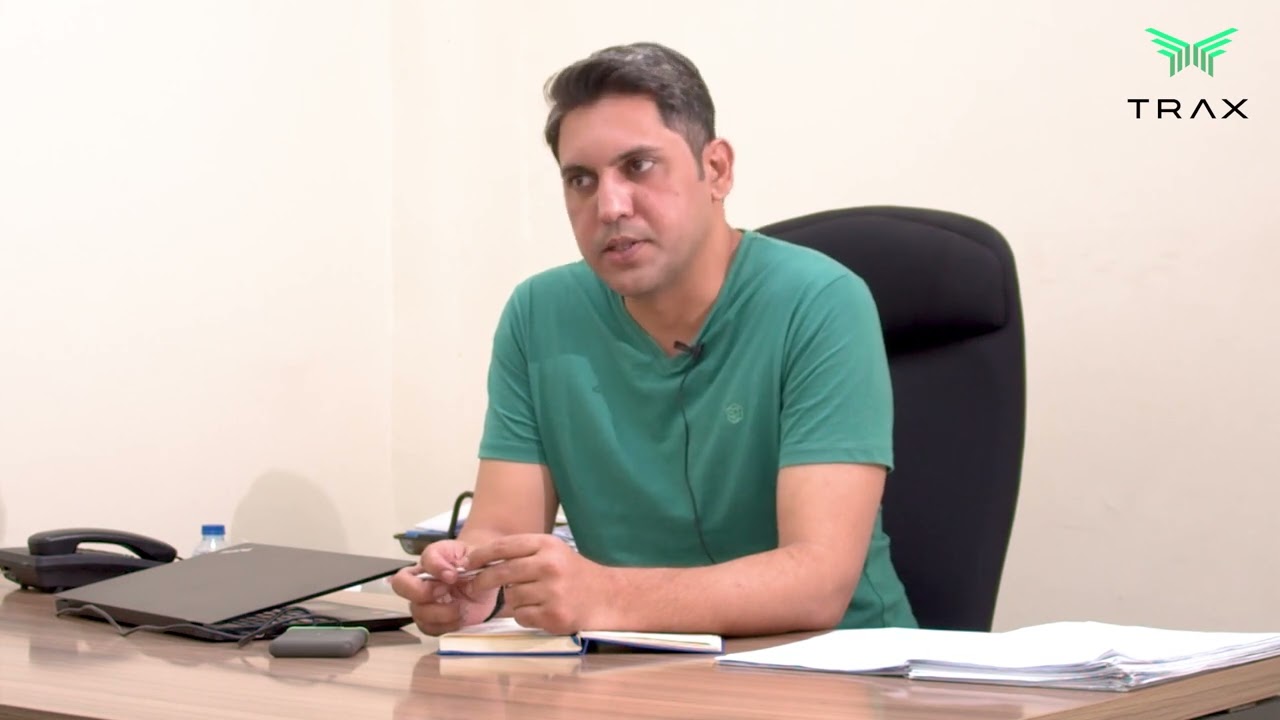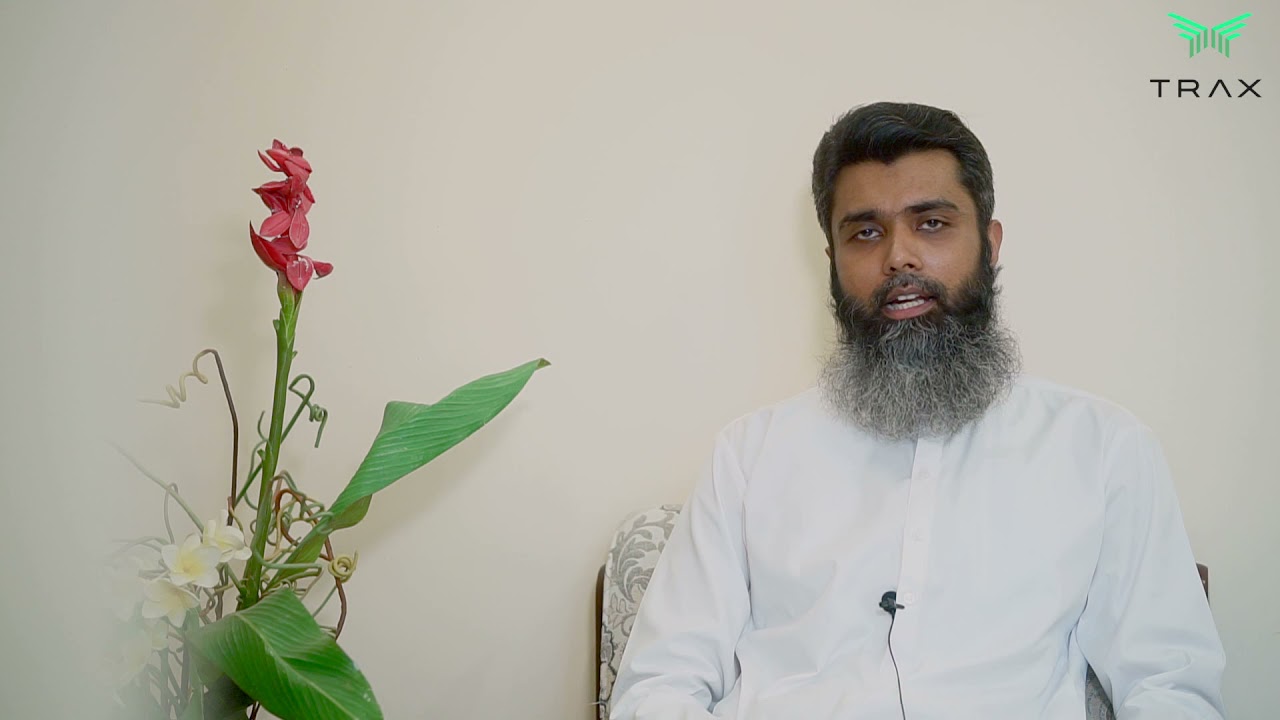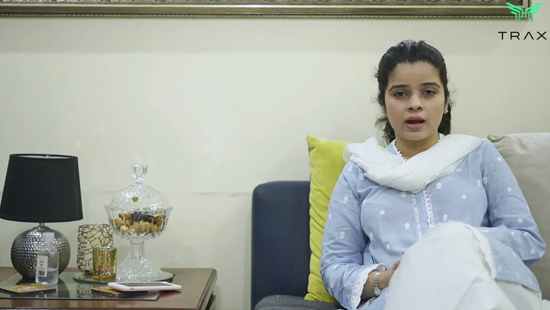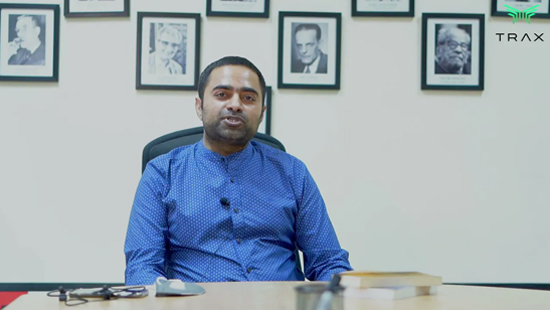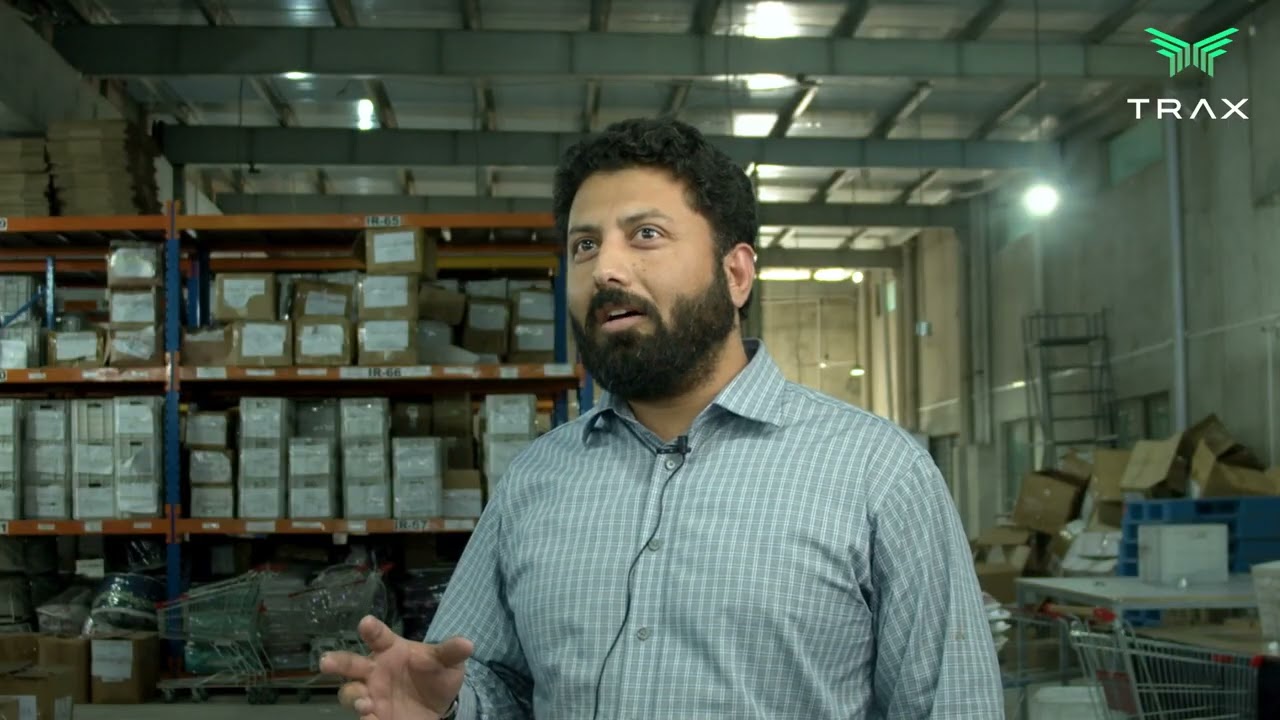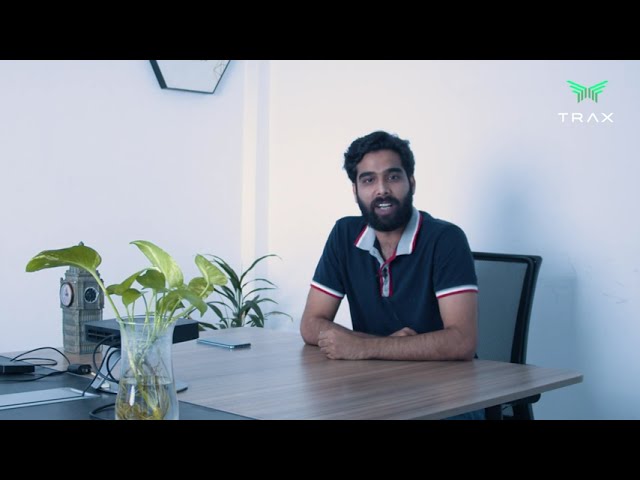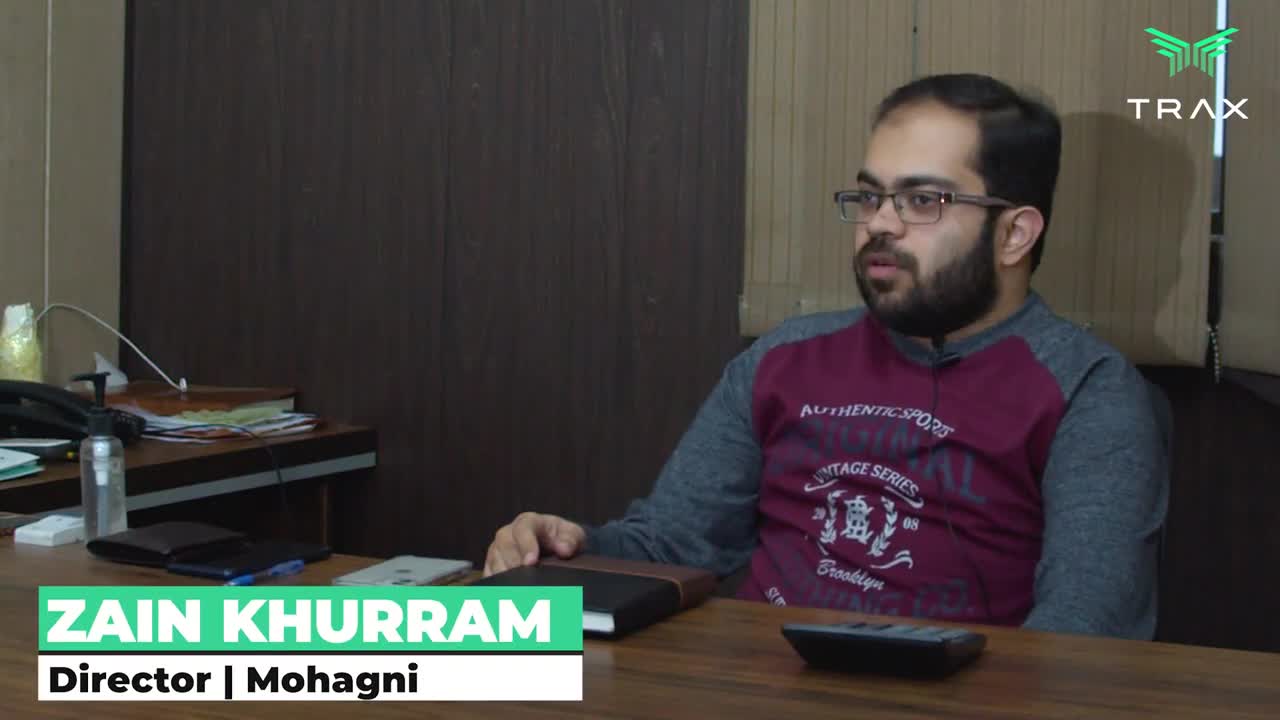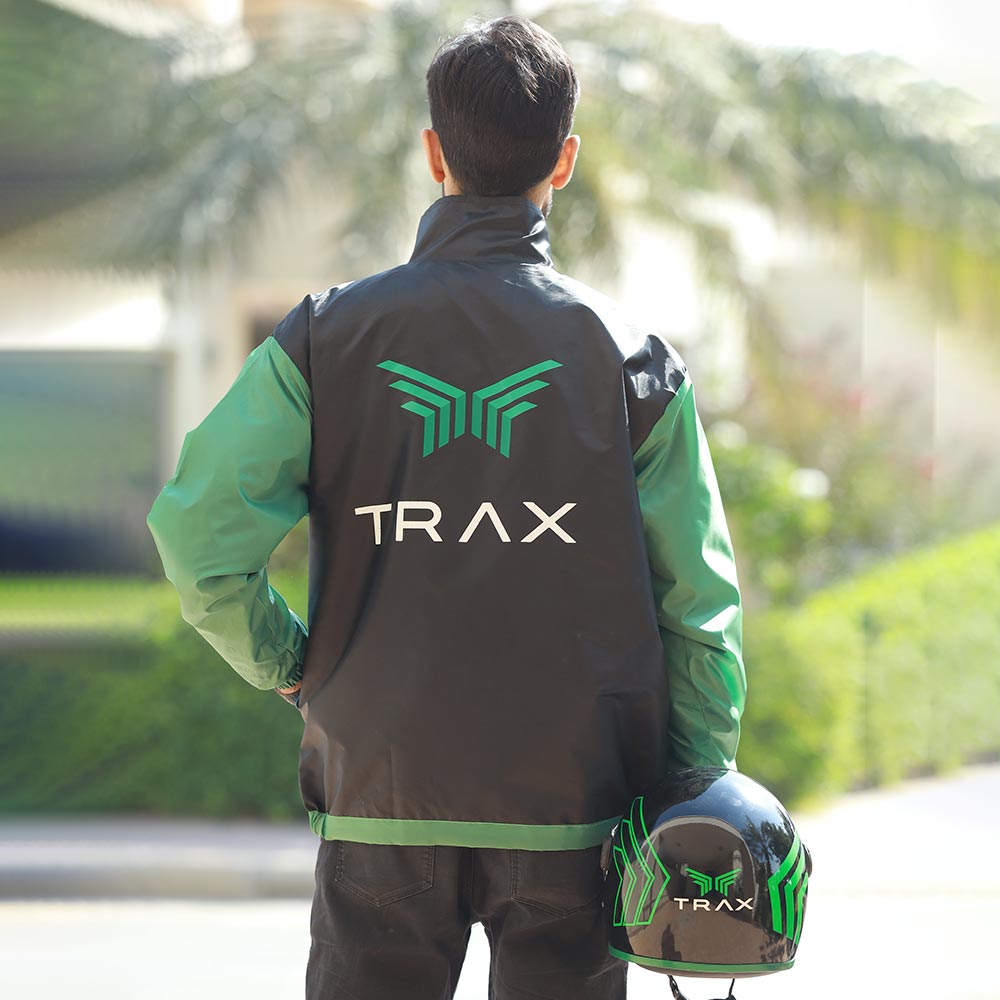 Register Now
Gear up your business with Trax