The
fastest growing
retail network in the country
With countless outlets across the country that expand further every day and the most versatile payment options on offer, our retail centers offer the best in both quality and convenience when making in person deliveries.
Know more
Connect with us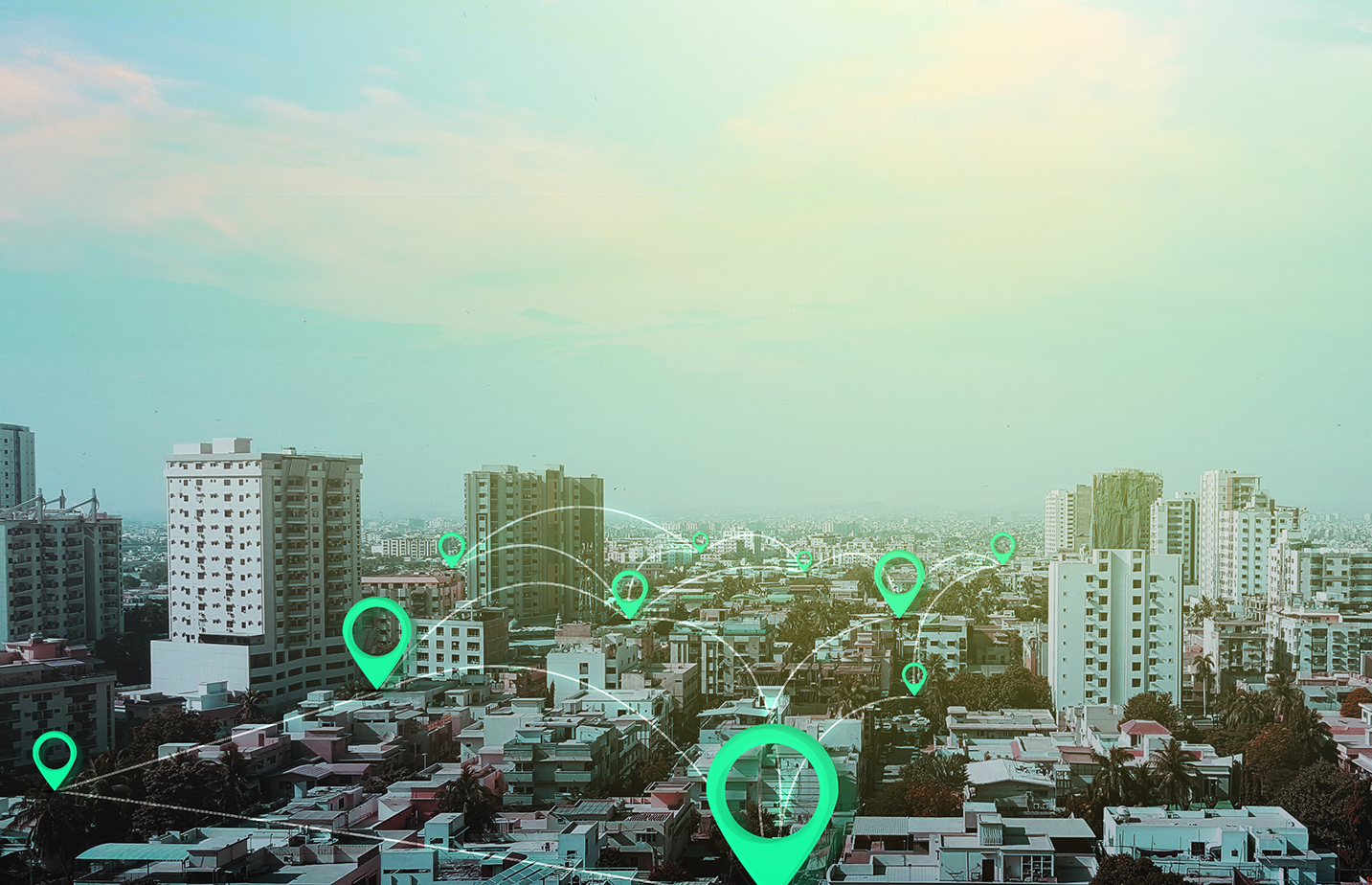 Transparent booking process
Wide spread retail network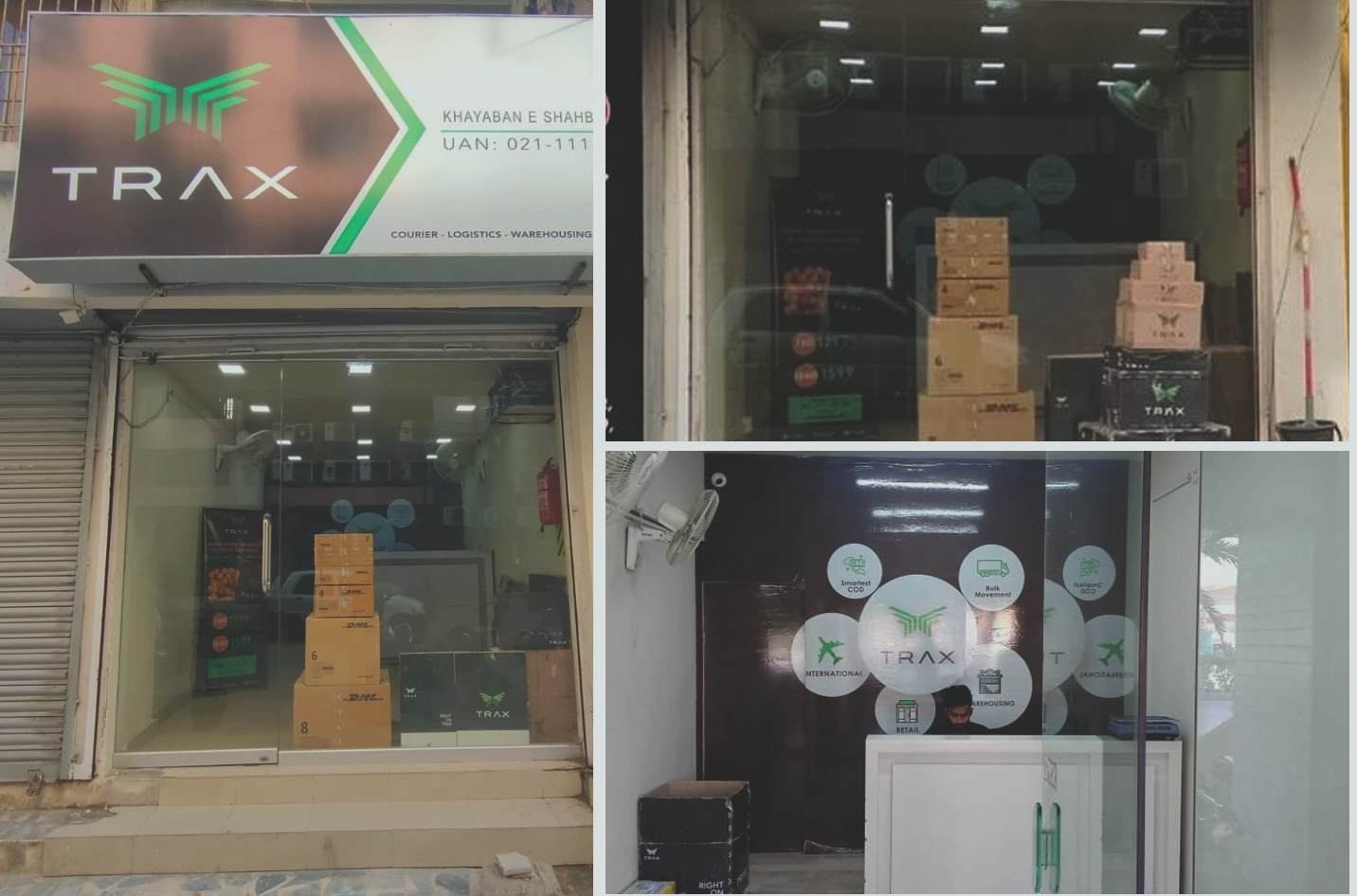 Numerous outlets, with
more to come
We pride ourselves on our constant and rapid growth, and in that regard, our retail centers are no different. Our outlets are numerous and spread all across the country. Add to that all the new outlets opening in the near future, and you can be sure that where ever you are, a Trax express center won't be far.
Total flexibility
in payment
Having to pay for all your shipments on the spot when you go in person can be a pain. With our express centers however, you can put that responsibility on the recipient. Simply opt for Cash on Delivery when making the the shipment during a walk in visit to one of our outlets, and it'll be taken care of.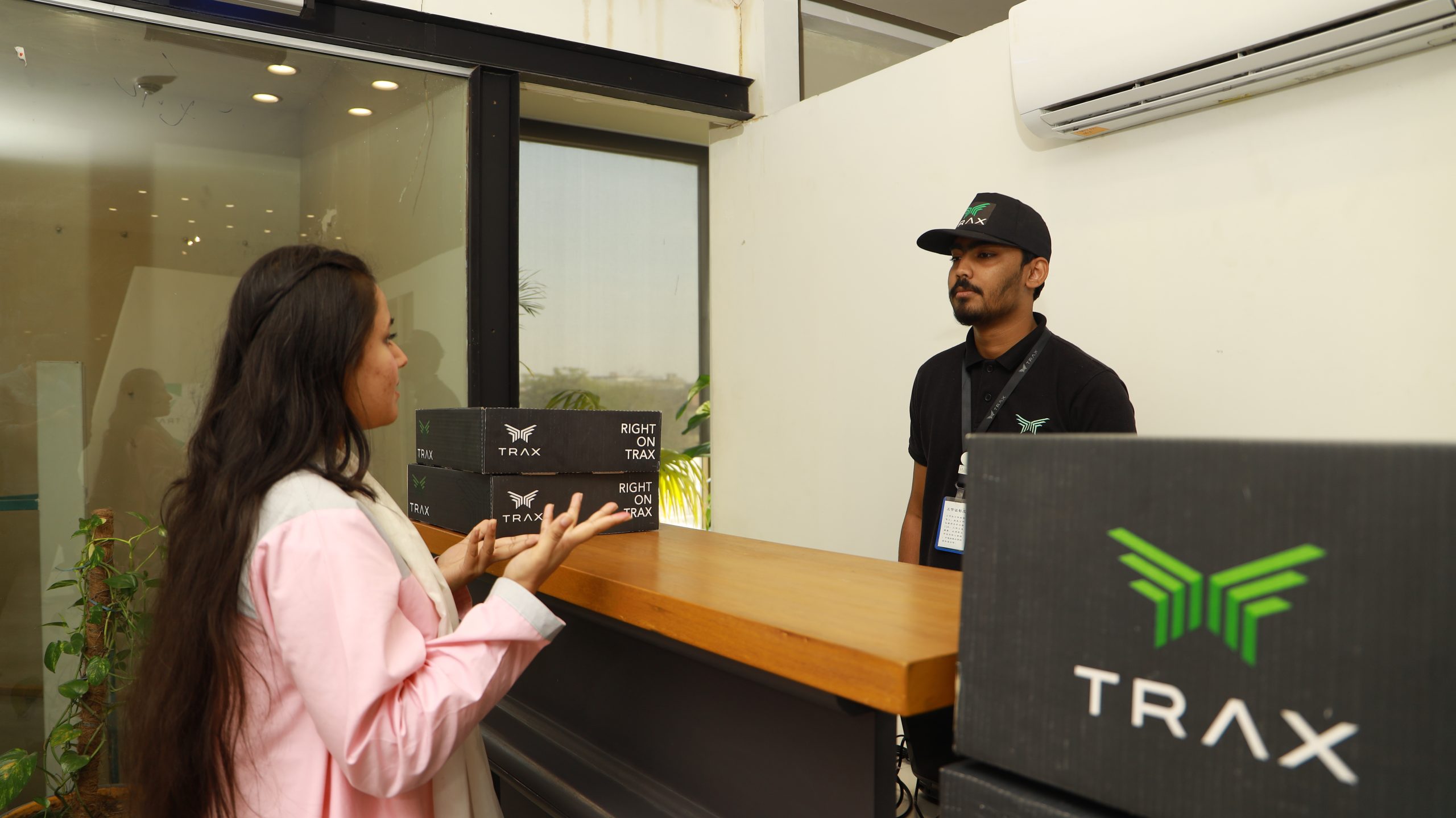 Testimonials
Let's hear it from our customers!
Here's what our customers are saying about us.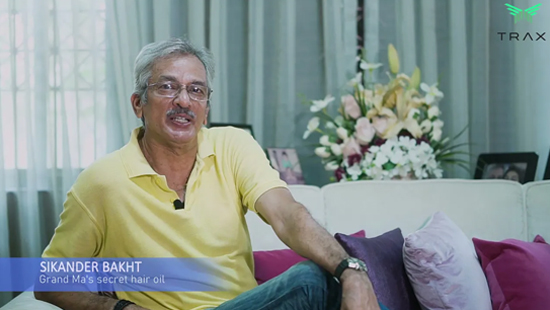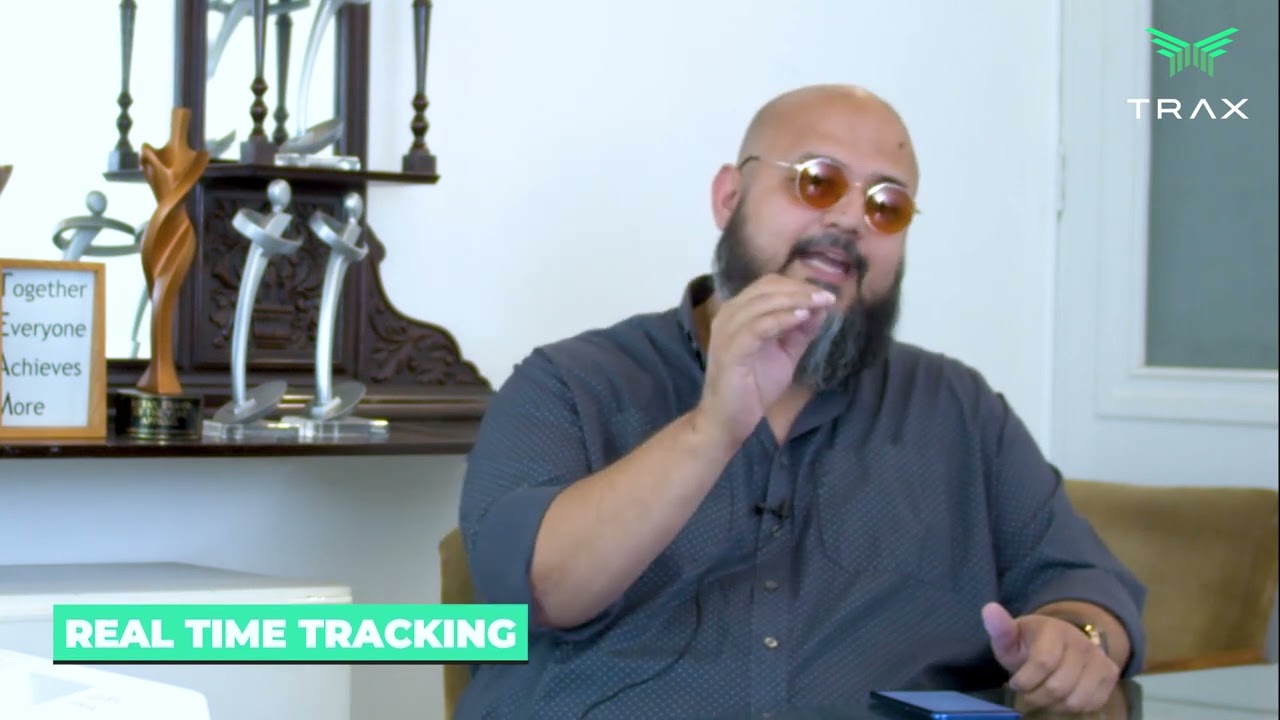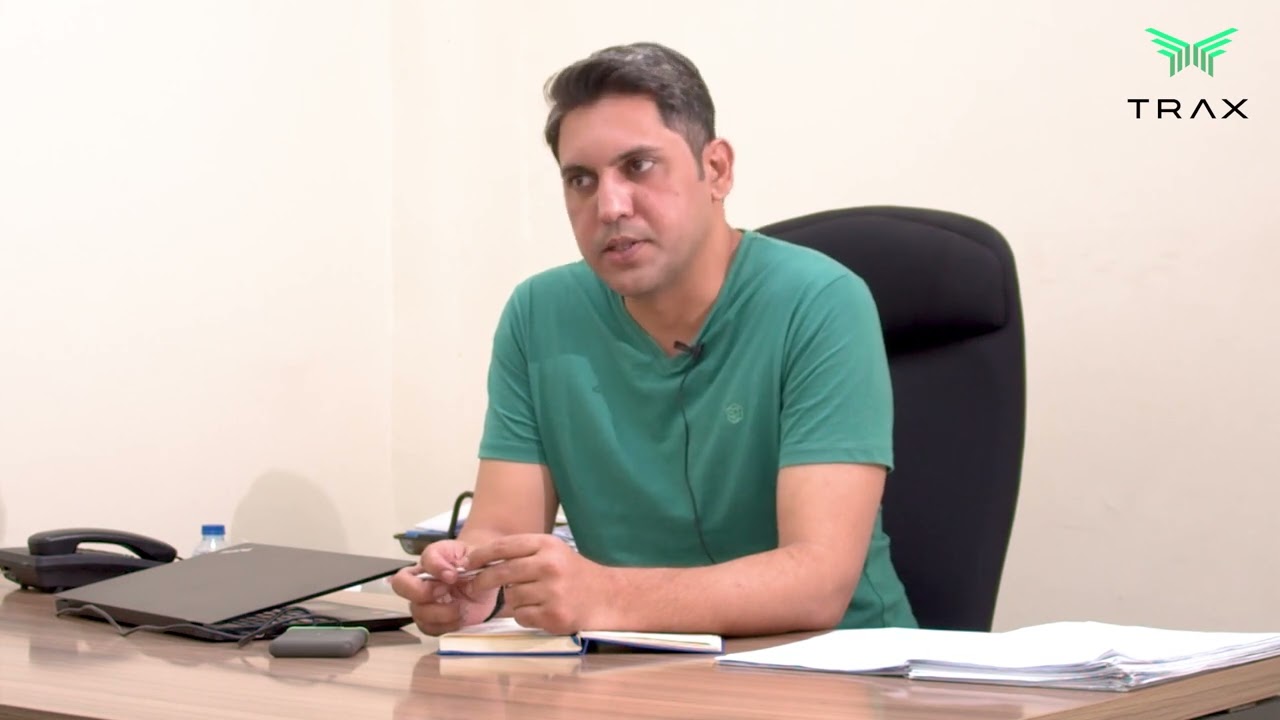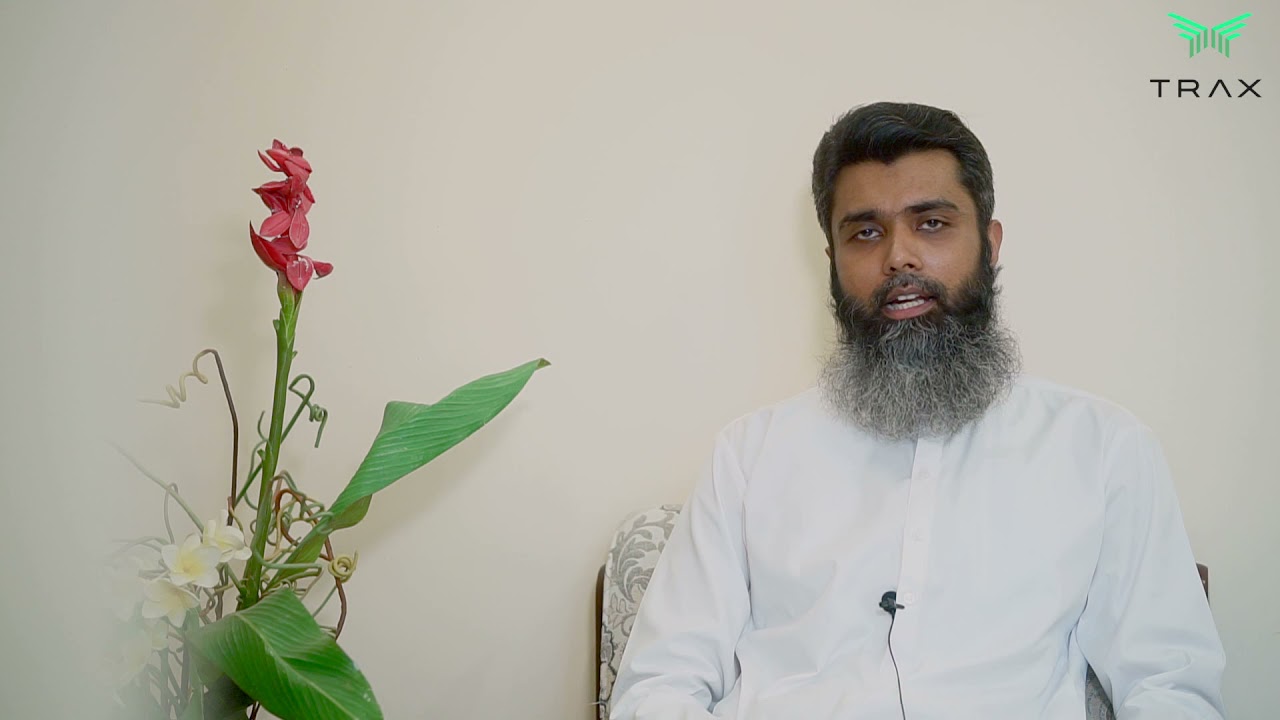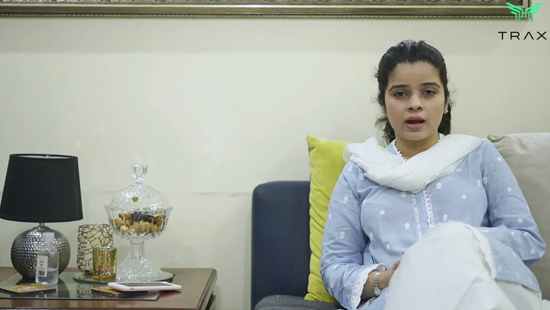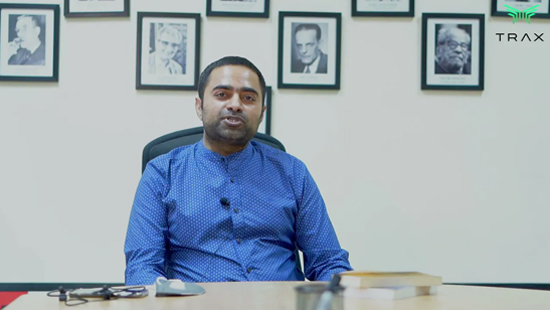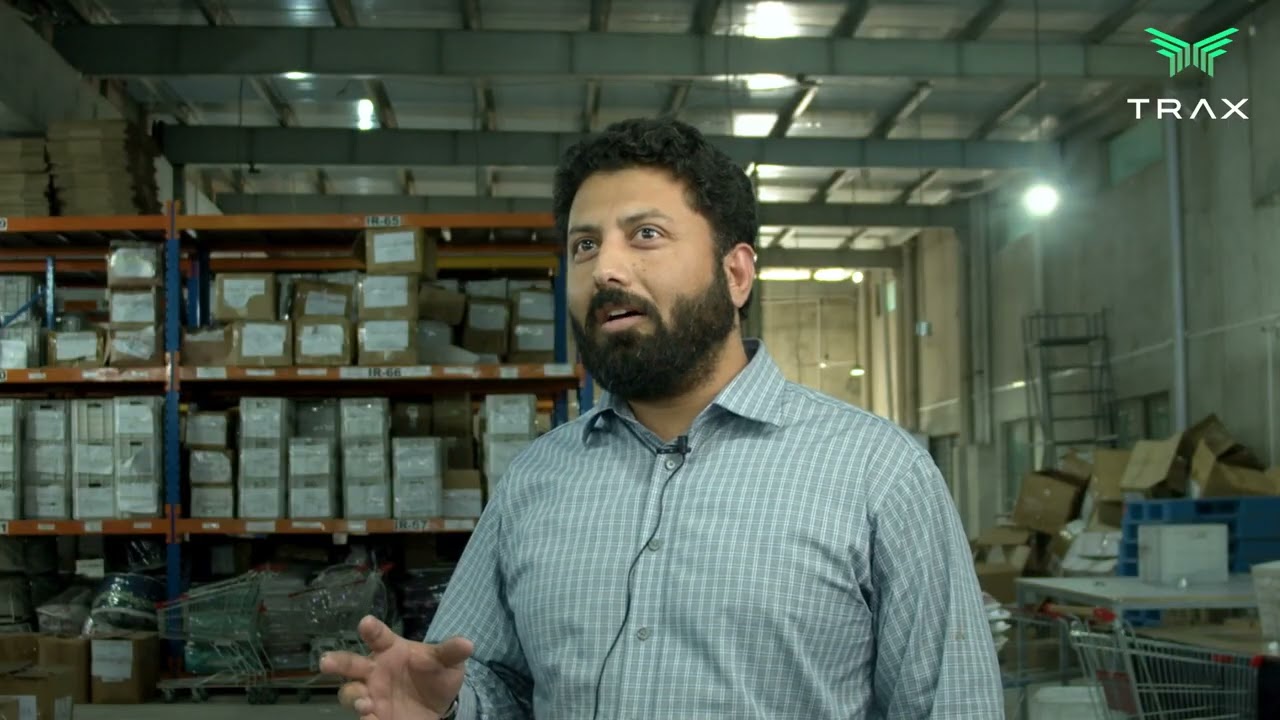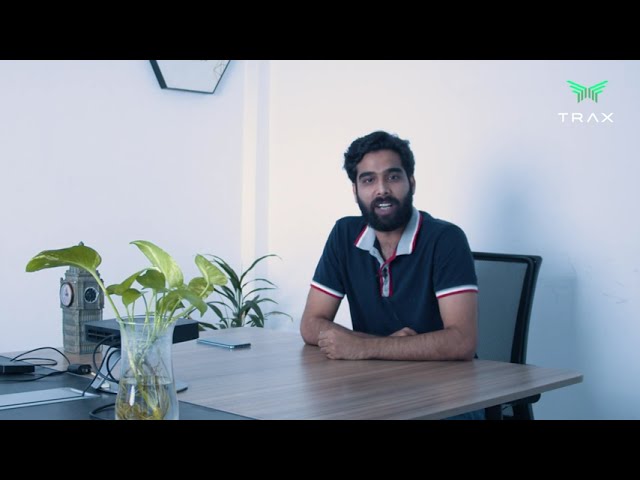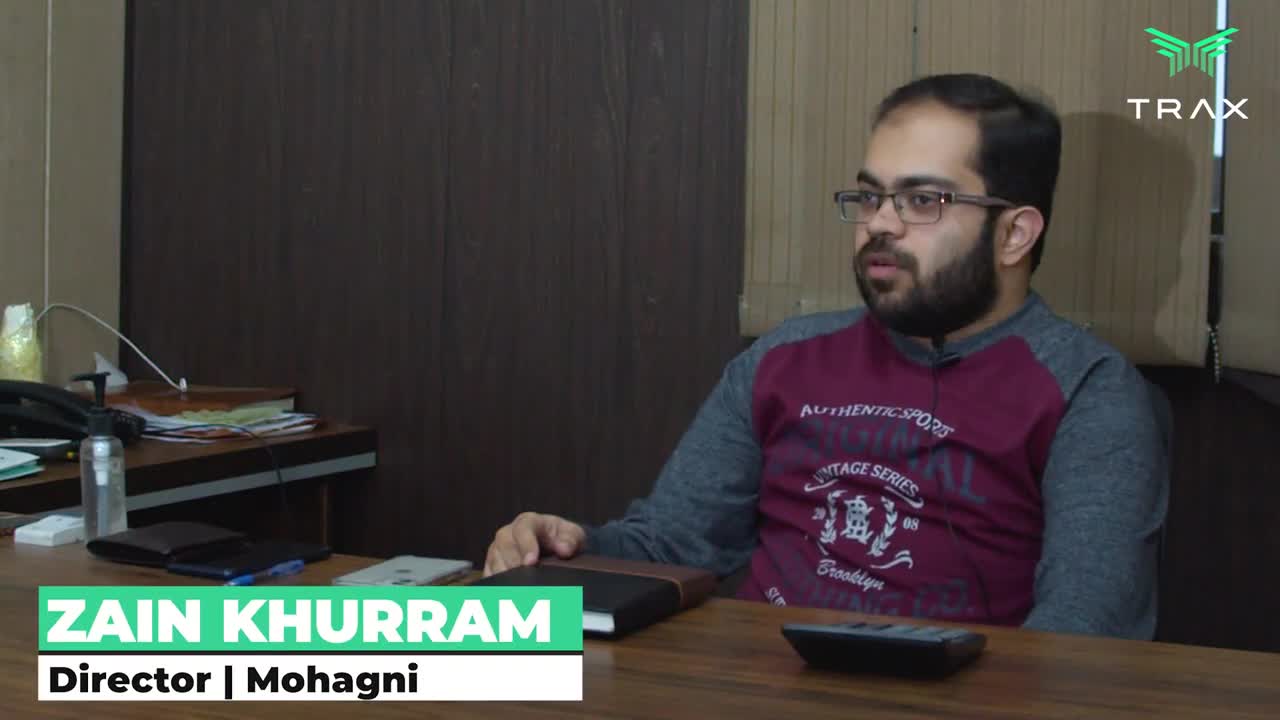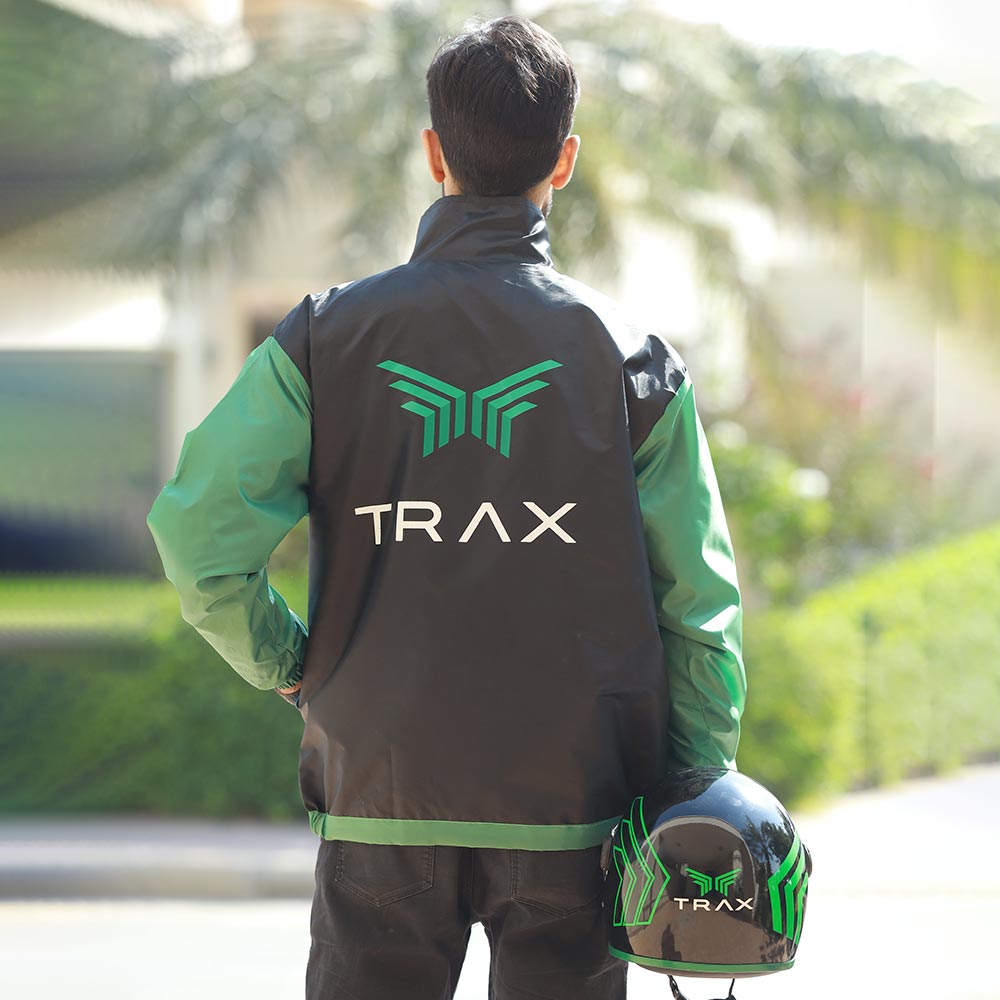 Register Now
Gear up your business with Trax