Sonic is an end-to-end logistics platform that allows you to drive sales, retain or manage them, book deliveries, update and track them in real-time, and manage payments & invoices. Furthermore, you can view detailed reports and analytics for your shipments & payments, as well as you can manage the customer experience through an in-built CRM and other value added services.

Sonic is also being offered as a standalone SaaS product under the name Sonic Logistics, which can be used as a logistics management platform for your requirements.
Connect with us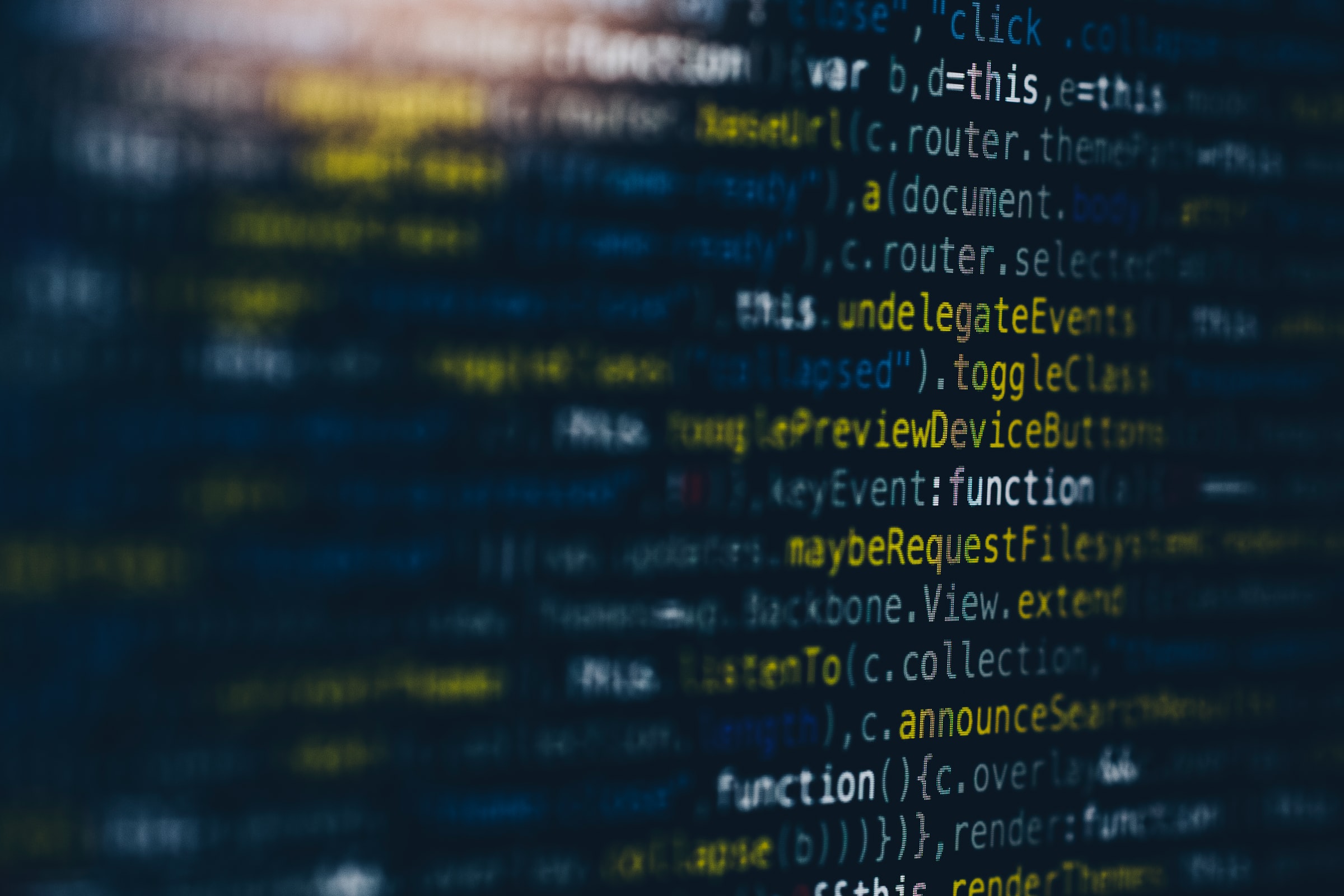 Turnkey
technological solutions
for your business
Powered by Cloud, Sonic can handle as much orders as you scale, with zero downtimes and lags. With value added services enabled for Operations, Sales, Customer Experience, Finance, Human Resources, Administration and other business functions, you can give your customers and vendors better delivery experiences.
These solutions are customizable for businesses of all sizes & scale and of all industries, with fully customizable options based on your workflows.
Seamless
integrations
for your business
Sonic offers seamless integrations with your e-commerce business or platform through easy-to-communicate APIs and webhooks. You can also integrate Sonic via plugins for Shopify, Magento and WordPress.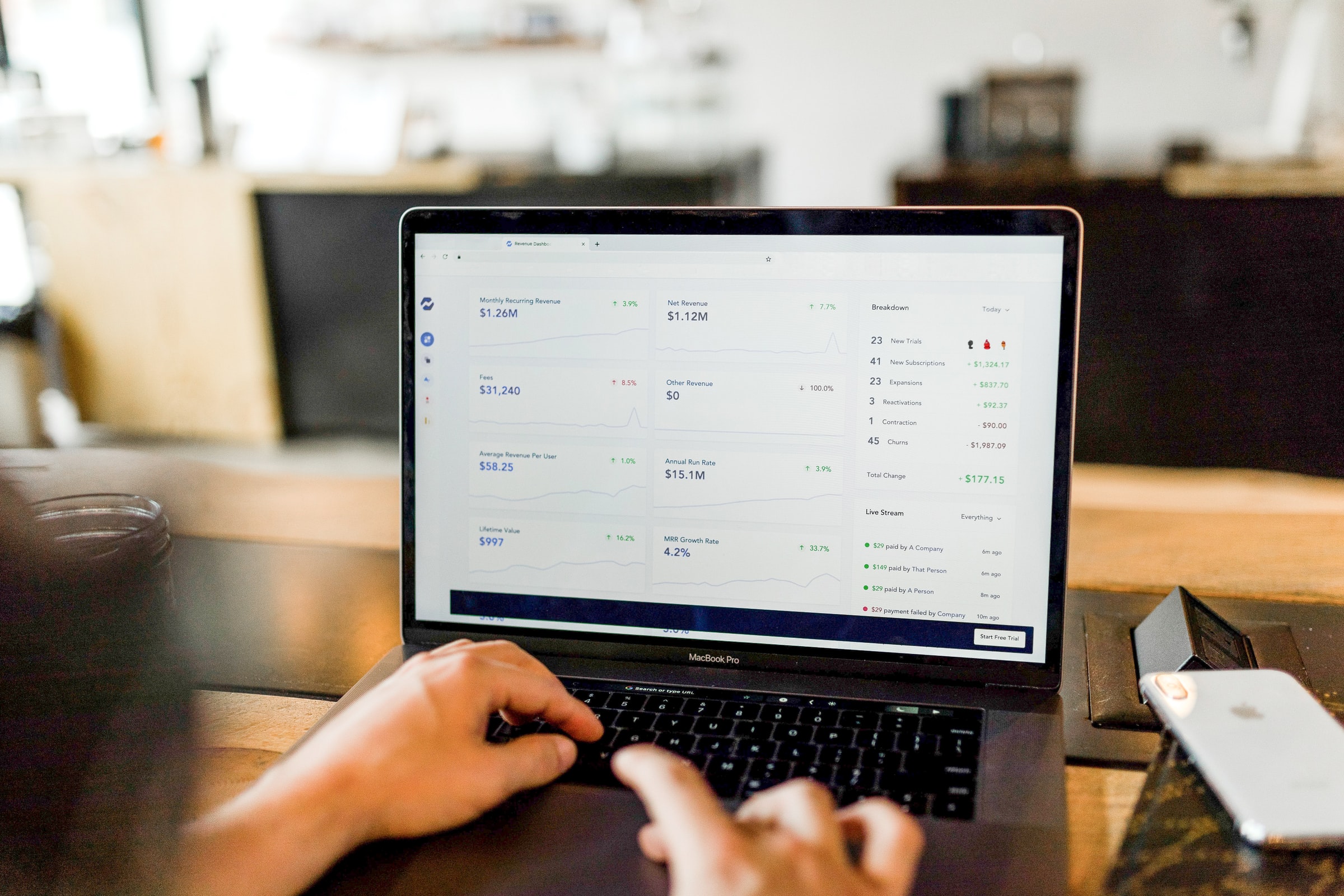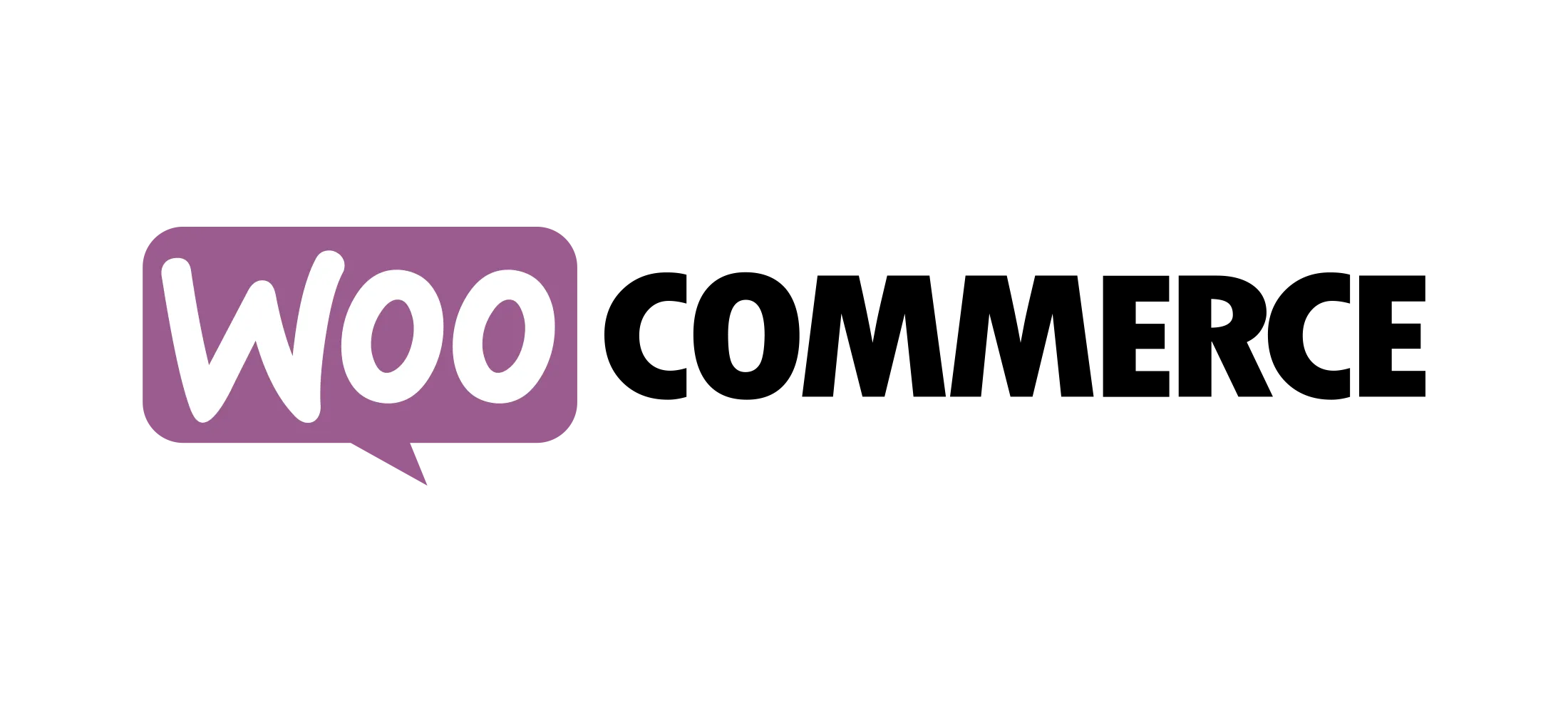 End-to-end Logistics Management
Detailed Reporting and Analytics
Customizable as per requirement













Testimonials
Let's hear it from our customers!
Here's what our customers are saying about us.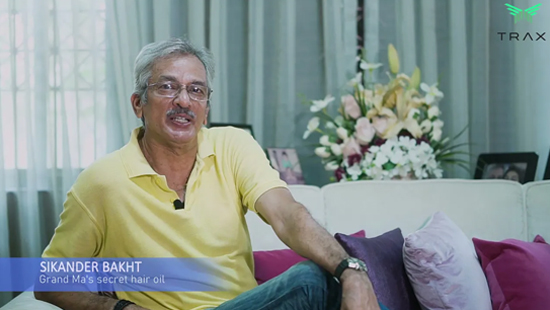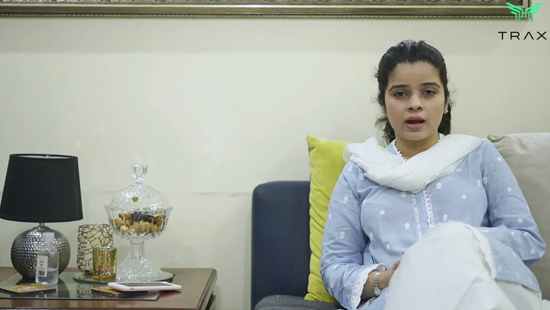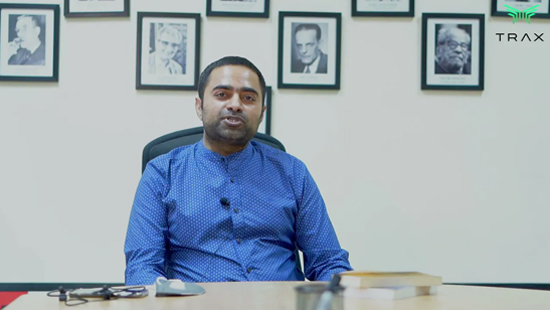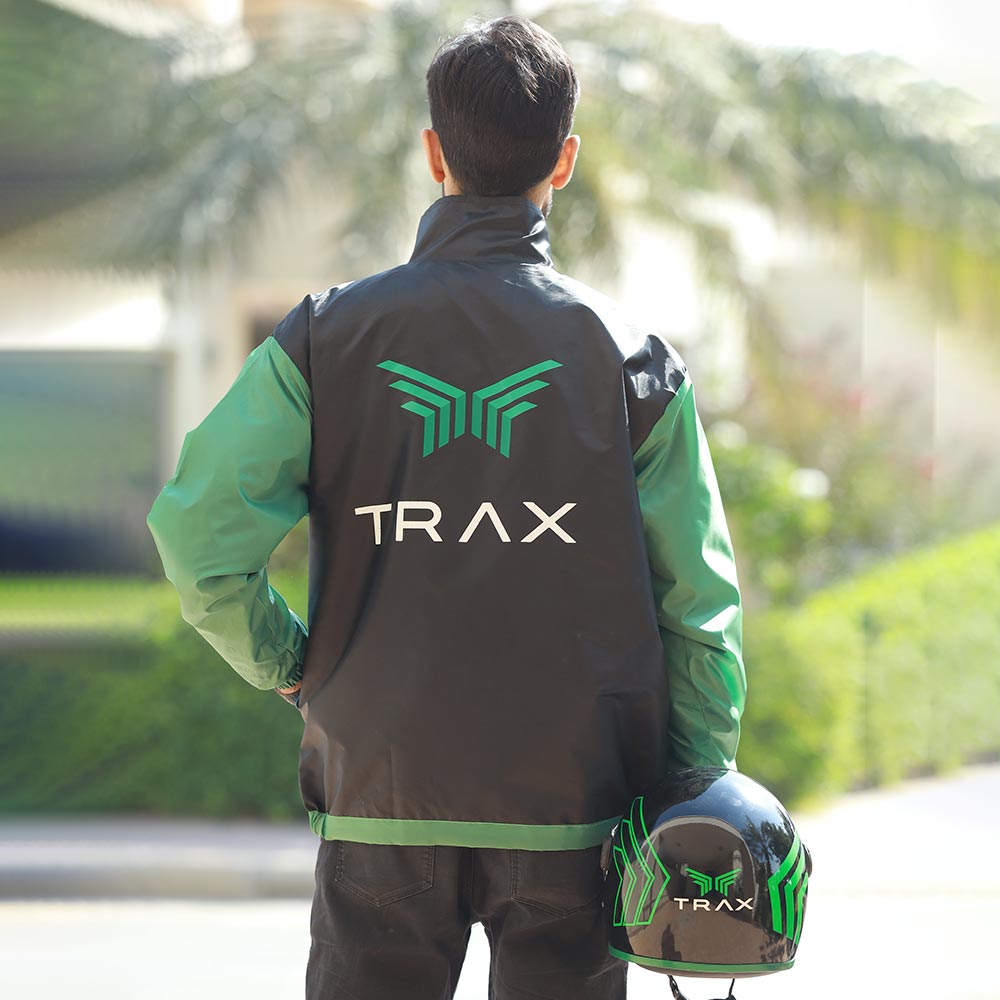 Register Now
Gear up your business with Trax