Marco is a warehouse and inventory management tool that helps you to create and maintain your product catalogue, receive and manage inventory, conduct quality checks, process and dispatch orders, and manage returns and integrate with marketplaces to enable channel management.

Complemented by MarQ, which is a quick-commerce specific inventory management product(SaaS), Marco offers a variety of customizable and industry-specific workflows and processes, that suit your business functions and requirements
Connect with us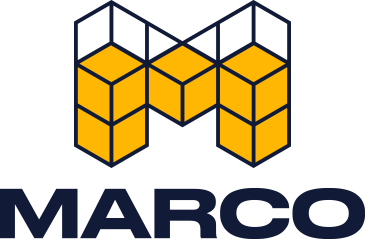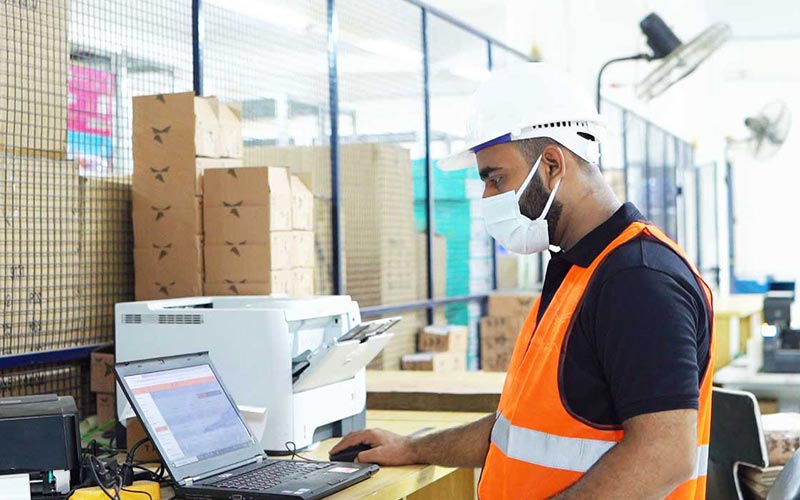 Inventory management
with multiple storage
options
Marco provides storage by space, storage type (totes, racks, or shelves) and by units of SKUs stored, giving you absolute freedom to select which type of storage suits your products. Thus, you can store your products as per their physical attributes or stock in hand at your liberty.
You can also store your products in multiple facilities, either in same city or in different cities, and ship via any 3PL service anywhere in Pakistan thus placing your inventory closer to your customers and giving you the advantage to ship your orders faster than others.
Seamless
integrations
for your business
Marco offers integrations with your e-store through easy-to-communicate APIs and plugins for Shopify, Magento and WordPress. You can synchronize your inventory with your store, book orders automatically or manually, and with APIs, you can send storage requests for your products to be stored in TRAX's warehousing facilities.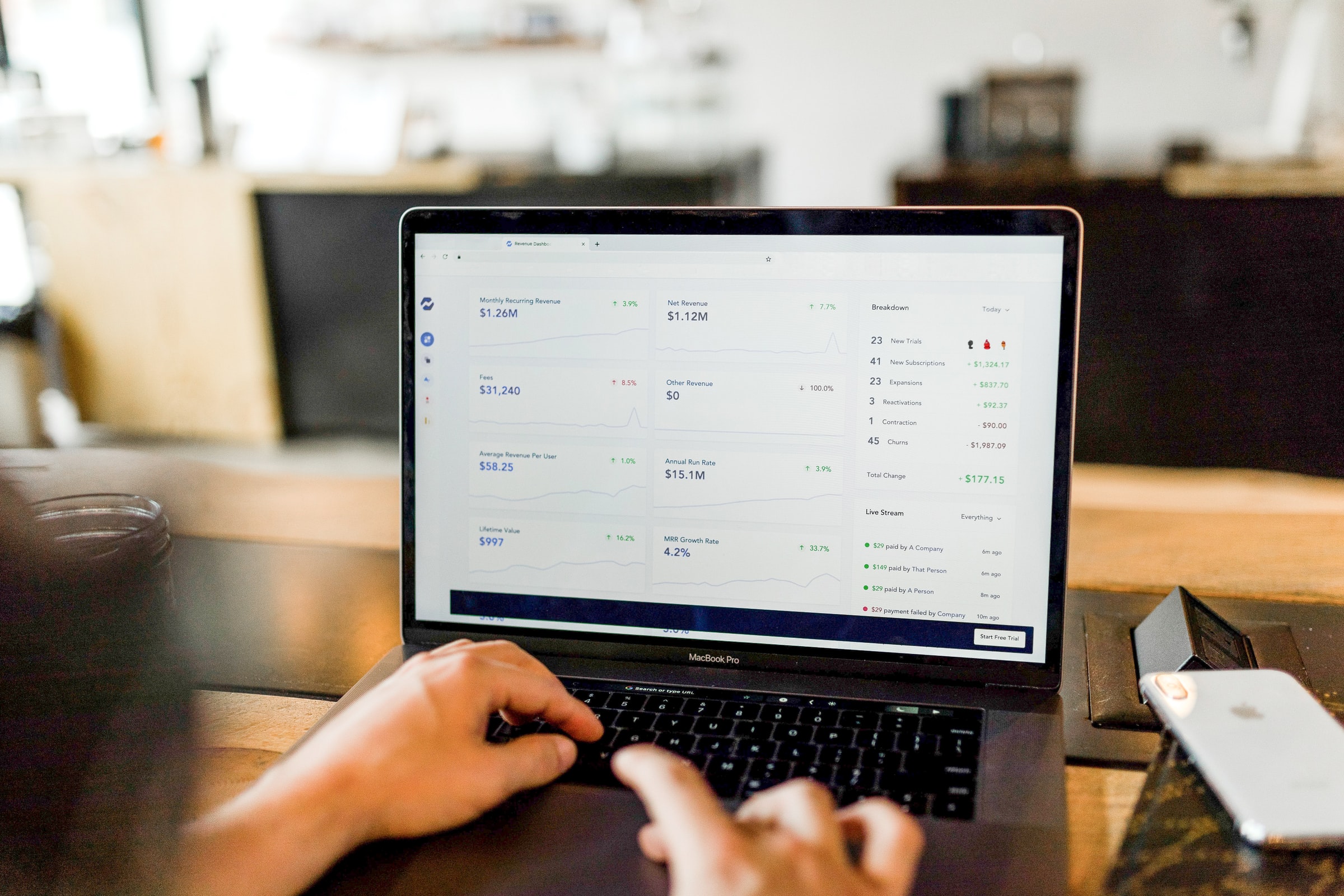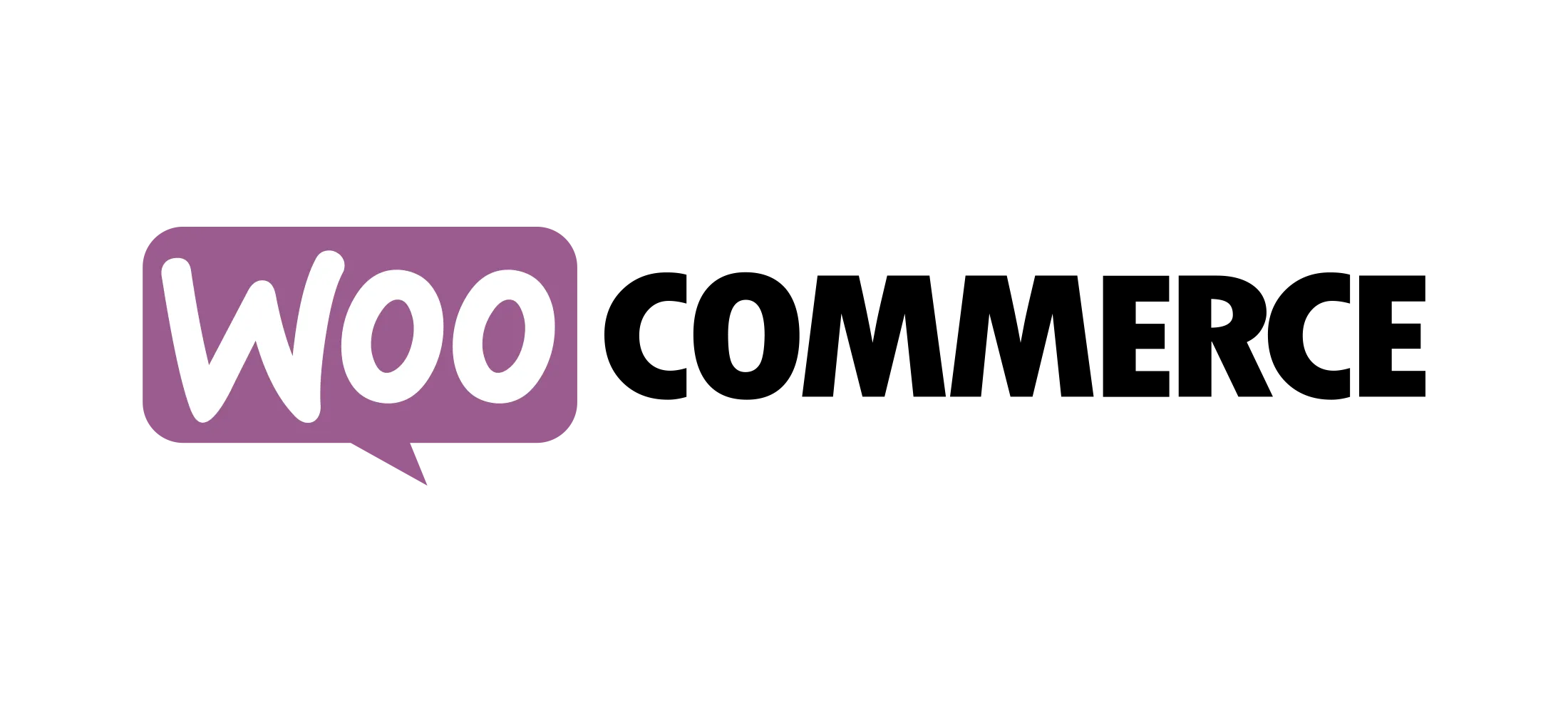 Real-time Inventory synchronization
Multi-facility inventory management
Fulfillment through any 3PL
Detailed Reporting and Analytics
Customizable as per requirement













Testimonials
Let's hear it from our customers!
Here's what our customers are saying about us.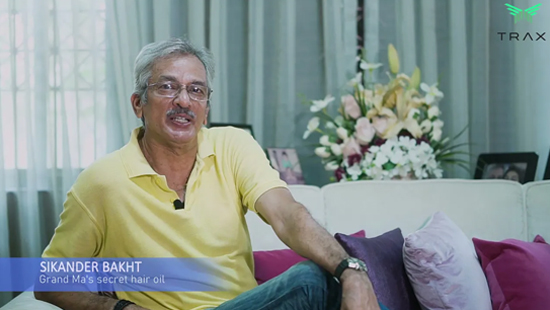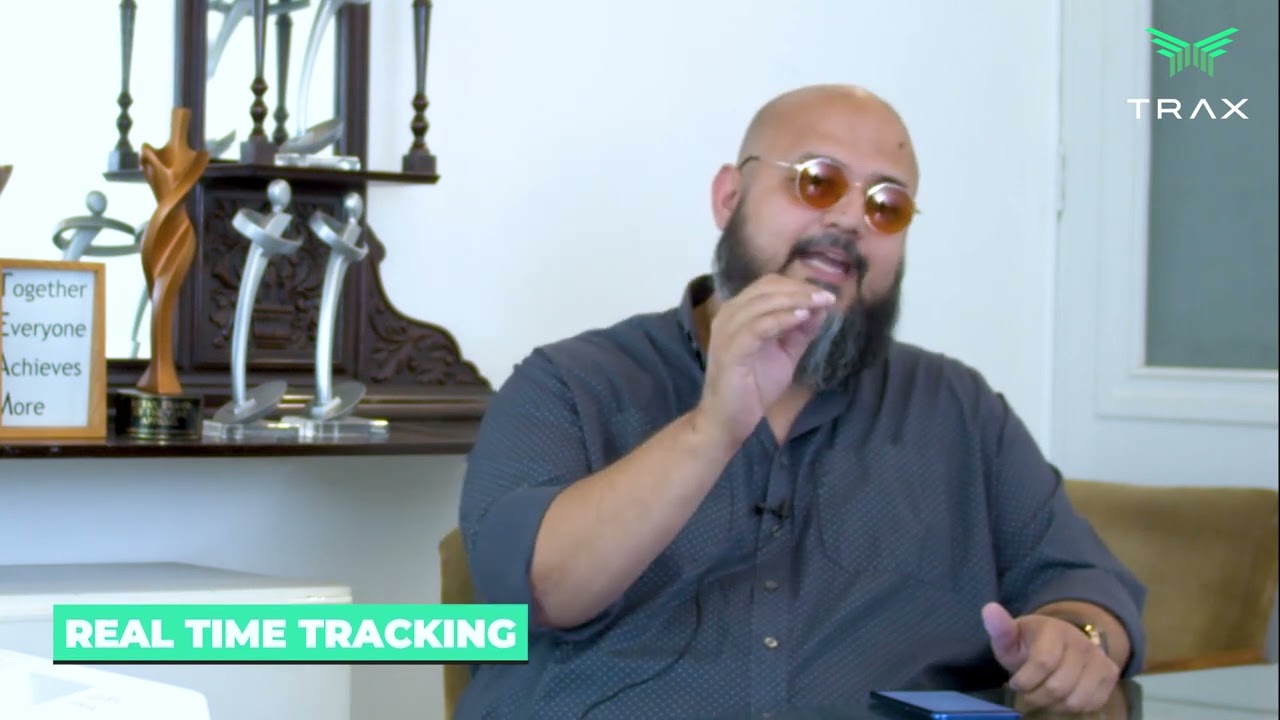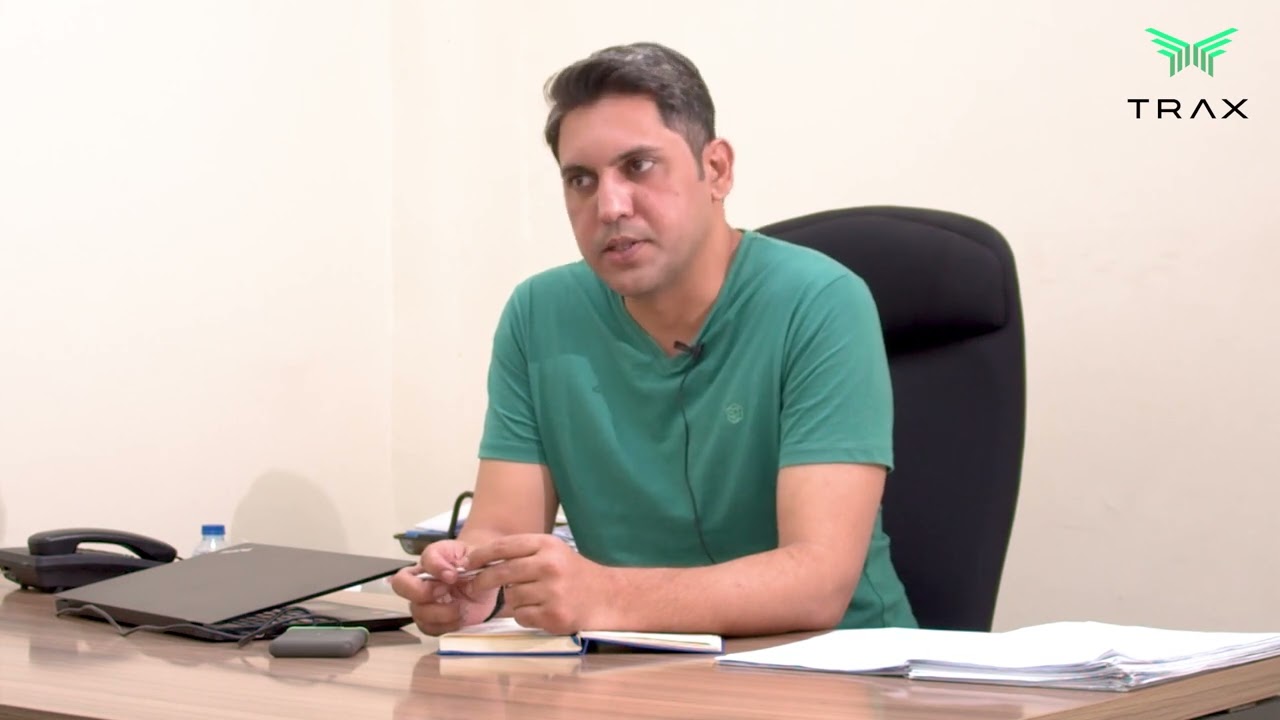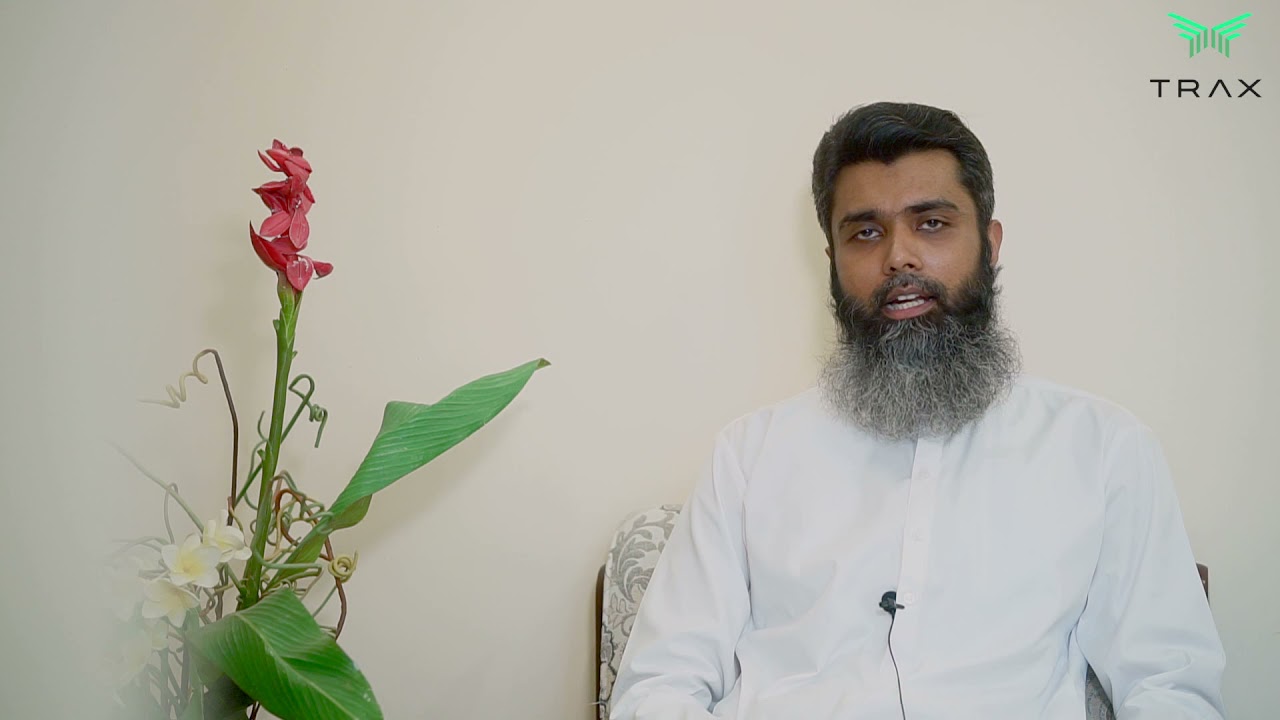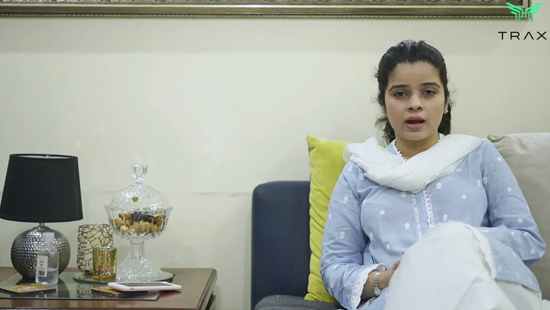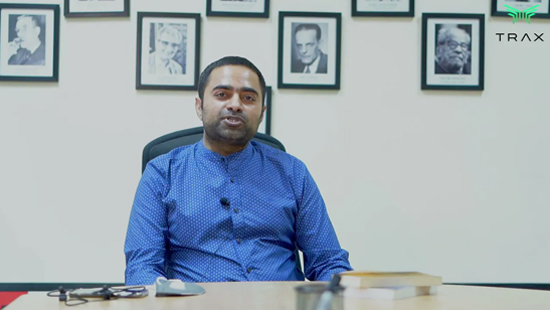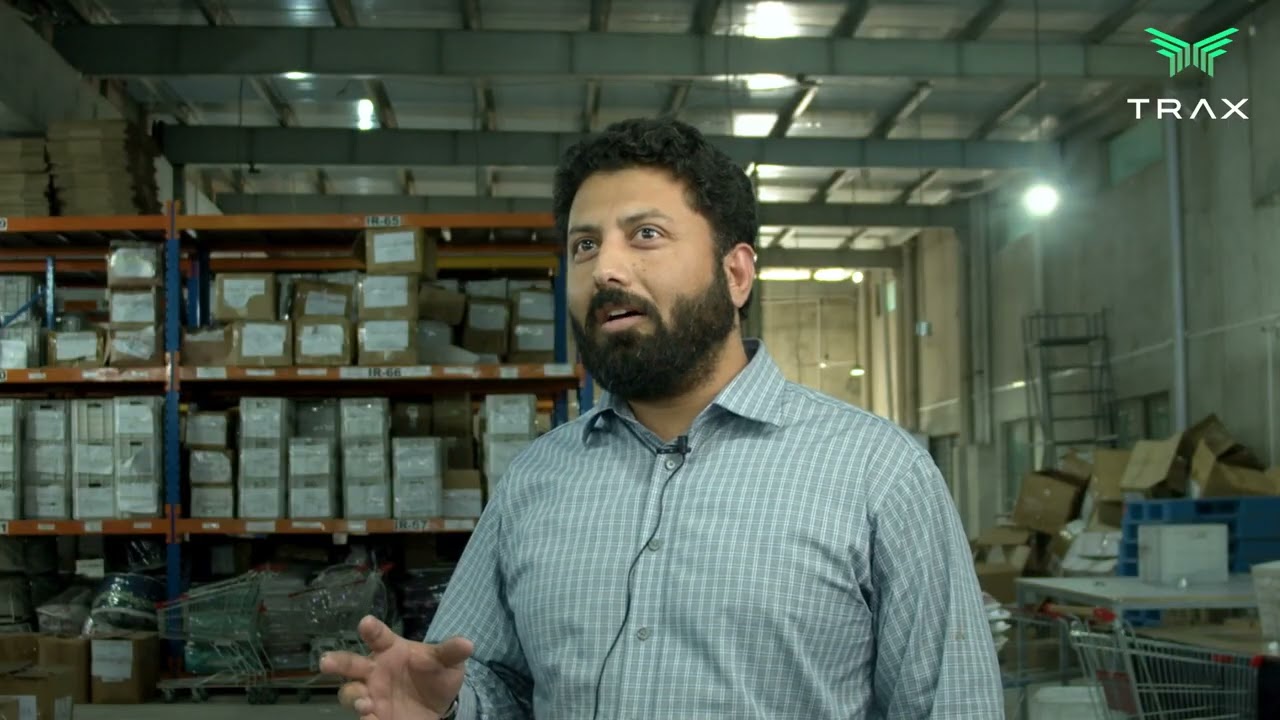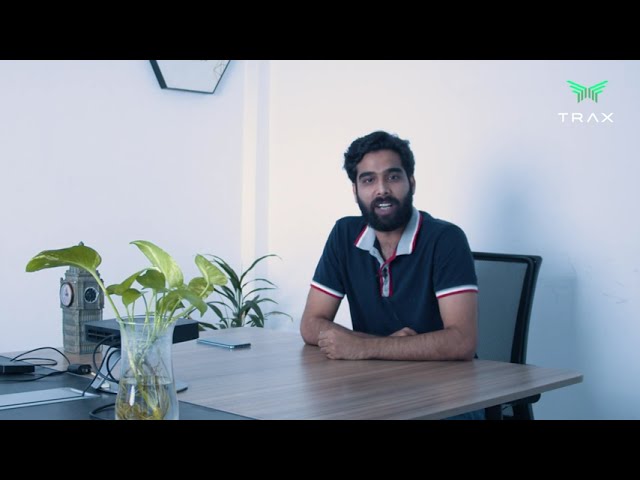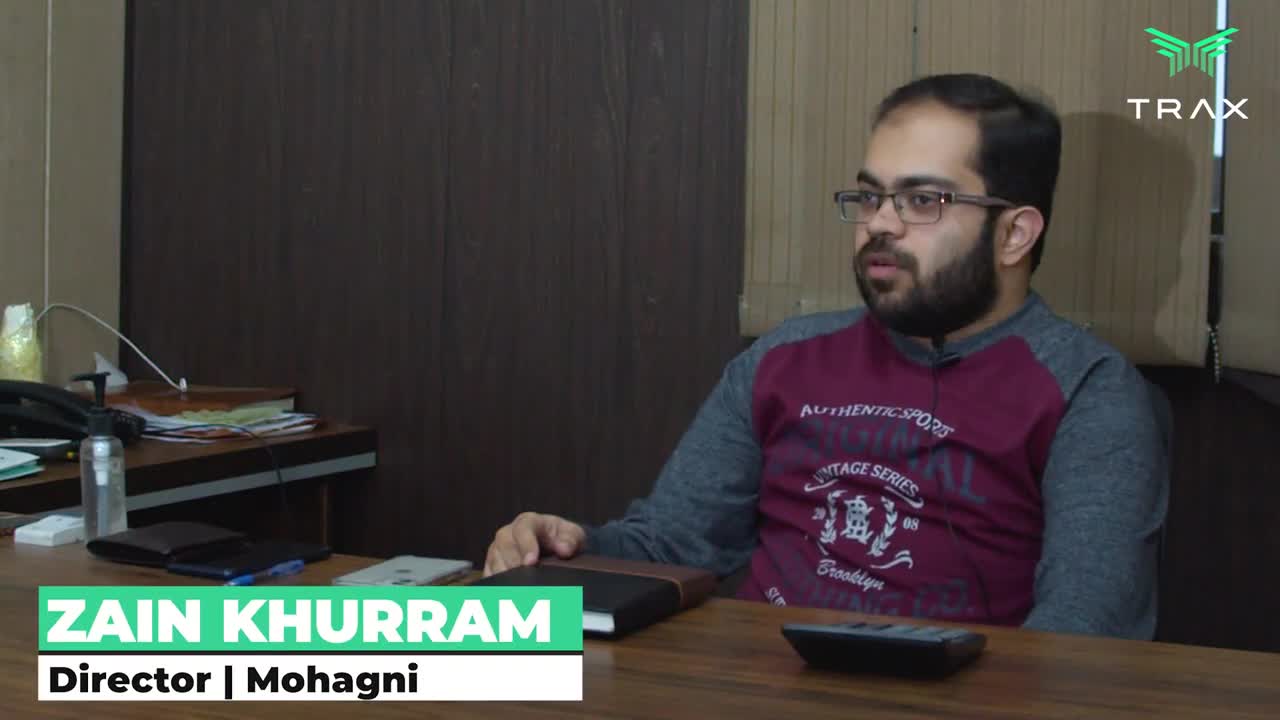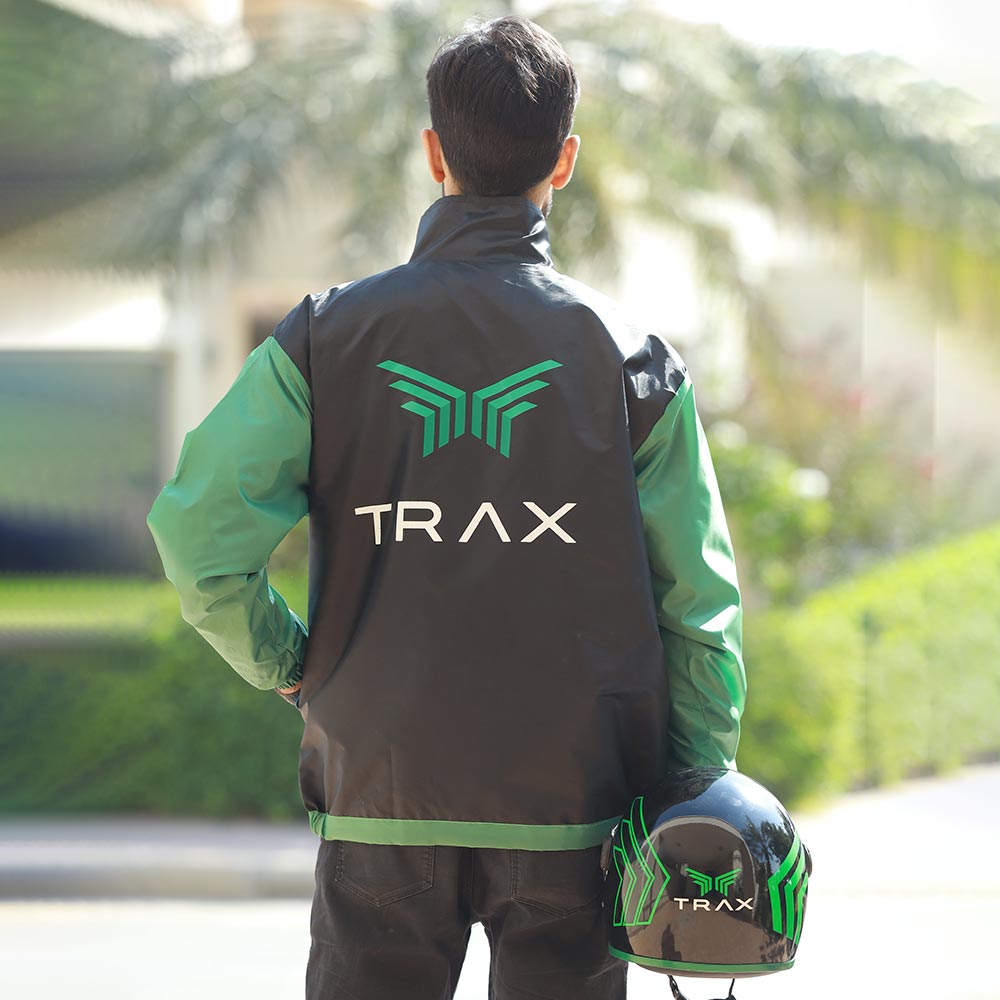 Register Now
Gear up your business with Trax