Bolt is a field force management and live tracking platform, used by riders, salespersons, and other on-field members to create greater visibility on the field operations. This application, based on Android OS for smartphones, is used by riders to perform their assigned pickups and delivery locations, check the balance of their incentives upon successful pickups and deliveries, as well as by salespersons to update their customer visits and by the other employees as an attendance application
Connect with us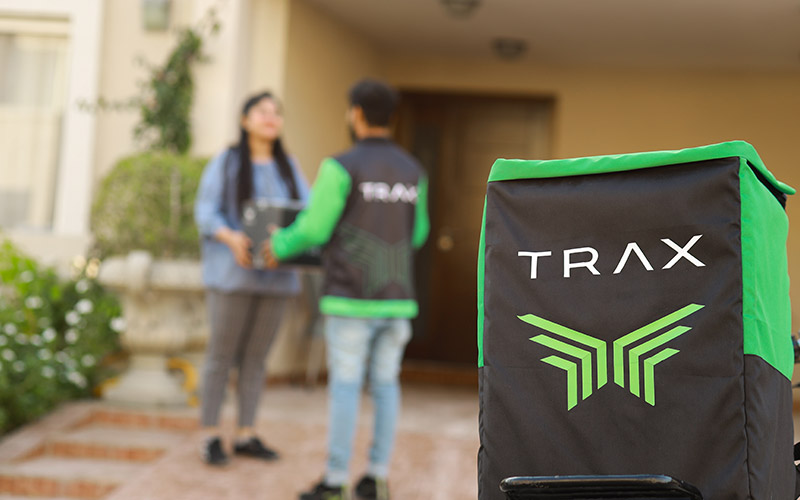 User friendly interface, enhancing the
customer experience
Bolt provides an easy-to-use bilingual user interface with simple actions, for riders and field force to easily navigate, and update deliveries and pickups. It is a hybrid application, meaning the user can use it having distorted or no internet connectivity, and the app would synchronize as soon as it gets the internet, so the riders can update on route and the data would be updated accurately.
Bolt also offers electronic proof of delivery and pickup, with e-signature and location capturing capability, thus providing accurate data for delivery and pickup statuses.
Not just a
delivery management app
Bolt is also used as a sales field-force management app used by sales persons and retail personnel to update client visits and book shipments on the go. Furthermore, Bolt is also used as an employee onboarding and attendance application, where employees submit their profile and mark attendance.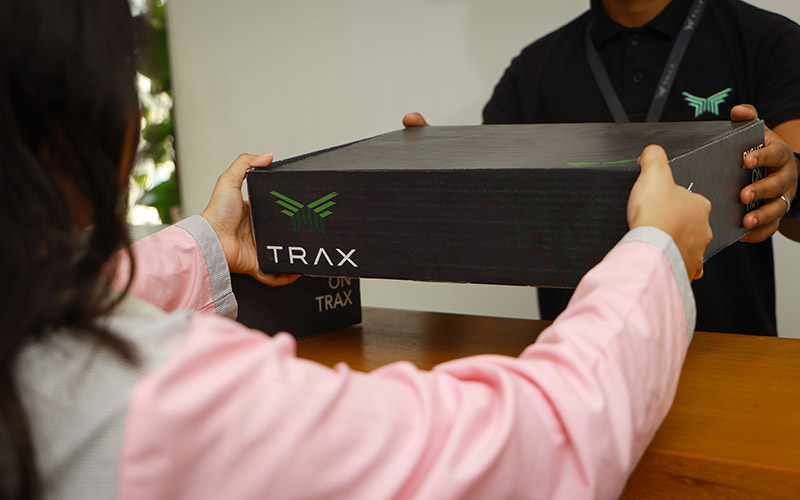 Hybrid Application (works offline)
Electronic Proof of Delivery













Testimonials
Let's hear it from our customers!
Here's what our customers are saying about us.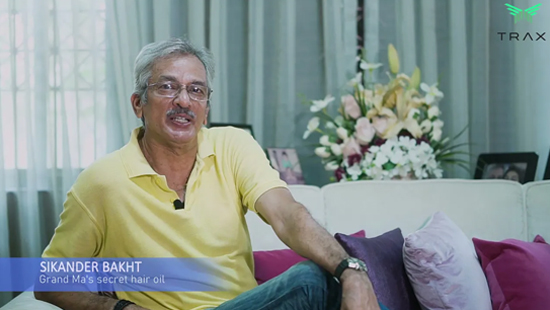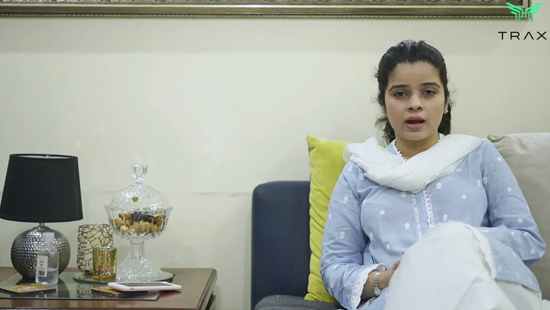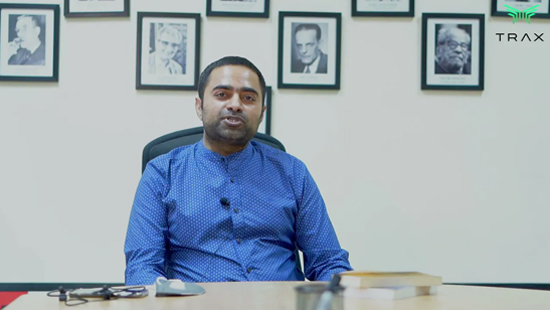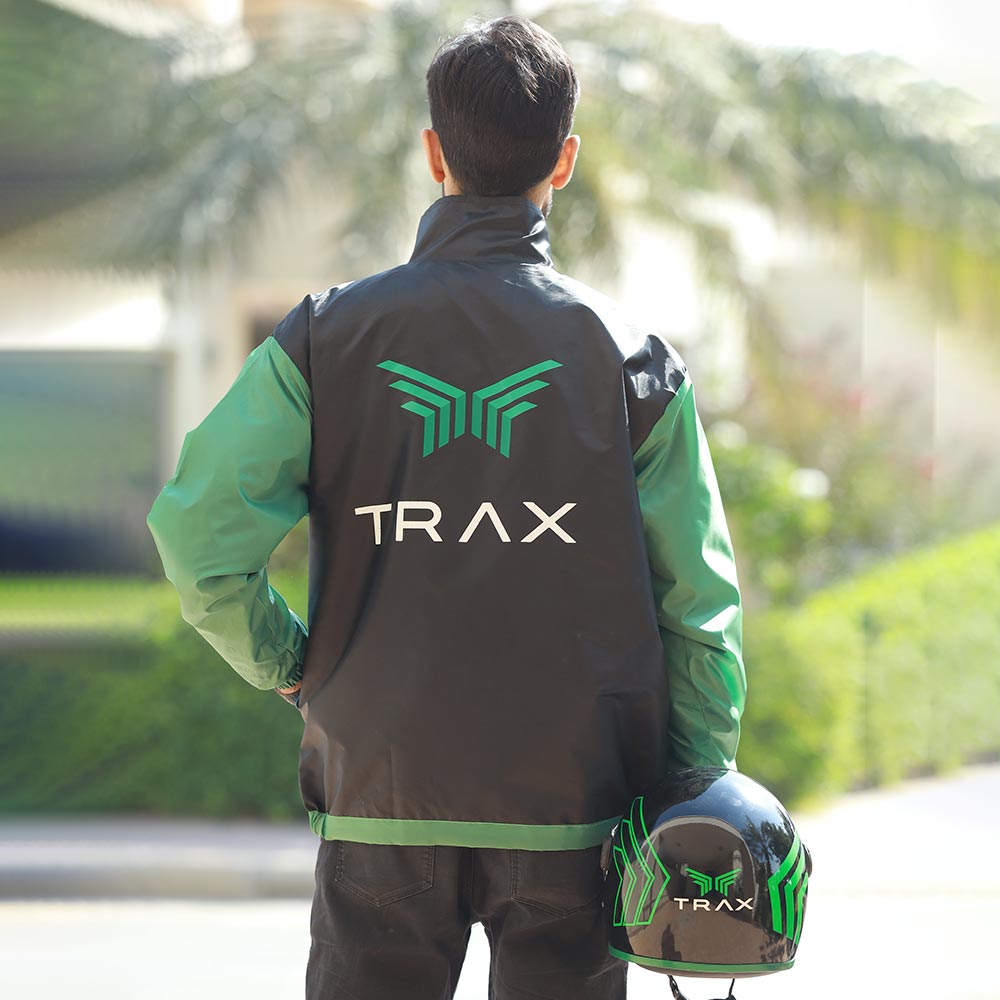 Register Now
Gear up your business with Trax